Box Transition Q&A Sessions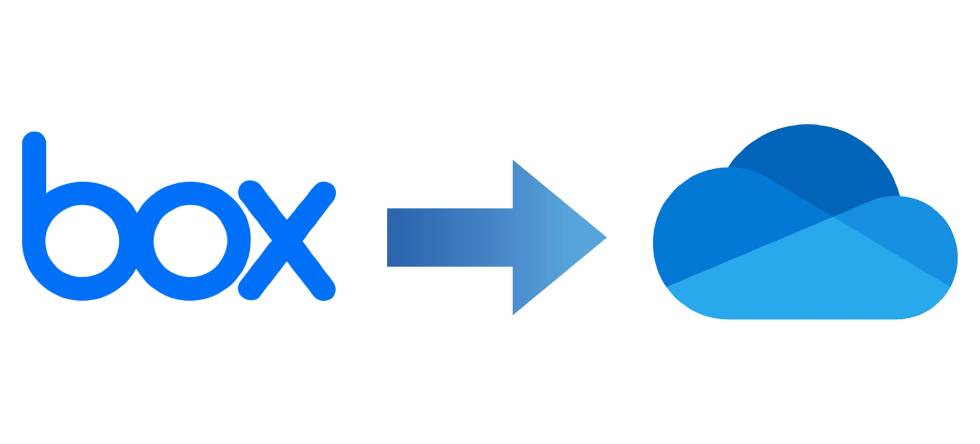 Would you like to know more about the transition from Box? Do you have questions you'd like to ask "in-person?" Join members of the Box Transition team every Thursday from noon to 1 p.m. where we talk about why MSU is making this transition, what UIT is doing for you and what you can do to prepare for migration. These sessions are live and take place via Microsft Teams.
We are opening up more days and times in order to make it possible for everyone to attend. Following is the schedule for the remainder of this year.
Week of Dec 13th: Wednesday 12/15 11a – 12p
Week of Dec 20th: Thursday 12/23 12p – 1p
Week of Dec 27th: Monday 12/27 11a – 12p