Box to Microsoft Cloud Storage Transition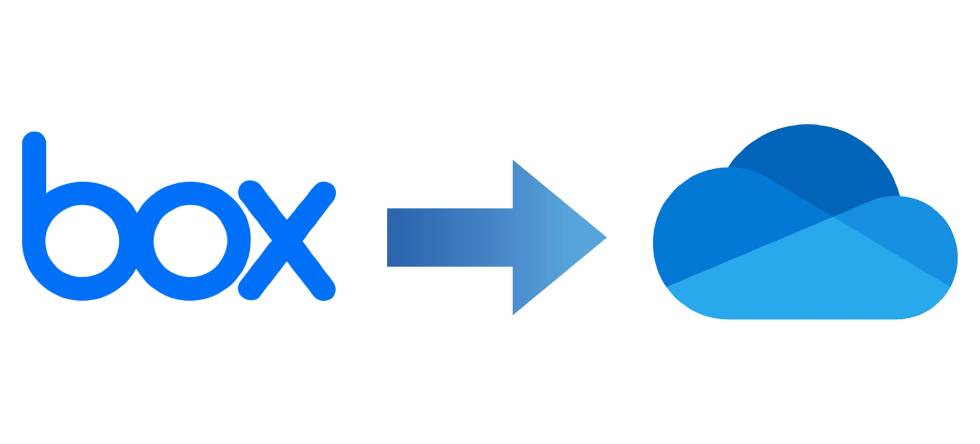 BeginningMarch 2022, MSU will no longer support the online storage site Box.
What is UIT doing right now to prepare for this migration?
April 21, 2021 - SKYSYNC has been selected by the Box Transition RFP Committee as the preferred vendor to partner with UIT in the migration of the Box data. Work will soon begin to develop and implement the migration plan.
Why does UIT need to engage with a vendor to migrate that data? Isn't it as simple as drag and drop?
Don't we wish it was that simple? 😄
A simple drag and drop does not do things like bring over collaborators on the folders, various versions of files, Box Notes, and many more hidden attributes of the data stored in Box. By engaging with the right vendor, we can tap into their experience with migrations and, combined with our expertise and knowledge of our infrastructure, develop a migration plan that ensures all of the necessary items move over. Partnering with a vendor will also guide us to move data promptly instead of transferring one individual account at a time.
Project Timeline - click on the image for full size
denotes required fields.