How can I communicate and collaborate easily with my coworkers when we are all in different areas ?
UIT provides many software applications that can be used via the web, on your desktop or laptop , and on your phone.
Sometimes when trying to decide which one to use you have a choice, when you are the one initiating or facilitating. You get to choose, do I use Microsoft Teams or Webex Teams, do I use OneDrive or Box ?
Sometimes, you don't have a choice. The person or team that you're working with decided to use OneDrive, but you use Box. Now what?
These resources will help you with making that decision, or how to best use the software when the decision has been made for you.
Office 365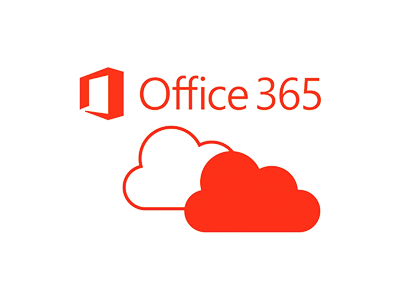 Work from the cloud, on your desktop or mobile.
Collaborate with select peers or as a team.
Share screens, video meetings, file sharing
Outlook - Email communications
OneDrive - Cloud File Storage
Teams - Chat, screen share, file sharing, collaboration hub
. . . many more
click this card for more information on Office 365 applications
Webex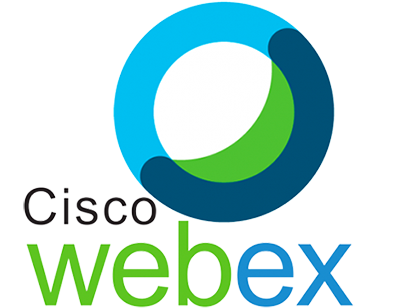 box