McAfee Antivirus for MSU Students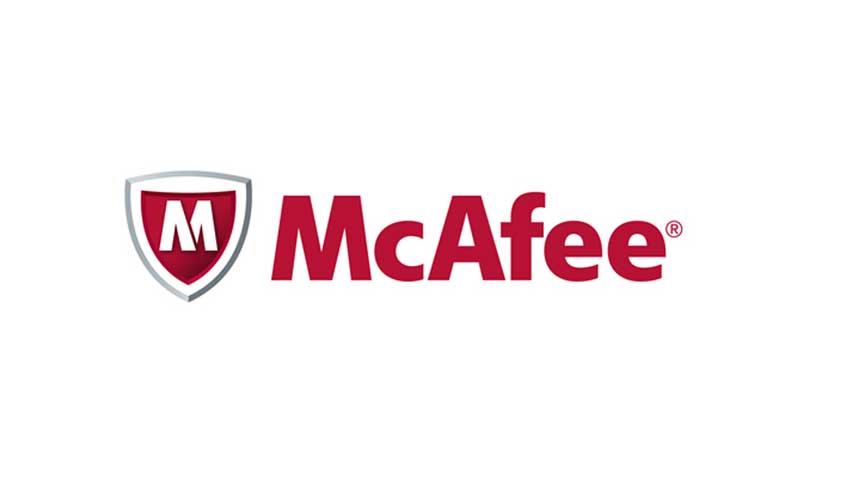 What is McAfee Antivirus?
McAfee antivirus software defends your computer against viruses, malicious code, worms, spyware, bots, Trojans. It also safeguards against spam, phishing attacks, malicious websites, and other threats.
MSU provides McAfee Antivirus software to students for FREE.
Why Should I Use it?
Protection from from computer viruses and malware
Protection from Spyware and Identity Theft
Decreased spam in your email inbox
Protection from newly developed malicious codes and viruses through automatic weekly updates
Download McAfee
You will need your NetID (a23b345) and password (netid password reset).
Uninstall any existing antivirus programs from your device.
Go to the McAfee Student Download Page and follow the instructions below.
Click the radio button next to the download for your operating system (either Windows or Mac).
Read the terms and conditions listed on the page.
Click the checkbox next to I agree to the terms on this page. Note: if you do not agree you will not be able to download the software.
Click the Download McAfee button at bottom of the screen.
Enter your MSU NetID (a23b345) in the field and NetID associated password and security code image.
Click Login.
Follow prompts to install McAfee antivirus
Use the configuration instructions below to set up McAfee to update daily and automatically scan your computer.
Windows McAfee Configuration Instructions
Mac McAfee Configuration Instructions
---
Want more ideas on keeping your information and computer safe?