Note: If you are looking for help with one of our services, Please Submit a web support request.
Brett Davis
Director of Web and Digital Communications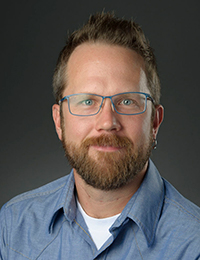 Justin W. Arndt
Assistant Director of Web and Digital Communications
After graduating from the Media and Theatre Arts program here at MSU, Justin wandered across the globe with his wife to London, where he discovered podcasting, online media, and web development (and fish and chips!) You can find him on the tennis court, in the recording studio, or on the mountain. He also moonlights as a cat bed. Justin received his MS (it's called an MSc in the UK) in Electronic Publishing from City University London.
Taryn Dicomitis
Web Developer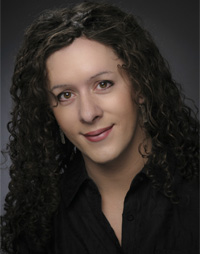 Kaitlyn Goodall @taswyn
Web Content Management Systems Programmer
Kaitlyn is primarily responsible for content management services and related development. While not native to Montana, she is ecstatic to be back in mountain country, and particularly to be in Bozeman and at MSU. She is enthusiastic about usability and interoperability, with a focus on people and in accommodating natural and fluid interaction across systems.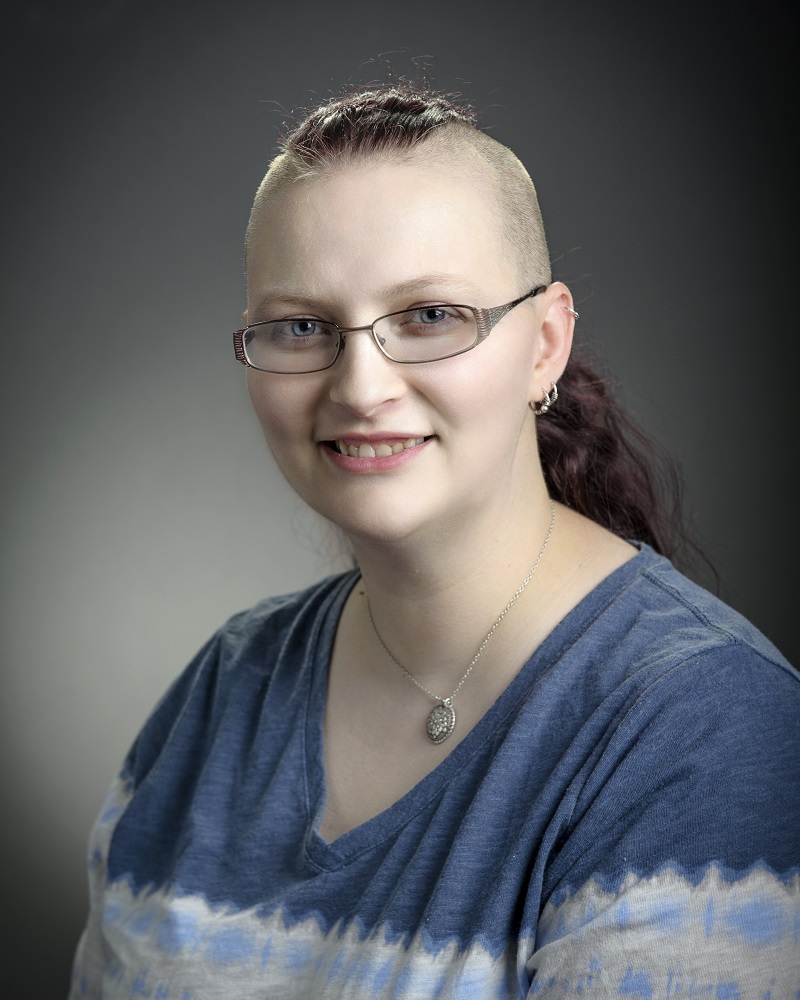 Melissa Somerville
Web Support Specialist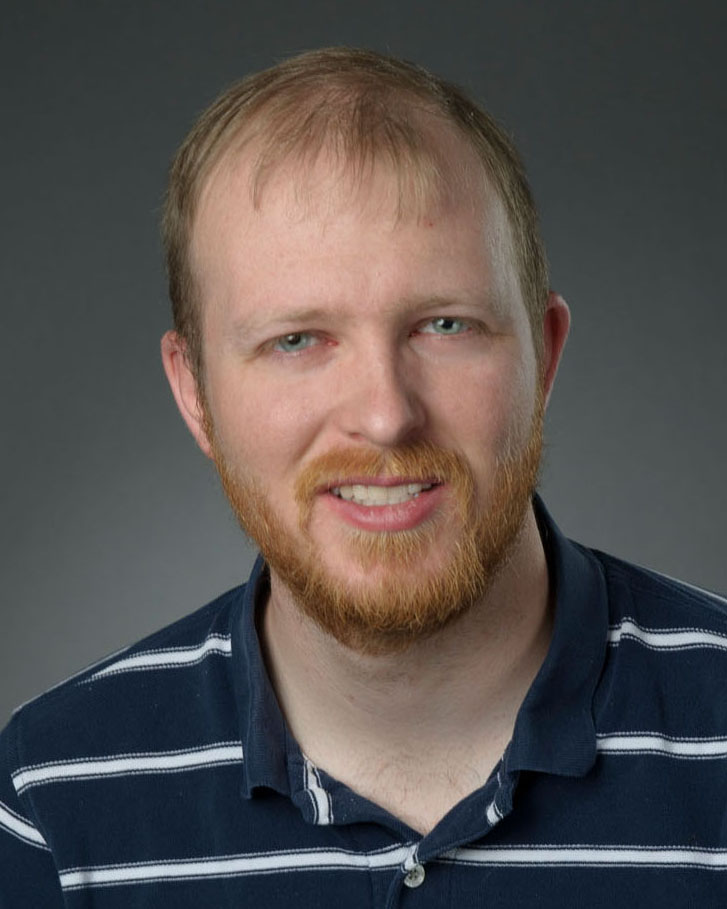 Joe Sweeney
Web Developer
Joe is a central Montana native who has been building web apps, contributing to open-source projects, and learning all facets of web development for the last several years. Before coming back to MSU, Joe was a web programmer at Billings Gazette Communications. Joe has a BA in Music Technology from MSU.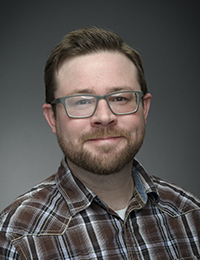 Spencer Ward
Web Developer