Dr. Michelle Miley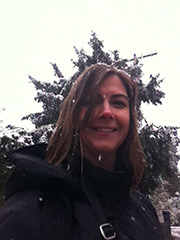 Director
she/her/hers
I joined the MSU Writing Center as Assistant Professor of English and Director of the Writing Center in Fall 2013. A Texas native, I am having lots of fun learning about winter and mountains. Before coming to MSU, I was at the University of Houston Writing Center where I served for eight years as Assistant Director of Writing in the Disciplines. My conception of the Writing Center is that it is what Edward Soja calls a "thirdspace," a creative space where the intersections of writing become visible. My hope is that if we look at these intersections, we can learn more about how writers write, and how teachers teach writing. Writing, in my opinion, is a relational activity. The Writing Center is a wonderful place to build those relations!
Jess Carroll
Assistant Director
she/her/hers
I have been living in Bozeman and working with MSU students since 2003. In addition to supporting the tutors in the Writing Center, I teach in the First-Year Writing Program, the Honors College, and the College of Letters and Science. Before moving to Bozeman, I lived most recently in Massachusetts, where I taught at the School of the Museum of Fine Arts, and Michigan, where I earned my MFA in fiction writing. I love writing, helping writers, having writerly conversations, living in states that start with M, and, most especially, working at the Writing Center.
Erin Strickland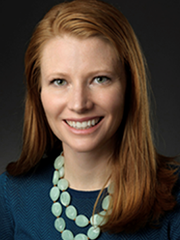 Graduate Program Coordinator and Multilingual Writing Specialist
she/her/hers
My career is a blend of writing and teaching: I have a journalism degree from the University of Montana and I was a Peace Corps education volunteer in the country of Georgia. I have been a reporter, a middle and high school teacher, and an English as a Second Language (ESL) Instructor. I love dessert (hint, hint) and I practice yoga regularly. So, remember: the important thing is just to breathe (and eat chocolate).
Susan Andrus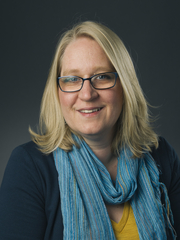 Administrative & Academic Program Coordinator
she/her/hers
I hold degrees from MSU in both English literature and sociology and am currently working toward a master's in public administration. I enjoy checking too many books out from the library, and spending time with my family. Come see me at the front desk to make an appointment with a tutor!
Jenna Woerner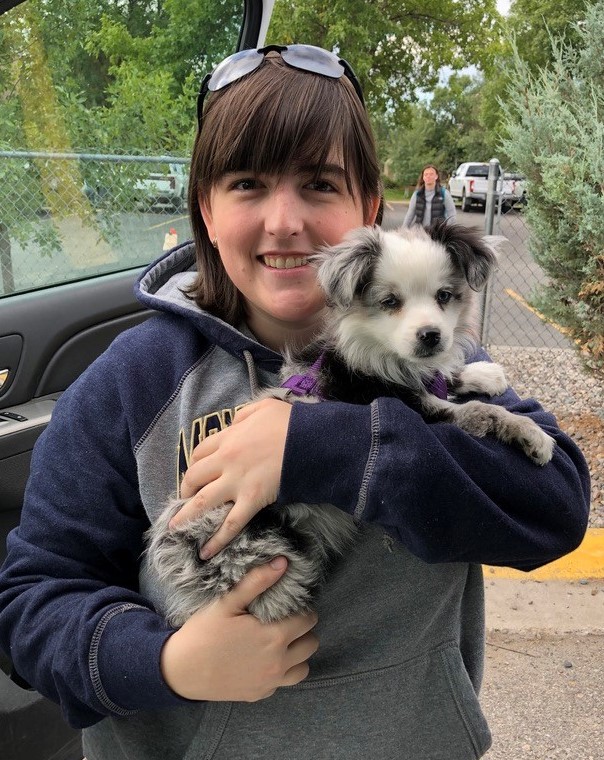 Office Assistant
she/her/hers
I am the Office Assistant (extraordinare) for the Writing Center. Most of my time here is spent creating unnecessarily complicated spreadsheets, drinking tea, and consuming way too many lifesaver mints. I ended up here after spending a few years working in Yellowstone National Park, and finally decided to come to college to pursue a degree in English education.
Tutors
Tutors
We have 21 undergraduate peer tutors and two graduate peer tutors ready to help MSU students with any kind of writing. Learn more about our tutors on our tutor bio page.