2016 MSU Convocation | Make Your Life Matter
Tickets
Convocation is free and open to the public. However, tickets must be acquired for seating but for the new freshmen class, who do no need tickets. Tickets are available beginning August 4 at 10 a.m. through all Bobcat Ticket outlets including:
Event Information
Handicapped accessible
Thursday, Sept. 1, 2016
7:30 p.m.
Doors open at 6:30pm
Brick Breeden Fieldhouse
Summary
Wes Moore: Acclaimed author, veteran, Rhodes scholar and founder of BridgeEDU
Moore, who credits mentors with his improbable journey from an imperiled childhood to become a Rhodes scholar, Army combat veteran, White House Fellow to former Secretary of State Condoleezza Rice and bestselling author and social entrepreneur, will speak at Montana State University's 2016 Freshmen Convocation. Moore's book, "The Work: My Search for a Life That Matters," is the 2016 MSU freshman book selection.
A native of Baltimore who witnessed his father's violent death when he was 3, Moore credits a series of supporters with helping him achieve success. His first book, The Other Wes Moore, is about the divergent lives of two young men from Baltimore who share the same name. The book, which has been called a testament to mentorship and support, became an instant New York Times and Wall Street Journal bestseller.
Moore is the host of Beyond Belief on the Oprah Winfrey Network and executive producer and host of Coming Back with Wes Moore on PBS. A frequent speaker at college campuses, Moore is also the founder and CEO of BridgeEdU, a social enterprise dedicated to reinventing freshman year of college by engaging students in internships and service learning as well as core academic classes.
Moore graduated Phi Theta Kappa from Valley Forge Military College and from Johns Hopkins University in 2001. He completed a master's degree in international relations from Oxford University as a Rhodes Scholar in 2004. After graduation, he served as a paratrooper and captain in the United States Army, participating in a combat tour of duty in Afghanistan with the 82nd Airborne Division.
Moore has been featured in USA Today and People Magazine, Meet the Press, The Colbert Report, The View, MSNBC and NPR, among others programs. He is the author of four books. His most recent, The Work, is about how a person may find purpose and passion through work. The book retraces Moore's global experiences that led him to find his passion through work and public service. In addition he tells the stories of a dozen other "change makers" and how they found their paths to purpose.
Common Reading
In preparation for Montana State University's 2016 Convocation, students will read Wes Moore's The Work: My Search for a Life That Matters.
Master Class
The Master Class with Wes Moore will allow students the opportunity to interact with this incredible speaker and author in a more personalized, smaller group setting. All students are welcome to apply to participate in the class. The Master Class will take place on Thursday, September 1 from 4-5 PM.
Students are asked to read "The Work: My Search for a Life That Matters" by Mr. Moore in preparation for a lively discussion in the class. More information about Wes Moore can be found through the Library Guide to Convocation.
To apply for the Master Class, please fill out this online survey.
Convocation Guide
Explore information about Wes Moore and the common read "The Work: My Search for a Life That Matters" on the MSU Library 2016 Convocation page.
Freshmen
Members of MSU's incoming freshman class have reserved seats and will not need tickets to attend the event.
One Book One Bozeman
One Book One Bozeman is a community-wide read program designed to encourage engaged discussion and literacy through the reading of a common book. The Bozeman Public Library is partnering with Bozeman Schools, local businesses and MSU to bring a successful and comprehensive program to our town to promote community building and civic engagement. In collaboration with the 2016 MSU Convocation, the community is invited to attend a discussion in the Bozeman Public Library Community Room with Wes Moore on September 1st from 1:30 pm – 2:15 pm.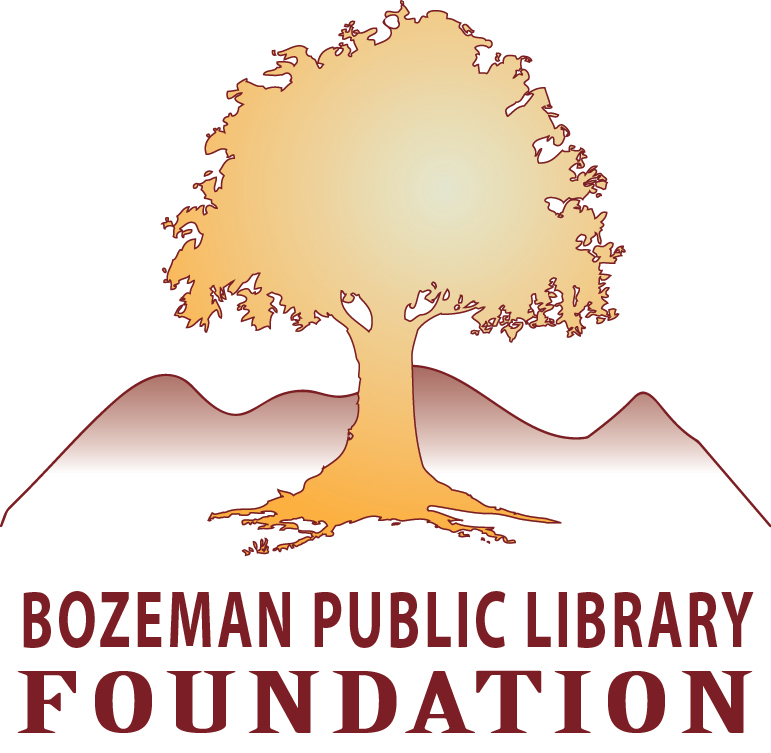 More Information
For more information, please contact:
Interim Provost Robert Mokwa
Executive Vice President for Academic Affairs and Provost
406-994-4371
julia.tietz@montana.edu
Disabled students wishing to request an accommodation may contact 406-994-2824.