Supporting Remote Sensing for Montana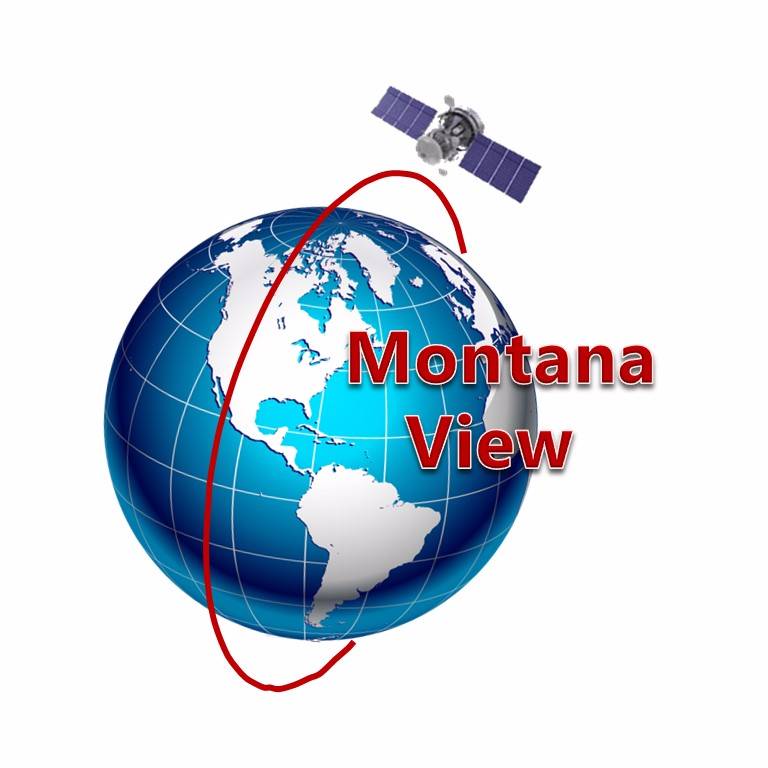 MontanaView is a consortiumof universities, non-profit organizations, and government agencies working within Montana to advance the use of remotely sensed data for the benefit of Montana's citizens. MontanaView is a member of the AmericaView nationwide remote sensing consortium.
Goals
To advance remote sensing through education and outreach in the public and private sectors.
To advance remote sensing and sustainable technology transfer through research.
Announcements
NEW: manuals for remote sensing image analysis:

Congratulations to Rick Lawrence - among the recipients of the first AmericaView Lifetime Achievement Award!
Link to news article: https://www.montana.edu/news/19577/msu-professor-receives-lifetime-achievement-award-for-work-in-remote-sensing

2020 Awardees:

Larry Bhiel, IndianaView

Rebecca Dodge, TexasView

James Campbell, VirginiaView

Rick Lawerence, MontanaView

Timothy Warner, West VirginiaView

All of these individuals have spent considerable time through the years supporting the mission, objectives, and goals of the AmericaView program. They have helped AmericaView survive, grow, and evolve to a national consortium of incredible and passionate remote sensing and geospatial researchers and educators. Indeed, each of these people have truly helped build and propagate the power of the AmericaView network.