Walter Fleming, Ph.D., Professor & Dept. Head for Native American Studies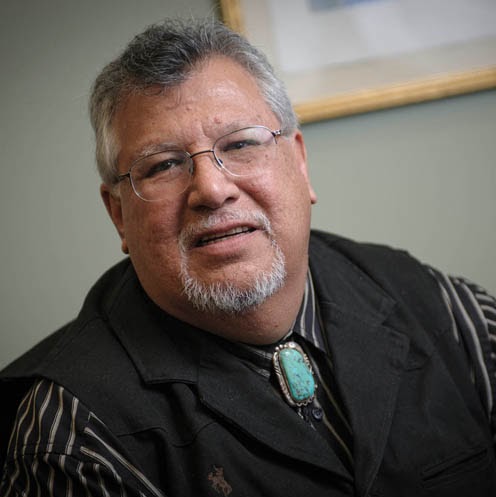 Dr. Walter C. Fleming is department head of Native American Studies at Montana State University and also serves as an associate curator of history at the Museum of the Rockies in Bozeman. He is the author of The Complete Idiot's Guide to Native American History, co-editor of Visions of an Enduring People, and past president of the Montana Committee for the Humanities (now Humanities Montana). He currently serves on the Friends of Montana PBS board. Dr. Fleming, who was born on the Crow Indian Reservation and raised on the Northern Cheyenne Indian Reservation, is a traditional native dancer and a member of the Gourd Dance Society, a traditional "warrior" society of the Southern Plains.
Click here to see Dr. Fleming's CV.
Select books and publications by Dr. Fleming:
A History and Foundation of American Indian Education Policy