Authorized Payers: Pay your student's bill online through QuikPay
Find more information:

Find out more information about cost of attendance, financial aid, scholarships and more.

The Office of Student Success offers many programs and services to assist students making the transition from high school to college.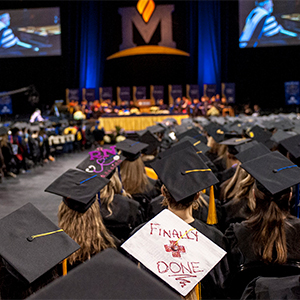 Find the steps necessary for your students to earn their degree in addition to information to guide the end of your student's college career.