Authorized Payers: Pay your student's bill online through QuikPay
Find more information: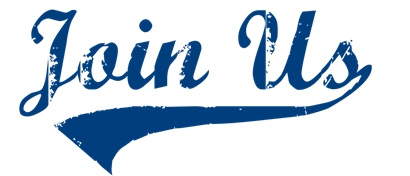 Parent and Family Association partnered with Residence Life to provide a webinar for first-year parents focused on move-in day and living in campus housing. The recording and PowerPoint presentation can be viewed here.

The Office of Student Success offers many programs and services to assist students making the transition from high school to college.

Find out more information about cost of attendance, financial aid, scholarships and more.