Current Pure Gold Recipients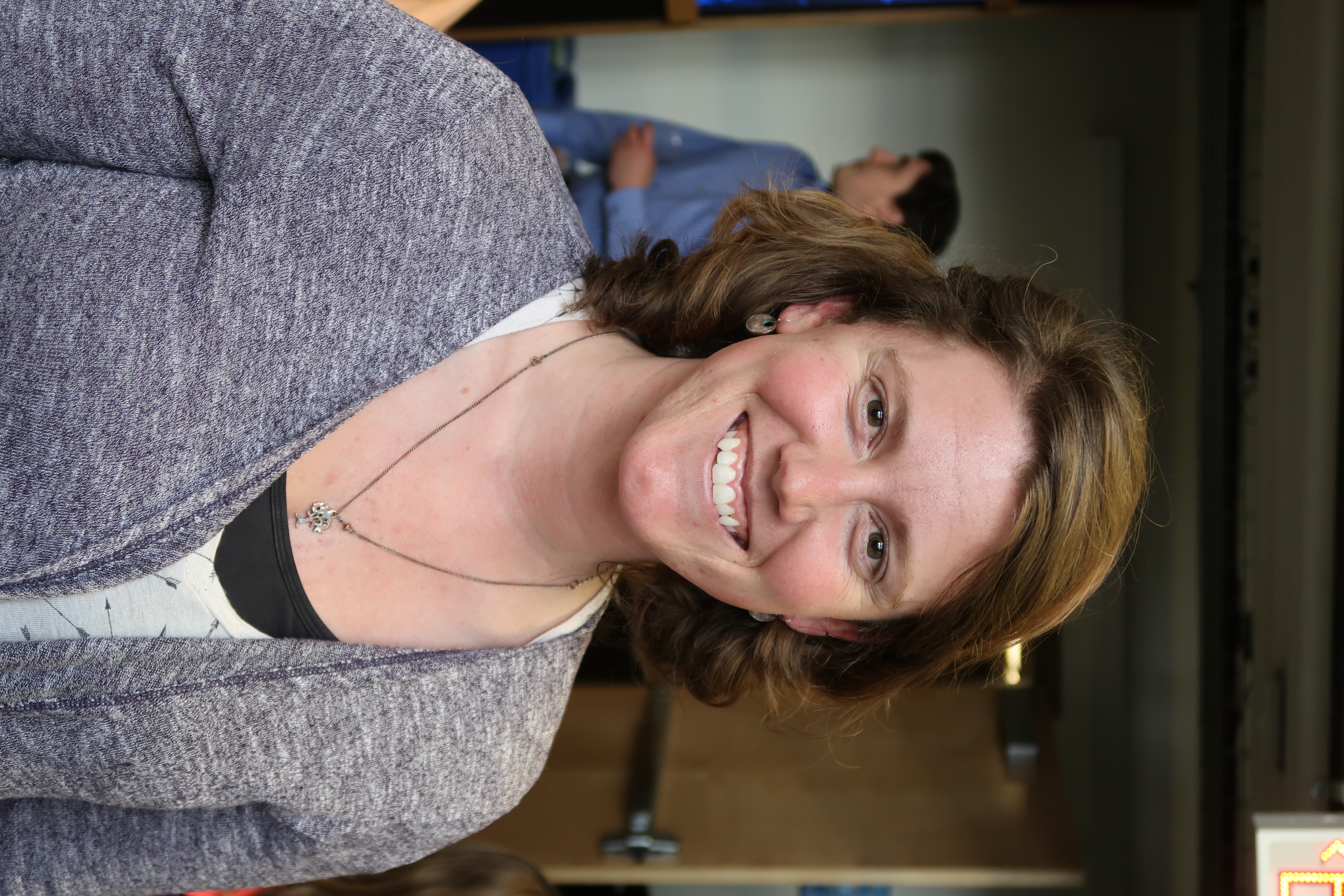 Department of Chemistry & Biochemistry, MSU Bozeman
Dr. Candace Goodman is an exceptionally dedicated teacher. She consistently goes above and beyond to prepare engaging presentations to hundreds of general chemistry students each semester. Her students know her as an enthusiastic teacher committed to providing a quality education, and also a patient mentor who will give them individual attention. Her number of office visits are way above most others. Her enthusiastic, caring personality transcends to her interactions with fellow faculty and staff as well.
In her typical fashion of excellence, she has also brought unique insights to her role as Director of General Chemistry. Here, in cooperation with our lab manager, she coordinates the training, supervision, and teaching of our hands-on laboratory program for thousands of chemistry students every year. In chemistry, we analyze, refine, and purify many types of samples. We can certify that Dr. Goodman deserves an MSU "Pure Gold" designation. Though COVID-19 brought new challenges to teaching general chemistry labs, Dr. Goodman quickly rose to the cause and worked tirelessly to ensure that our students receive the maximum amount of hands-on experience possible. She inspires everyone to go above and beyond to excel in their endeavors.
Nominated by Shadmani M. Amin, Dr. Bill McLaughlin, Dr. Molly O'Hagan, Robert DesEnfants; Award received January 20, 2021.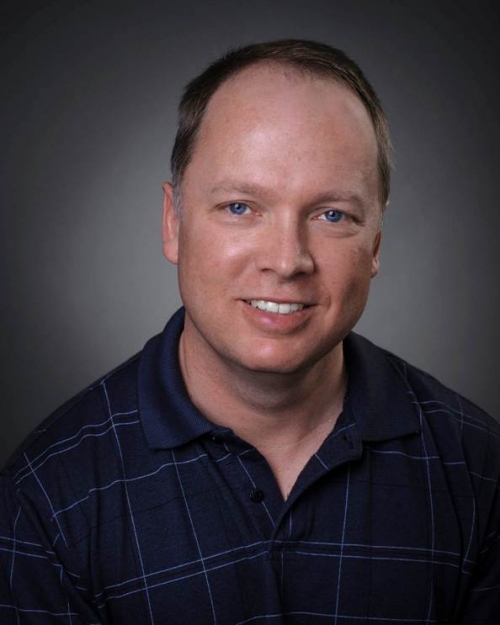 Department of Plant Sciences & Plant Pathology, MSU Bozeman.
Mike Giroux is one of the most deserving members of our campus community for the President's Pure Gold Award. Mike started his tenure at MSU as an Assistant Professor on July 1, 1997 and has been the PSPP department head since January 1, 2018. Mike is fair, even keeled and involved. He is interested in what everyone in the department is working on, available to give guidance and direction without micromanaging and able to see the big picture while at the same time drilling down to the details. Mike also has a positive outlook and a great sense of humor which is refreshing.
Mike leads by example, always "going the extra mile" in his own research, for students at all levels, for faculty and staff and for the MSU community. Examples of Mike's efforts to go above and beyond include hosting and/or cooking for several various social functions throughout the year such as our Friday coffee break (in non-pandemic times), maintaining the beautiful flower beds around the Plant BioScience Building and helping students measure and harvest experiments at the MSU Post Farm.
As a Bobcat, he has served as a clock operator for MSU football and basketball games for the last ten plus years. He is currently gearing up for this year's upcoming basketball games, which will likely occur without the typical crowds of cheering fans - but Mike will still be there. For these contributions and many more, we nominate Dr. Michael Giroux for the Pure Gold Award.
Nominated by Michelle Flenniken, Andy Hogg, Irene Decker and PSPP Faculty and Staff; Award received January 13, 2021.