Current Pure Gold Recipients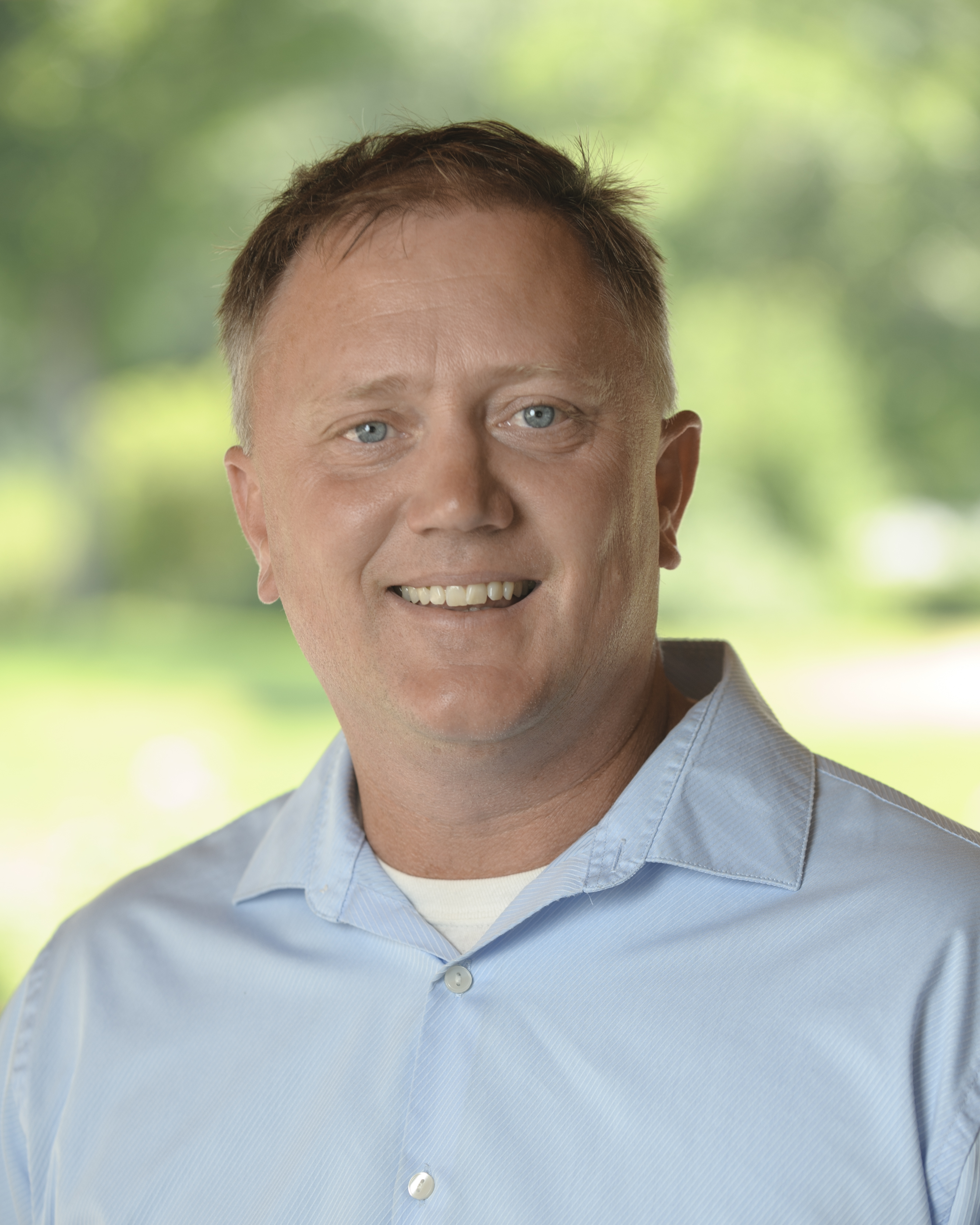 Residence Life
It is an honor to nominate Jeff Bondy for the Pure Gold award. In his role as the Director of Housing, Jeff has always excelled and gone "above and beyond" to serve our students in our residence halls and student apartments.
However, starting on March 13, 2020, Jeff stepped up to the plate in an extraordinary way. He mobilized and inspired his staff to pack up students' belongings and mail much needed textbooks and computers to students near and far, as we transitioned to online instruction necessitated by the pandemic.
Then came the fall of 2020. Still with no vaccine, Jeff led his staff to implement every safety measure imaginable to ensure the safety of our students and staff in our residence halls. He secured quarantine and isolation space for our students and arranged to have meals delivered to them during the 10-day quarantine period. This was a Herculean effort by Jeff and his team.
I am not sure that Jeff ever slept between March 2020 and May 2021. But history will judge this son of Fort Peck Montana, as a person who served our university community and the students entrusted to him, with honor and devotion. Thank you, Jeff.
Nominated by Ilse-Mari Lee; Award received on September 15, 2021.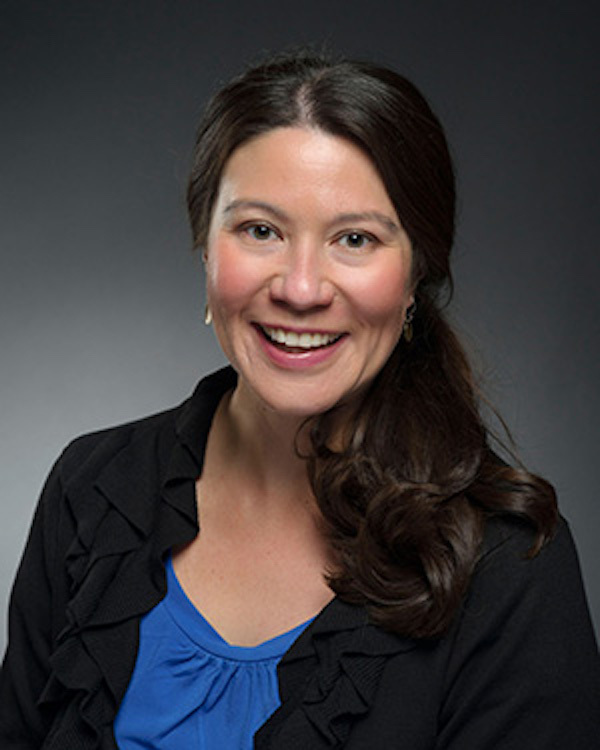 KUSM-TV/MontanaPBS
Erika Matsuda has been the Membership and Events Manager at Montana PBS for 6 years. Her tireless work consistently goes above and beyond in serving our members and helps provide the people of Montana with public television. Erika is instrumental in the continued success of Montana PBS and has an immediate impact on the quality of public media in our great state. The growth of sustaining donations to Montana PBS can be attributed directly to Erika's care. Her contributions have also been vital in collaborating with other organizations for joint events.
Erika plays a key role in the success of our pledge drives, station events, and fundraising initiatives through her organizational skills and coordination of interdepartmental team members. Erika models positivity and care in the workplace and is always supportive of her team. Her zealous efforts toward solid communication and collaboration facilitate a great deal of excellent teamwork among her colleagues. Her outstanding dedication to our mission and her work is admirable.
MSU and Montana PBS are lucky to have such a committed individual. It is an absolute pleasure to work with Erika, and she is, without a doubt, Pure Gold.
Nominated by Markie DeRudder; Award received on September 8, 2021.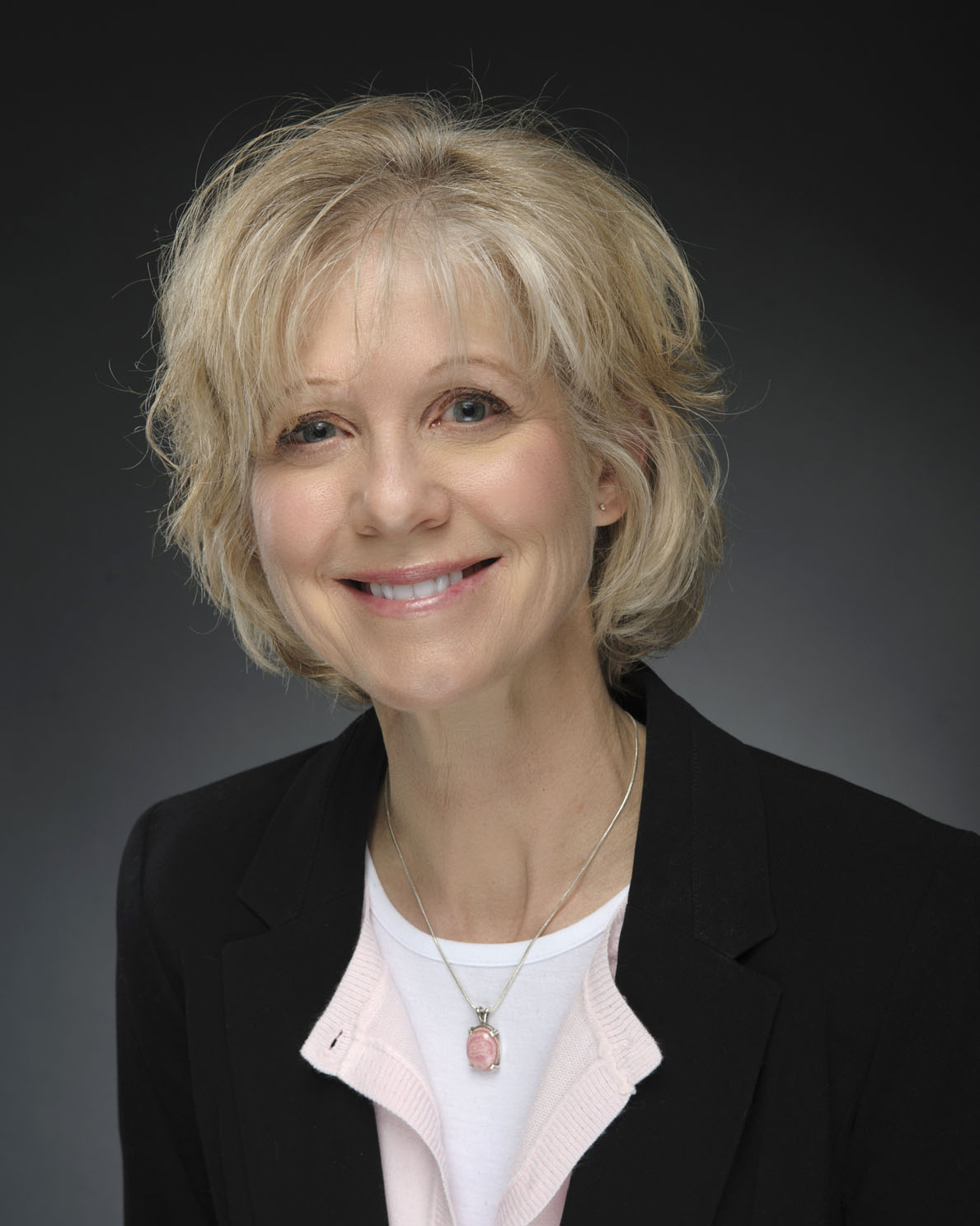 Department of Education, Bozeman campus
Gini Mohr is a truly exceptional friend, colleague, and mentor to so many. She generously gives of her time and expertise regardless of how full her Outlook calendar may be on a given day. Also, she goes to great lengths to consider everyone's input before making a decision and is always willing to lend a helping hand to her teammates.
Gini's selfless nature and contributions to the campus have been exemplified through her involvement in helping draft, edit and finalize countless nominations for colleagues—many of which have gone on to receive department and campus recognition. She would far prefer shining the recognition on others than herself making her that much more deserving of Pure Gold.
With tremendous poise, intentionality, and conviction, Gini has positively influenced 1000+ pre-service teachers in their time at MSU both while observing in the schools and in the considerable behind-the-scenes work she has invested into our department's signature projects and assessments. Despite the high number of students she has worked with, Gini has an inherent ability to personalize each interaction helping to ensure each pre-service teacher feels heard and valued.
Gini is a consummate professional who always keeps the best interests of our pre-service teachers at mind and in heart. As one of her colleagues remarked, "In thinking about what makes Gini Pure Gold, her eagerness to improve our systems because of her dedication to what is best for our students stands out. That and the fact that she laughs whenever I say something intended to be funny." Our department, college and campus are that much better because of Gini Mohr.
Nominated by Joe Hicks; Award received September 1, 2021