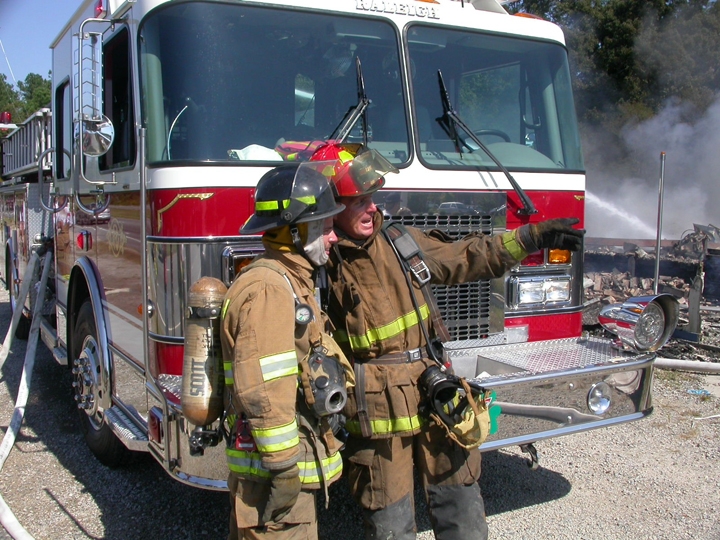 Fire Officer 1 is typically an individual responsible for overseeing the performance or activity of other members, an engine company, truck company, or other functional or administrative group.
The class will begin on Saturday and continue for 8 consecutive days with 10 - 12 hours of instruction and evaluation per day and evening.
Course Prerequisites:
Certification as a NFPA Firefighter II and Instructor I or currently operating as a fire officer 1 within a Montana Fire Department. (Verified by a letter from the fire chief)
Lunch meals and break refreshments will be provided: All other meals, travel, and lodging will be the responsibility of the participants.
Course will include:
Command Simulations:
Single Family Residence
Commercial / Multiplex
Interface Fire
Mass Casualty Incident
Hazardous Materials / Operations Level

Human Resource simulations:
Customer Service
Employee Performance
Workplace Environment

Tactical Crew Leadership
Interface Tactics
Fire Fighter 1 Tactics