A military leadership development program affording opportunities to commission into the Air Force or Space Force as an officer.
Military Air and Space Studies
Air Force Reserve Officer Training Corps (ROTC) is a program designed to develop leaders for the United States Air Force and United States Space Force before they are able to commission as officers. Cadets pursuing their military commission through Air Force ROTC will learn the principles of military leadership through elective Military Air and Space Studies courses, Leadership Lab, and physical training. For more information please contact Air Force ROTC Detachment 450 at 406-994-4022, [email protected] or visit us on the 3rd floor of Hamilton Hall. Top Public University in Montana
According to the Forbes list of America's Top Colleges, Montana State is the No. 1 Public University in the state based on value, post-graduation salary and student experience.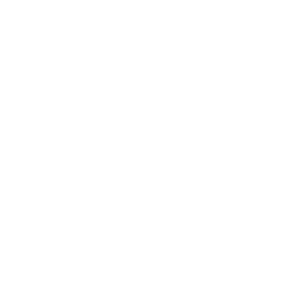 Unique Opportunities
As Montana's premier research institution, Montana State offers unparalleled access to hands-on experiences in research labs, art studios, teaching farms and the surrounding wilderness. Adventure Awaits
Montana State is the No. 1 college in the U.S. for outdoor sports and recreation, with world-class skiing, hiking, biking, fly fishing and close proximity to Yellowstone National Park.