Building upon the foundation of undergraduate study, Master of Architecture students hone their craft in studio and design projects that fulfill National Architectural Accrediting Board (NAAB) requirements and prepare a candidate for the Architect Registration Examination (ARE).
Architecture
–

Master of Architecture (MArch)

Montana State's Master of Architecture program is specifically designed to hone the creative and scientific skills obtained in a candidate's undergraduate studies with comprehensive design studios, investigative projects and preparation to take the ARE in order to become a registered architect. Candidates will have opportunities to forge their design sensibilities and scientific knowledge with explorations of sustainable building practices and the impact of architecture and the environment.
"In terms of quality of work and rigor of the program, MSU is on par with the top [architectural school] programs [...] It's an incredible place to learn about architecture."
– Robin Wilder '18, Architecture
Community Design Center
Montana State's Community Design Center works with nonprofit organizations and government agencies to provide the visioning, planning and conceptual design skills necessary to create great communities.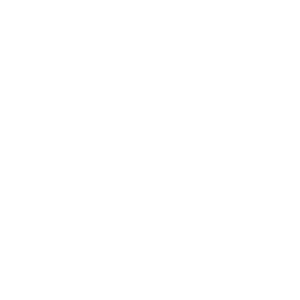 Work-Life Balance
Livability has previously ranked Bozeman as one of its Best Places to Live four years in a row, including the #1 best place to live in Montana, calling the city a "tech-savvy, economically vibrant, highly educated city on the grow" with year-round natural attractions. Economic Vitality
Bozeman's long-term growth has earned the city recognition as the country's #1 Strongest Micropolitan Economy by Florida-based think tank Policom's annual study.
Fund Your Education
The Graduate School at Montana State is dedicated to helping students secure funding during their time at MSU. Some resources the School of Architecture and Graduate School offer includes:
Additionally, Architecture candidates are able to to take advantage of internship opportunities, which could offer additional avenues for funding while also completing credit hours towards your degree.
Facilities
In line with current technology at the heart of the profession, Architecture students have access to the following tools and more within the wood, metal and 3D/laser rooms in Cheever Hall:
48" x 48" CNC router
2-MIG welders
Glass kiln
Universal laser cutters
Z-Corp rapid prototype machine
Digitizer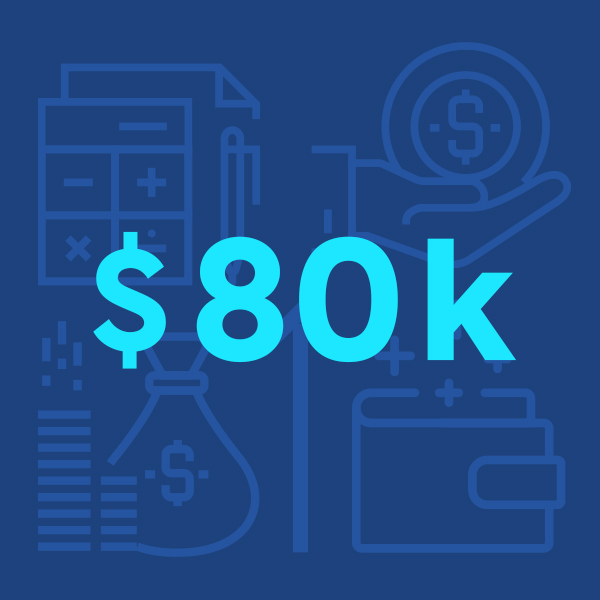 Careers after Graduation
Masters alumni in Architecture embark on a wide range of careers within 10-years of their graduation.
Nearly 86% are working in for-profit and about 2% for non-profit. Top industry employers include A&E Design and JACOBS.
Across all career paths the estimated salary of alumni within 10 years of graduation ranges from $40,000 to $150,000 with an average of $80,000 (source of data Academic Analytics).
Admission Requirements
Each program within the Graduate School at Montana State has its own particular requirements for admission, and the Architecture program is not different. To ensure that you start your application on the right foot, please review the admissions requirements for the Architecture program. This includes any additional deadlines that School of Architecture may have aside from the Graduate School, which does practice rolling admissions.