Study the production of art from ancient times to the present and collaborate with renowned scholars to prepare for exciting careers in creative industries.
Art History – B.A. in Art, Art History Emphasis; Minor
Students within the Art History program at Montana State engage with comprehensive and innovative coursework that investigates the conditions, environments and methods of art-making from the ancient time to present day. With the option to travel abroad and engage in immersive learning experiences, working with leading academics in the field, writing in The BOZetto: The Undergraduate Journal of Art History or gaining hands-on experience at the Museum of the Rockies, students gain the opportunity to break the traditional boundaries of art history scholarship to engage with a variety of new perspectives.
The Art major offers four additional Options Within the Major: Art Education K-12 Broadfield, Graphic Design, Liberal Arts Studio and Studio Arts. In addition to the major, Art History may also be taken as a minor.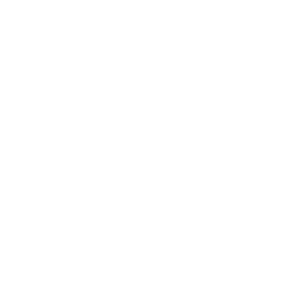 Unique Opportunities
At Montana State, undergraduates are offered hands-on experiences in labs, studios, teaching farms and in the surrounding wilderness.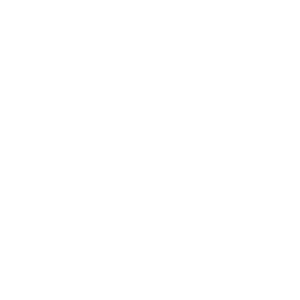 Study Abroad in Italy
Each spring semester, the School of Art provides an immersive study abroad experience for studio and art history students across Italy. Top Public University in Montana
According to the Forbes list of America's Top Colleges, Montana State is the No. 1 Public University in the state based on value, post-graduation salary and student experience.
Career Resources
Within their first year of graduation, more than 96% of Montana State graduates are employed, continuing their education or not seeking employment, and career guidance website Zippia consistently ranks MSU as the #1 school in the state where alumni are most likely to land jobs.
Career Coaching & Professional Skills Studio
Professional career coaches help students with their career exploration, employer networking opportunities and job or internship searches. They also critique resumes and help students practice job interviews. Additionally, the Allen Yarnell Center for Student Success offers free workshops for students to develop the professional communication and collaboration skills that are highly sought after by employers.
Careers
Art History students at Montana State University go into careers such as:
Gallery Curation
Museum Administration
Art Conservation
Authentication & Auctioneering
Higher Education
To explore more career possibilities, the Allen Yarnell Center for Student Success has a variety of tools available , including self-assessment and working with career coaches.