Conduct innovative research projects alongside world-class scholars in subject areas such as microbiological manipulations, spectroscopic techniques and mechanisms on the molecular level.
Biochemistry – Master of Science (M.S.) and Doctor of Philosophy (Ph.D.)
Graduate students in the Biochemistry program at Montana State conduct research in a highly collaborative department, with interdisciplinary research opportunities available on campus as well as abroad. Ranked among the nation's 100 leading research universities by the Carnegie Foundation, candidates are given the freedom to tailor the program to their own needs and interests while conducting research in state-of-the-art LEED-certified laboratory facilities.
Doctoral student George Schaible was one of only 34 graduate students in the U.S. to receive the NASA FINESST award. The $133,000 funding will support three years of exploring multicellular magnetotactic bacteria, the only known kind of bacteria to be composed of multiple cells throughout its entire life cycle. Carnegie-Classified
MSU is classified as an R1 research institution, the top research designation granted by the prestigious Carnegie Classification. As an R1 institution, MSU is able to offer students meaningful research opportunities in a variety of fields. Nature's Laboratory
MSU students make Montana, including nearby Yellowstone National Park, their classroom, laboratory and playground.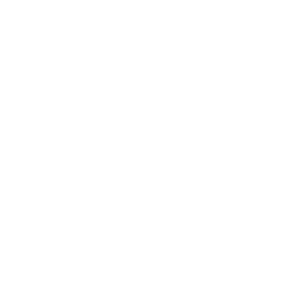 Freedom to Explore
With twenty faculty members that possess a broad yet complimentary research expertise, Chemistry & Biochemistry graduate students have the opportunity to conduct highly collaborative, interdisciplinary research.
Fund Your Education
The Graduate School at Montana State is dedicated to helping students secure funding during their time at MSU. Some resources the Department of Chemistry & Biochemistry and Graduate School offer includes:
Creativity Awards and Presidential Scholarships, available for highly-qualified candidates at the discretion of the Graduate Program Committee
Additionally, all PhD students admitted receive support through either research or teaching assistantships. More information about funding your Chemistry doctorate can be found on the Graduate School website.
Facilities
Biochemistry graduate students have access to the following facilities:
Mass spectrometry and proteomics lab
Nuclear magnetic resonance (NMR) facility
X-ray crystallography
Raman microscope
Computational chemistry servers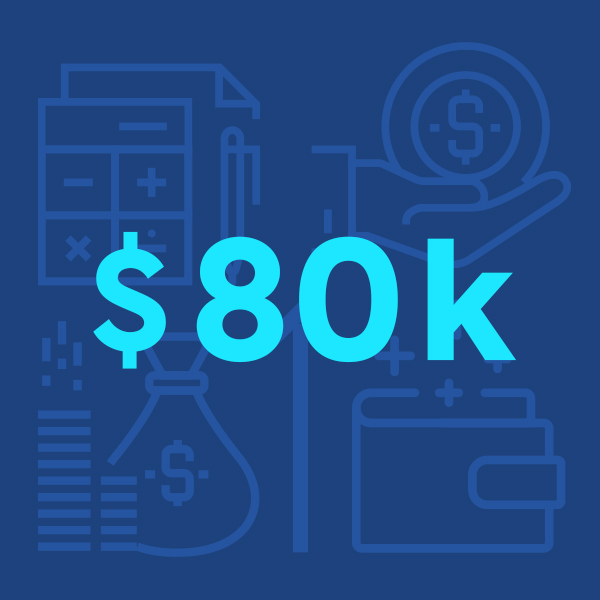 Careers after Graduation
Graduate alumni in Biochemistry embark on a wide range of careers within 10-years of their graduation.
Nearly 57% are working in academia and about 42% for for-profit. Top industry employers include Montana State University and Enviromin Inc.
Across all career paths the estimated salary of alumni within 10 years of graduation ranges from $70,000 to $90,000 with an average of $80,000 (source of data Academic Analytics).
Admissions Requirements
Note: no GRE Required.
Each program within the Graduate School at Montana State has its own particular requirements for admission, and the Biochemistry program is not different. To ensure that you start your application on the right foot, please review the admissions requirements for the Biochemistry program. This includes any additional deadlines that College of Letters & Sciences may have aside from the Graduate School, which does practice rolling admissions.