Enhance your undergraduate degree with a fundamental overview of business concepts such as economics, accounting, finance, management and marketing to solve basic business problems in your future career.
Business Certificate – Professional Certificate in Business
The Business Certificate program at Montana State is designed for non-business majors who want an overview of business concepts in order to enhance their future career success, but do not want to pursue a full 30-credit business minor. By enabling non-business students to learn how to apply fundamental concepts in economics, accounting, finance, management and marketing, graduates of the Business Certificate program are empowered to solve basic business problems.
The Business Certificate is not available to business majors or to students pursuing a business administration minor. Competitive Advantage
Students are able to enhance their management and leadership skills, which highly increases employment opportunities.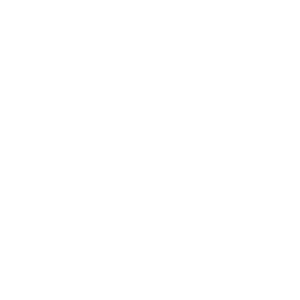 Practical Applications
The certificate complements any area of study and helps prepare students for working in a global economy. Unique Opportunities
As Montana's premier research institution, Montana State offers unparalleled access to hands-on experiences in research labs, art studios, teaching farms and the surrounding wilderness.
Career Resources
Within their first year of graduation, more than 96% of Montana State graduates are employed, continuing their education or not seeking employment, and career guidance website Zippia consistently ranks MSU as the #1 school in the state where alumni are most likely to land jobs.
Career Coaching & Professional Skills Studio
Professional career coaches help students with their career exploration, employer networking opportunities and job or internship searches. They also critique resumes and help students practice job interviews. Additionally, the Allen Yarnell Center for Student Success offers free workshops for students to develop the professional communication and collaboration skills that are highly sought after by employers.
Careers
In addition to their main program of study, Business Certificate students at Montana State University go into careers such as:
Management
Sales
Marketing
Consulting
To explore more career possibilities, the Allen Yarnell Center for Student Success has a variety of tools available , including self-assessment and working with career coaches.
Sample Course Plan
For more details on what your full study plan could look like under this minor, consult the official Montana State University course catalog for specific registration and advising information.