Further your academic research within the fields of physical geography, human geography and geology in the northern Rocky Mountain field laboratory, which includes the Greater Yellowstone geo-ecosystem.
Earth Sciences – Master of Science (M.S.) and Doctor of Philosophy (Ph.D.)
Candidates within the Earth Sciences graduate program at Montana State are encouraged to dive into independent thesis research across a variety of specializations within the fields of geography and geology. Faculty and advisor expertise spans many subfields of the discipline, including settlement geography, bioclimatology, GIS, planning, snow science, volcanology, paleobiology, dinosaur taphonomy, stratigraphy and geomorphology. Recent M.S. and Ph.D. students have produced groundbreaking research and have expanded our knowledge of issues from GIS-based assessment of landslide hazards to exotic species assessment in Grand Teton National Park.
As of 2020, Montana State University has become the newest member of the Yellowstone Volcano Observatory, a unique consortium of eight other universities and agencies dedicated to increasing scientific understanding about the supervolcano at the center of the nation's first natural park. Nature's Laboratory
Montana State students make Montana, including nearby Yellowstone National Park, their classroom, laboratory and playground.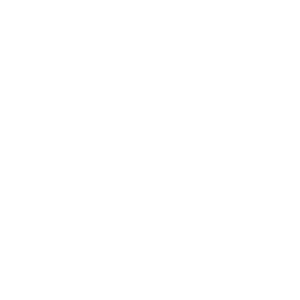 Studying At Extremes
Montana State is an expert in cold science. Faculty in earth sciences, civil engineering and other fields collaborate to uncover the mysteries of extreme environments from the Montana backcountry to Antarctica.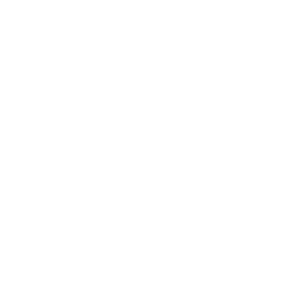 Carnegie Clasified
The prestigious Carnegie Classification of Institutions of Higher Education® ranks Montana State University among the Top 5 public, 4-year universities for Very High Research Activity with a STEM-dominant research doctoral program.
Fund Your Education
The Graduate School at Montana State is dedicated to helping students secure funding during their time at MSU. Some resources the Department of Earth Sciences and the Graduate School offer includes:
Graduate awards connected to the Department of Earth Sciences
More information about funding your Earth Sciences graduate degree can be found on the Graduate School website.
Facilities
Earth Sciences graduate students have access to the following laboratories and affiliated facilities:
Earth Surface Processes Lab
Geomicrobiology Lab
Geological Analogs & Information Archive (GAIA)
Paleoecology Lab
Paleontology Lab
Snow & Avalanche Lab
Image & Chemical Analysis Lab (ICAL)
Museum of the Rockies
Spatial Sciences Center (formerly known as GIAC)
Subzero Science & Engineering Research Facility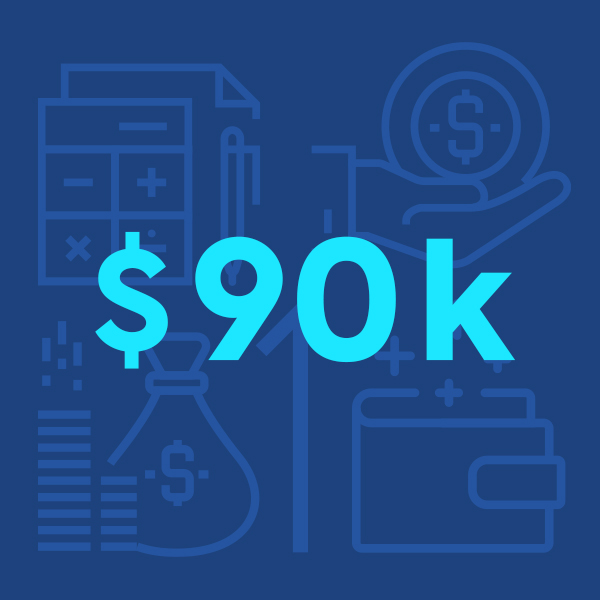 Careers after Graduation
Graduate alumni in Earth Sciences embark on a wide range of careers within 10-years of their graduation.
Nearly 42% are working in academia, 24% in government, and about 20.4% for for-profit. Top industry employers include Montana State University and USDA.
Across all career paths the estimated salary of alumni within 10 years of graduation ranges from $50,000 to $150,000 with an average of $90,000 (source of data Academic Analytics).
Admissions Requirements
Note: no GRE Required.
Each program within the Graduate School at Montana State has its own particular requirements for admission, and the Earth Sciences program is not different. To ensure that you start your application on the right foot, please review the admissions requirements for the Earth Sciences program. This includes any additional deadlines that the Department of Earth Sciences may have aside from the Graduate School, which does practice rolling admissions.