Focus on the growth of plants for food and improving the environment through careers in production, extension or research.
Environmental Horticulture Science – B.S. in Environmental Horticulture, Environmental Horticulture Science Emphasis
Horticulture is the science and art of growing and maintaining plants for food, enjoyment and improvement of the human environment. Students of Environmental Horticulture Science in the Plant Sciences & Plant Pathology department at Montana State take fundamental courses in biology, chemistry and math prior to taking specialized courses such as plant physiology, plant pathology and plant reproduction. Students can also expect to take courses in ecology, business and communications to best prepare them for careers in such areas as floral and nursery crop production and in research with private companies, public agencies or higher education.
The Environmental Horticulture major at Montana State has one additional additional Option Within the Major: Landscape Design. Plant Growth Center
Environmental Horticulture students enjoy working and studying in Montana State's state-of-the-art, high-tech Plant Growth Center, where science and learning intertwine.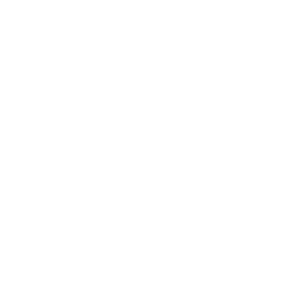 Unique Opportunities
At Montana State, undergraduates are offered hands-on experiences in labs, studios, teaching farms and in the surrounding wilderness. Towne's Harvest Garden
Towne's Harvest Garden is a 3-acre diversified vegetable and research farm that serves as an experiential classroom for horticulture students and others.
Career Resources
Within their first year of graduation, more than 96% of Montana State graduates are employed, continuing their education or not seeking employment, and career guidance website Zippia consistently ranks MSU as the #1 school in the state where alumni are most likely to land jobs.
Career Coaching & Professional Skills Studio
Professional career coaches help students with their career exploration, employer networking opportunities and job or internship searches. They also critique resumes and help students practice job interviews. Additionally, the Allen Yarnell Center for Student Success offers free workshops for students to develop the professional communication and collaboration skills that are highly sought after by employers.
Careers
Environmental Horticulture Science students at Montana State University go into careers such as:
Horticulture Research
Horticulture Breeding
Plant Production
Agricultural Engineering
Landscape Management
To explore more career possibilities, the Allen Yarnell Center for Student Success has a variety of tools available , including self-assessment and working with career coaches.