Study the impact of exercise and athletic performance on the human body, either through laboratory research or as a registered dietician.
Exercise Physiology & Nutrition – Master of Science (M.S.)
Candidates in the Exercise Physiology & Nutrition program at Montana State engage in a variety of research opportunities to further their understanding on the effect of exercise on the body, how the human body adapts to physical exertion, how exercise enables the human body to adapt and grow stronger and how nutrition plays a role in athletic pursuit. Depending on the candidate's interests, Exercise Physiology & Nutrition students have the opportunity to earn a verification statement which is one of the first steps in becoming a Registered Dietician. Other candidates more interested in laboratory work also have the opportunity to conduct research in the Movement Science or Nutrition Research Laboratories on MSU's campus.
The Exercise & Nutrition Sciences graduate program has one additional Option within the Program: Sport & Coaching Science. Human Performance Lab
Located in Harrison Hall, the Human Performance Lab is an environmentally-controlled facility that serves as both research and instructional laboratories for biomechanics and exercise physiology. Carnegie Classified
The prestigious Carnegie Classification of Institutions of Higher Education® ranks Montana State University among the Top 5 public, 4-year universities for Very High Research Activity with a STEM-dominant research doctoral program. Nutrition Research Lab
Often working in close collaboration with the Foods Laboratory, the Nutrition Research Laboratory is set with state-of-the-art research equipment designed to delve into the role nutrition plays in reducing the risk of disease.
Fund Your Education
The Graduate School at Montana State is dedicated to helping students secure funding to support their time at MSU. Some resources the Department of Health & Human Development and the Graduate School offer includes:
Additionally, teaching assistantships may be available within the Department of Health & Human Development. Research assistantships may be available with individual faculty members who have funded grants or contracts. Stipends vary depending on the type of appointment, the requirements of the job, the experience of the applicant and available funding.
Facilities
Candidates in the Exercise Physiology & Nutrition program have opportunities to research in the Movement Science or Nutrition Research Laboratories, which boast such equipment as (but not limited to):
Vicon 460 – a 6-camera digital motion capture system
Myopac Jr. 8-channel EMG system
KinCom Isokinetic Dynaometer
Trackmaster Research Treadmill
Xitron Bioimpedance Spectroscopy analyzers
MicroQuant Universal Microplate Spectrophotometer
Bio-Rad MyCycler thermal cycler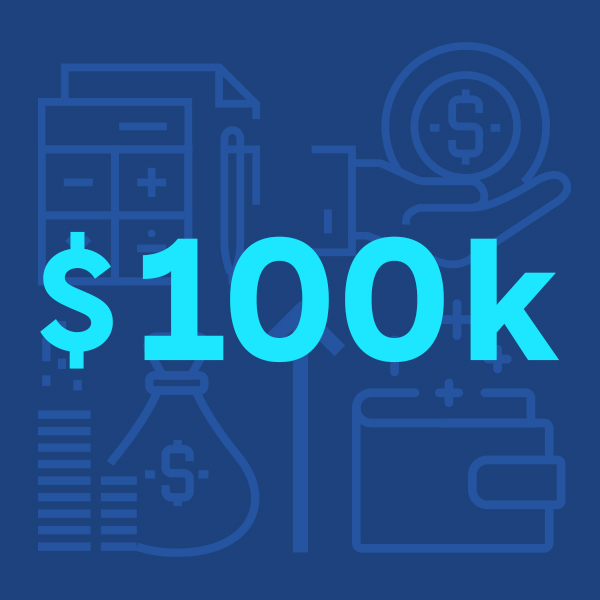 Careers after Graduation
Masters alumni in Exercise Physiology and Nutrition embark on a wide range of careers within 10-years of their graduation.
Nearly 64% are working in academia, 29% in for-profit, and about 5.8% for nonprofit. Top industry employers include Montana State University and Adapt Health.
Across all career paths the estimated salary of alumni within 10 years of graduation ranges from $40,000 to $150,000 with an average of $100,000 (source of data Academic Analytics).
Admissions Requirements
Note: no GRE Required.
Each program within the Graduate School at Montana State has its own particular requirements for admission, and the Exercise Physiology & Nutrition program is not different. To ensure that you start your application on the right foot, please review the admissions requirements for theExercise Physiology & Nutritionprogram. This includes any additional deadlines that the Department of Health and Human Development may have aside from the Graduate School, which does practice rolling admissions.