Explore new avenues in artistic practice amongst a diverse cohort of artists while gaining leadership skills both academically and professionally.
Fine Art – Master of Fine Art (M.F.A.)
The Master of Fine Arts program at Montana State is structured as a project-based, non-media specific program that advances both artistic development and creative leadership. Over the course of three years, students who practice a variety of different media within their art form a community that fosters exploration, professionalism and creative success. Students within the M.F.A. program enjoy a studio experience that both centers the conceptual and production processes of the art-making experience while developing the skills needed for professional artists to develop, organize and execute complex artistic or entrepreneurial endeavors. The M.F.A. program at Montana State is highly competitive and only accepts a limited number of students per cohort. Work-Life Balance
Livability has previously ranked Bozeman as one of its Best Places to Live four years in a row, including the #1 best place to live in Montana, calling the city a "tech-savvy, economically vibrant, highly educated city on the grow" with year-round natural attractions. Melvin Graduate Studios
Artists in the M.F.A. program at Montana State enjoy their own semi-private studio space at the 6,000-square-foot Melvin Graduate Studios complex located near campus. Adventure Awaits
LendEDU has ranked MSU #1 in Outdoor Recreation, due to its proximity to world-class skiing, blue-ribbon rivers for fishing and seemingly endless hiking opportunities, as well as access to rental equipment from the ASMSU Outdoor Recreation Program.
Fund Your Education
The Graduate School at Montana State is dedicated to helping students secure funding during their time at MSU. Some resources the School of Art and the Graduate School offer includes:
Additionally, any non-Montana residents may be legible for a tuition change as part of the WRGP-WICHE program. To be considered for a nomination to this program, please reach out to the College of Arts & Architecture and the Graduate School for more details.
Facilities
Students within the Master of Fine Arts program have access to the following facilities:
The Melvin Graduate Studios, including on-site gallery and semi-private studios
Tool room (featuring band saws, table saws and drill press)
Electric, gas, and wood-fired kilns only for graduate student use
Helen E. Copeland Gallery
Waller-Yoblonsky Gallery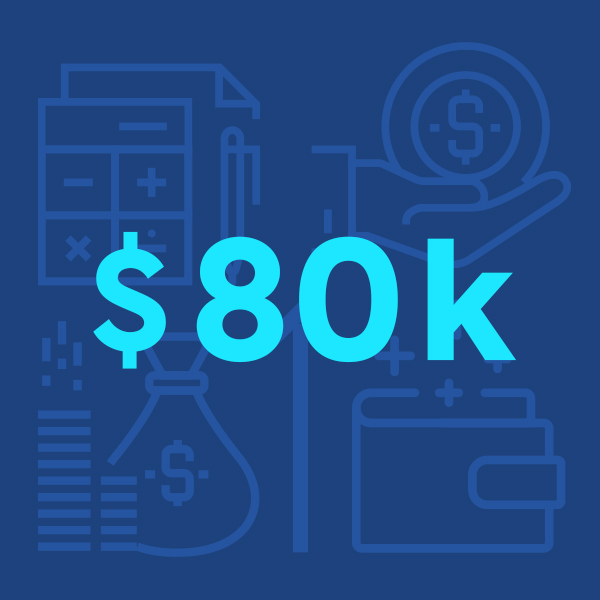 Careers after Graduation
MFA alumni in Art embark on a wide range of careers within 10-years of their graduation.
Nearly 61% are working in industry, 22% in academia, and about 16% for non-profit. Top industry employers include Montana State University and American Swedish Institute.
Across all career paths the estimated salary of alumni within 10 years of graduation ranges from $40,000 to $80,000 with an average of $80,000 (source of data Academic Analytics).
Admissions Requirements
Note: no GRE Required.
Each program within the Graduate School at Montana State has its own particular requirements for admission, and the Fine Art program is not different. To ensure that you start your application on the right foot, please review the admissions requirements for the Fine Art program. This includes any additional deadlines that the School of Art may have aside from the Graduate School, which does practice rolling admissions.