Conduct historical research on the American West; environmental history; or science, technology and society within an interdisciplinary program that exposes scholars to the variety of roles historians play in academic and public life.
History – Master of Art (M.A.) and Doctor of Philosophy (Ph.D.)
Candidates in the graduate History program at Montana State contribute to historical research and scholarship in four concentrated areas: environmental history; the history of science, technology, medicine and society; the history of the American West; and public history. Candidates investigate research interests through diverse opportunities that include seminar discussions, collaborating with their graduate committee, classroom instruction, teaching assistantships and internships. At the conclusion of the degree, master's students are expected to submit a thesis or professional research paper, while doctoral candidates are expected to submit a dissertation on a topic of their choice.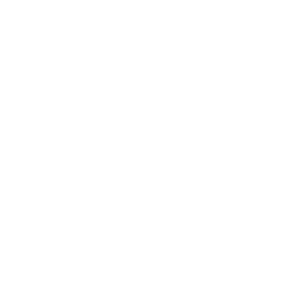 Personalized Approach
The History faculty at Montana State are committed to close, one-on-one mentoring of graduate students throughout their career at MSU. Interdisciplinary Scholarship
History graduate students have a wealth of opportunities to collaborate with faculty across disciplines, as well as with prestigious visiting scholars. Nature's Laboratory
MSU students make Montana, including nearby Yellowstone National Park, their classroom, laboratory and playground.
Fund Your Education
The Graduate School at Montana Stateis dedicated to helping students secure funding during their time at MSU. Some resources the Department of History & Philosophy and the Graduate School offer includes:
Within the History department, the primary forms of financial support available are teaching assistantships and research assistantships, which are awarded on a competitive basis. Assistantships include a stipend and/or tuition waiver.
Research In Your Field
Research in the History program includes access to and internships at the following research collections and institutions:
The Ivan Doig Center for the Study of the Lands & Peoples of the North American West
Museum of the Rockies
Gallatin History Museum
Montana Historical Society
Yellowstone National Park
C.M. Russell Museum
Buffalo Bill Center of the West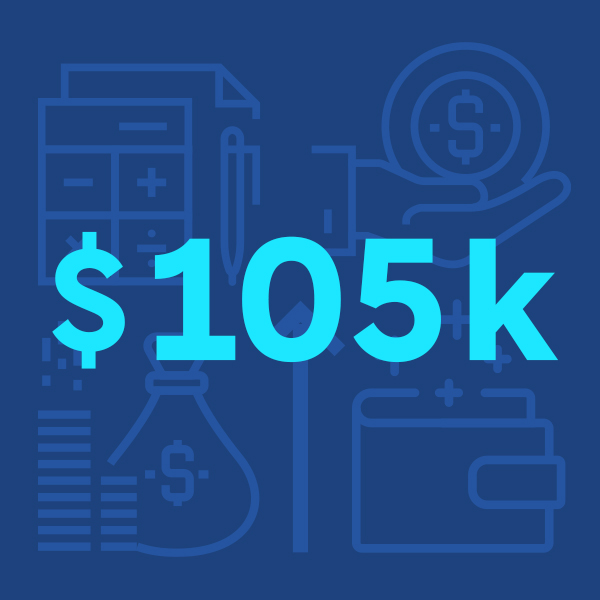 Careers after Graduation
Graduate alumni in History embark on a wide range of careers within 10-years of their graduation.
Nearly 62% are working in academia and about 37% for for-profit. Top industry employers include Montana State University and Dakota Supply Group.
Across all career paths the estimated salary of alumni within 10 years of graduation ranges from $80,000 to $150,000 with an average of $105,000 (source of data Academic Analytics).
Admissions Requirements
Note: no GRE Required.
Each program within the Graduate School at Montana State has its own particular requirements for admission, and the History program is not different. To ensure that you start your application on the right foot, please review the admissions requirements for theHistoryprogram. This includes any additional deadlines that any collaborative department may have aside from the Graduate School, which does practice rolling admissions.