Analyze the histories of the U.S., world or ancient times to teach in schools or pursue a career in museums, law or public resource management.
History – B.A. in History, Minor
The History program at Montana State allows students to specialize in the study of the American West, U.S. history, environmental history and the history of science and technology. History students participate in original research projects and student-centered learning activities, as well as internships at historical societies, museums and Yellowstone National Park, among other organizations.
The History major at Montana State offers three additional Options Within a Major: History Teaching, Latin American & Latino Studies and Science, The Environment, Technology & Society (SETS). The History program also has five additional minors: History (Non-Teaching), History (Teaching), Japan Studies, Latin American & Latino Studies and Museum Studies. Top Public University in Montana
According to the Forbes list of America's Top Colleges, Montana State is the No. 1 Public University in the state based on value, post-graduation salary and student experience. University of the Yellowstone™
Montana State students make the surrounding Yellowstone ecosystem their classroom, laboratory and playground.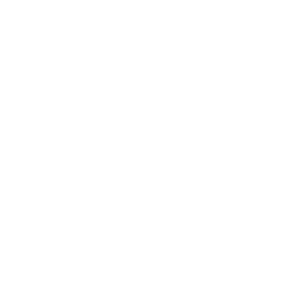 Unique Opportunities
At Montana State, undergraduates are offered hands-on experiences in labs, studios, teaching farms and in the surrounding wilderness.
Career Resources
Within their first year of graduation, more than 96% of Montana State graduates are employed, continuing their education or not seeking employment, and career guidance website Zippia consistently ranks MSU as the #1 school in the state where alumni are most likely to land jobs.
Career Coaching & Professional Skills Studio
Professional career coaches help students with their career exploration, employer networking opportunities and job or internship searches. They also critique resumes and help students practice job interviews. Additionally, the Allen Yarnell Center for Student Success offers free workshops for students to develop the professional communication and collaboration skills that are highly sought after by employers.
Careers
History students at Montana State University go into careers such as:
Local, State & Federal Government
Law
Non-Profit Management
Curation & Information Science
Education
To explore more career possibilities, the Allen Yarnell Center for Student Success has a variety of tools available , including self-assessment and working with career coaches.