Further your research acumen in microbiological and immunological subjects within world-class facilities, making immediate contributions to the scientific community with some of the world's best researchers.
Immunology and Infectious Disease – Master of Science (M.S.) and Doctor of Philosophy (Ph.D.)
In the graduate program for Immunology and Infectious Disease at Montana State, candidates pursue research projects within state-of-the-art laboratories on subjects such as vaccines and disease evolution, as well as genetics, disease transmission and immune responses. Candidates conduct these projects in labs such as the Core Flow Cytometry Facility and the state-of-the-art Cooley Laboratory. They train under award-winning and world-leading researchers in the fields of genetics and immunology. University of the Yellowstone
Montana State students make Montana, including nearby Yellowstone National Park, their classroom, laboratory and playground World-Class Facilities
MSU houses an NIH Center for Biomedical Research Excellence in Zoonotic and Emerging Infectious Diseases. Learn from the Best
The MCB department offers weekly seminars and the Frank N. Nelson Distinguished Lecture Series brings accomplished scientists to Montana State.
Fund Your Education
The Graduate School at Montana State is dedicated to helping students secure funding during their time at MSU. Some resources the certificate program and Graduate School offer include:
Within the Microbiology and Immunology department, many graduate research assistantships are available. Research funding comes from a range of sources such as the National Institutes of Health, US Department of Agriculture, National Science Foundation and the Montana Agricultural Experimental Station among others. To learn more, reach out to any of the department faculty and staff.
Facilities
Research in the Microbiology and Cell Biology department includes access and resources from the following laboratories:
Animal Resources Center
BSL3 and ABSL-2 Facilities
Cooley Laboratory
Core Flow Cytometry Facility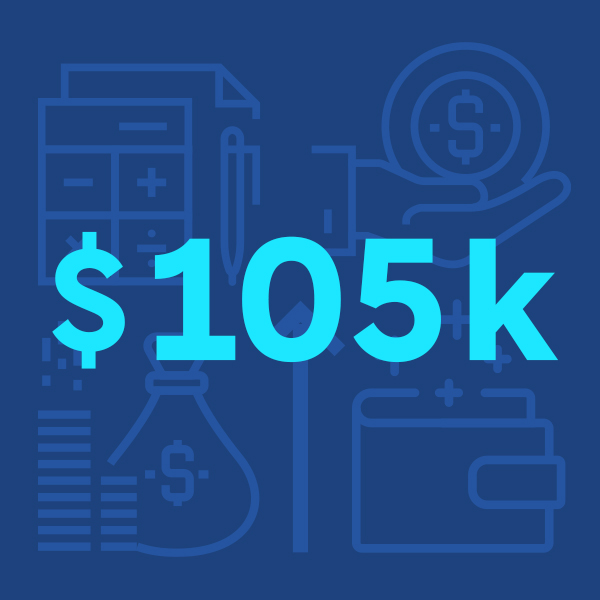 Careers after Graduation
Graduate alumni in Immunology Infectious Disease embark on a wide range of careers within 10-years of their graduation.
Nearly 53.8% are working in for-profit and about 38% in academia. Top industry employers include Aruvant and Ayass BioScience.
Across all career paths the estimated salary of alumni within 10 years of graduation ranges from $40,000 to $150,000+ with an average of $130,000 (source of data Academic Analytics).
Admissions Requirements
Note: no GRE Required.
Each program within the Graduate School at Montana State has its own particular requirements for admission, and the Immunology and Infectious Disease program is not different. To ensure that you start your application on the right foot, please review the admissions requirements for the Immunology and Infectious Disease program. This includes any additional deadlines that the Department of Microbiology and Cell Biology may have aside from the Graduate School, which does practice rolling admissions.