Conduct innovative research projects across multiple disciplines and understand problems from multiple perspectives inside cutting-edge facilities.
Individual Interdisciplinary – Doctor of Philosophy (Ph.D.)
Montana State's Individual Interdisciplinary graduate program offers students the unique opportunity to incorporate multiple disciplines into their area of research and study. The program, which leads to a doctorate in philosophy, is designed to serve students who wish to pursue the advanced degree but don't have an immediate path forward in an existing doctoral program. Students who pursue this degree are highly motivated and enjoy addressing challenges that are problem-oriented, rather than discipline or technique-oriented.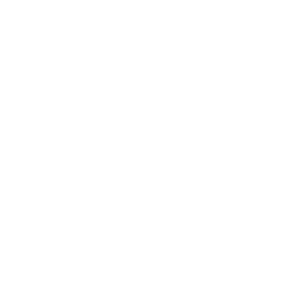 Specialized Attention
The Individual Interdisciplinary program only accepts a handful of candidates each year, giving students the opportunity to focus on their research. Accountability
Students who are admitted into the Individual Interdisciplinary program are highly motivated and expected to have a unique plan of study created before acceptance into the program. World Class Facilities
The prestigious Carnegie Classification of Institutions of Higher Education ranks Montana State among the Top 5 public 4-year universities for Very High Research Activity with a STEM-dominated research doctoral program.
Fund your Education
The Graduate School at Montana State is dedicated to helping students secure funding during their time at MSU. Some resources the certificate program and Graduate School offer include:
Within the Individual Interdisciplinary program, many graduate research assistantships are available. Some of the GRA research sources include state, farm commodity groups and federal grants.
Learn By Doing
In addition to a wide range of coursework, students in the individual interdisciplinary program:
Work with some of the top researchers in their fields in Montana State's top departments for research expenditures.
Have the opportunity to present their work through annual graduate student research-in-progress seminars.
Are seen as more competitive for receiving grants.
Admissions Requirements
Note: no GRE Required.
Each program within the Graduate School at Montana State has its own particular requirements for admission, and the Individual Interdisciplinary program is not different. To ensure that you start your application on the right foot, please review the admissions requirements for theIndividual Interdisciplinary program. This includes any additional deadlines that any collaborative department may have aside from the Graduate School, which does practice rolling admissions.