Research and apply methods to restore and revive habitats through scientific exploration and tailor your graduate studies based on your interests with this interdepartmental program.
Land Rehabilitation – Master of Science (M.S.)
The Land Rehabilitation graduate program at Montana State covers the breadth and depth land management. Students focus on topics like site revegetation, soil remediation, restoration of riparian zones and stream channels and remediation of contaminated sites. Emphasis is placed on developing a broad understanding of soil, plant and hydrological processes as foundation to effective applications.
Research in the Department of Land Resources and Environmental Sciences has real-life, immediate impact, including the work of professor Stephanie Ewing's team on water quality restoration in Montana as part of a $20 million National Science Foundation project. Research Across the Globe
Land Rehabilitation students have the opportunity for advanced projects that span from the Greater Yellowstone Ecosystem and Montana's Golden Triangle to Mongolia and Antarctica. WICHE Patnered Program
This graduate program honors the WICHE partnership for students from 15 western states. If you're a resident of a WICHE state, you qualify for tuition significantly less than standard non-resident tuition. Learn more. Learn from the Best
The graduate program in Land Rehabilitation combines curriculum and collaboration across MSU's colleges of Agriculture and Letters and Science, with nation- and world-leading researchers.
Facilities
Research in the Land Resources and Environmental Sciences department includes access and resources from the following laboratories:
The Environmental Analytical Lab
Precision Land and Climate Evaluation Systems (PLACES)
Soil Fertility Extension Program
Watershed Hydrology Research Group
Weed and Invasive Plant Ecology and Management Group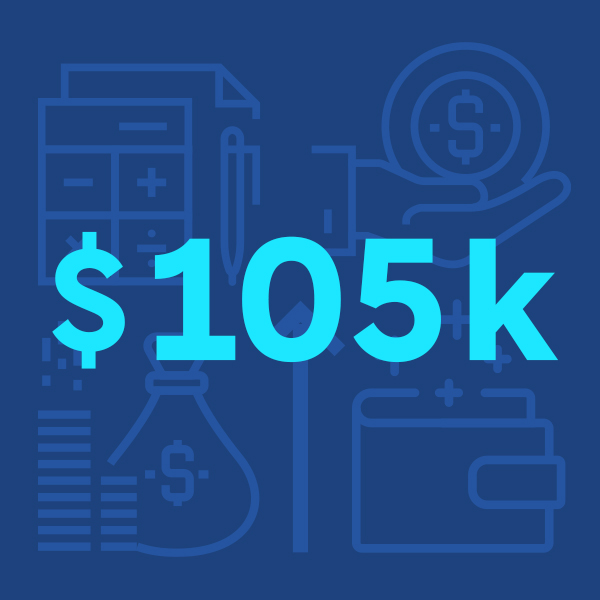 Careers after Graduation
Masters alumni in Land Rehabilitation embark on a wide range of careers within 10-years of their graduation.
Nearly 75% are working in for-profit and about 25% for government. Top industry employers include Alder Enviromental and Los Alamos National Laboratory.
Across all career paths the estimated salary of alumni within 10 years of graduation ranges from $90,000 to $150,000 with an average of $105,000 (source of data Academic Analytics).
Admissions Requirements
Note: no GRE Required.
Each program within the Graduate School at Montana State has its own particular requirements for admission, and the Land Rehabilitation program is not different. To ensure that you start your application on the right foot, please review the admissions requirements for the Land Rehabilitation program. This includes any additional deadlines that the Department of Land Resources & Environmental Sciences may have aside from the Graduate School, which does practice rolling admissions.