Pivot from a previous career path and graduate with an accelerated Bachelor of Science degree in nursing and enjoy a career in the dynamic field of healthcare.
Nursing – Bachelor of Science in Nursing, Accelerated Program
Montana State's accelerated Nursing program allows students who have successfully completed a minimum of a bachelor's degree in a discipline other than nursing to transition into the healthcare profession. Starting in the Fall semester of each year, the Accelerated B.S.N. program concludes the following August to allow candidates to gain the knowledge needed to enter the nursing field. Students study in rigorous, hands-on learning environments in one of five campus sites in Bozeman, Billings, Great Falls, Kalispell and Missoula.
The Nursing program has two tracks: the traditional B.S.N. in Nursing and the Accelerated B.S.N. in Nursing.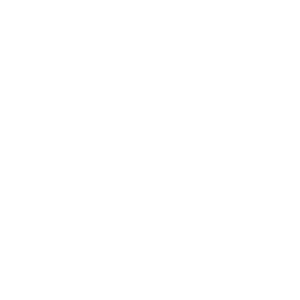 Serve Across The State
Nursing students benefit from learning on-site in one of five of the state's cities: Bozeman, Billings, Great Falls, Kalispell and Missoula. Caring For Our Own
Montana State's Caring for Our Own Program (CO-OP) offers support to Native American nursing students and prepares them for practice, management and leadership to serve American Indian communities. Rural Health Outreach
Montana State's College of Nursing is a national leader in rural nursing research through the Montana Office of Rural Health and Area Health Education Center.
Career Resources
Within their first year of graduation, more than 96% of Montana State graduates are employed, continuing their education or not seeking employment, and career guidance website Zippia consistently ranks MSU as the #1 school in the state where alumni are most likely to land jobs.
Career Coaching & Professional Skills Studio
Professional career coaches help students with their career exploration, employer networking opportunities and job or internship searches. They also critique resumes and help students practice job interviews. Additionally, the Allen Yarnell Center for Student Success offers free workshops for students to develop the professional communication and collaboration skills that are highly sought after by employers.
Careers
Nursing students at Montana State University go into careers such as:
Registered Nurse
Travel Nurse
School Nurse
ER Nurse
Labor & Delivery Nurse
ICU Nurse
Primary Care Nurse
To explore more career possibilities, the Allen Yarnell Center for Student Success has a variety of tools available,including self-assessment and working with career coaches.