Candidates within the Master of Public Administration program gain supervisory and policy-making skills in order to better pursue positions within public sector agencies, as well as within non-profit organizations at the local, state and federal level.
Public Administration – Master of Public Administration (M.P.A.)
Designed for both pre- and mid-career professionals, students in the Master of Public Administration (M.P.A.) program at Montana State are immersed in studies that include public administration theory, human resource management, public budgeting, public policy process, leadership, ethics, organization dynamics, and research methodology for public administrators. The program is designed to support specializations in local government, non-profit management, Native American affairs, natural resources policy and planning. The Burton K. Wheeler Center
Montana State University has a close working relationship with the Wheeler Center, a bipartisan non-profit organization devoted to public policy in Montana by promoting the discussion, analysis and eventual resolution of critical issues facing Montana and the Mountain West region. WICHE Partnered Program
This graduate program honors the WICHE partnership for students from 15 western states. If you're a resident of a WICHE state, you qualify for tuition significantly less than standard non-resident tuition. Learn more. Mountain West region. Work-Life Balance
Livability has previously ranked Bozeman as one of its Best Places to Live four years in a row, including the #1 best place to live in Montana, calling the city a "tech-savvy, economically vibrant, highly educated city on the grow" with year-round natural attractions.
Fund Your Education
The Graduate School at Montana State is dedicated to helping students secure funding during their time at MSU. Some resources the Political Science department and Graduate School offer includes:
Additionally, the Public Administration program is a member of the Western Regional Graduate Program (WGRP). As a WGRP member, students in the Public Administration program, who are residents of 16 select western states, pay 150% of resident tuition rates.
Research In Your Field
Research in the M.P.A. program includes supervised internships for early career candidates from programs such as:
CIty and County Government
Local and Regonal Nonprofit Agencies
State and Federal Agencies
International NGOs
State and National Elected Representatives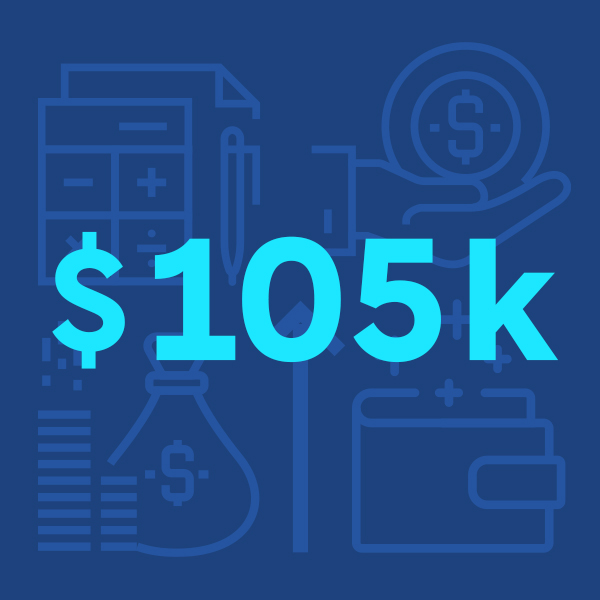 Estimated Salary Upon Graduation
MPA alumni in Public Administration embark on a wide range of careers within 10-years of their graduation.
Nearly 30% are working in for-profit, 26% in academia, and about 23% for nonprofit. Top industry employers include Montana State University and American Prairie Reserve.
Across all career paths the estimated salary of alumni within 10 years of graduation ranges from $50,000 to $150,000+ with an average of $105,000+ (source of data Academic Analytics).
Admissions Requirements
Each program within the Graduate School at Montana State has its own particular requirements for admission, and the Public Administration program is not different. To ensure that you start your application on the right foot, please review the admissions requirements for the Public Administration program. This includes any additional deadlines that College of Letters & Science may have aside from the Graduate School, which does practice rolling admissions.