In addition to a major of your choice, explore the effects of society, the environment and the economy on sustainability in order to form and foster connections across disciplines and address challenges in the field.
Sustainability Studies & Environmental Stewardship – Minor
In the Sustainability Studies & Environmental Stewardship program at Montana State, students from any discipline are encouraged to explore the three pillars of sustainability (economic, environmental and social) in terms of how that applies to their major and beyond. Administered by the Liberal Studies program at MSU, students from any department or college can minor in the SSES program in order to best attain their goals. The Sustainability Studies & Environmental Stewardship minor is supported by the Institute on Ecosystems, the Campus Sustainability Advisory Council and the Office of Sustainability. University of the Yellowstone™
Montana State students make the surrounding Yellowstone ecosystem their classroom, laboratory and playground. Montana's Research Leader
Montana State leverages more than $120 million annually to support pioneering research across our departments, institutes and centers.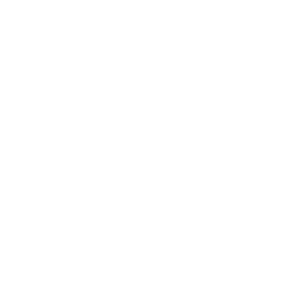 Unique Opportunities
As Montana's premier research institution, Montana State offers unparalleled access to hands-on experiences in research labs, art studios, teaching farms and the surrounding wilderness.
Career Resources
Within their first year of graduation, more than 96% of Montana State graduates are employed, continuing their education or not seeking employment, and career guidance website Zippia consistently ranks MSU as the #1 school in the state where alumni are most likely to land jobs.
Career Coaching & Professional Skills Studio
Professional career coaches help students with their career exploration, employer networking opportunities and job or internship searches. They also critique resumes and help students practice job interviews. Additionally, the Allen Yarnell Center for Student Success offers free workshops for students to develop the professional communication and collaboration skills that are highly sought after by employers.
Careers
Sustainability Studies students at Montana State University go into careers such as:
Lobbyist
Policy Analyst
Legislative Assistant
Environmental Policy
Non-Profit Administration
To explore more career possibilities, the Allen Yarnell Center for Student Success has a variety of tools available, including self-assessment and working with career coaches.