Montanans choose MSU for as many different reasons as there are towns in the Treasure State. Our students come from every county in Montana to explore their interests, discover their paths and shape their futures.
As Montana's land-grant institution, Montana State University is Your University. We are proud to help all Montanans achieve their dreams through world-class education, community engagement and statewide services such as MSU Extension.
Whatever it is that brings you to Montana State University, you'll find a home here.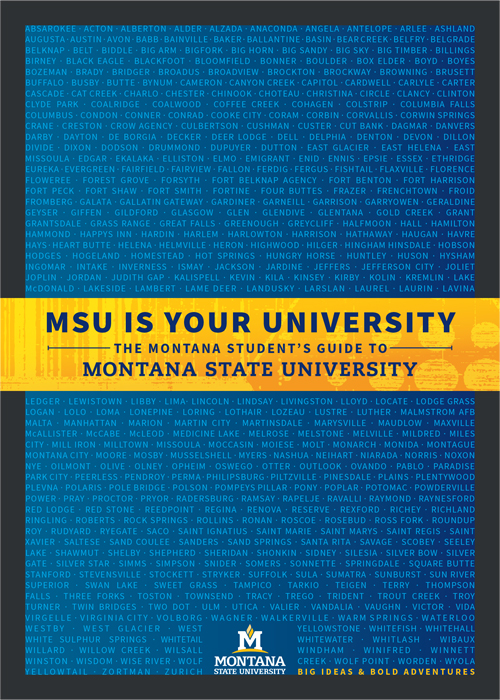 Meet These Montana Students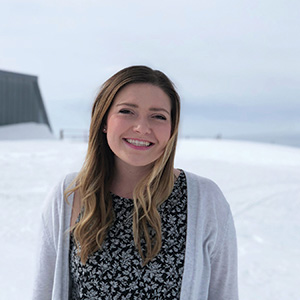 "MSU has taught me that it is important to wake up every day with aspirations to make a positive impact no matter how big or small it is."
Class of 2019
Hometown: Ringling
Major: Accounting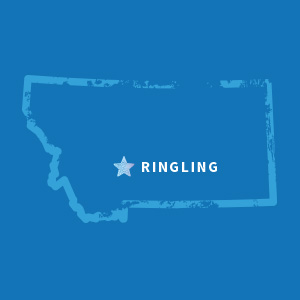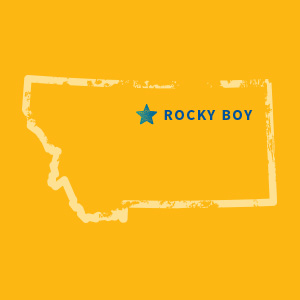 "I'm a Native singer and have always loved music, but I never knew you could study Music Technology. After my first semester, my classes kept me wanting to learn more about it."
Class of 2020
Hometown: Rocky Boy
Major: Music Technology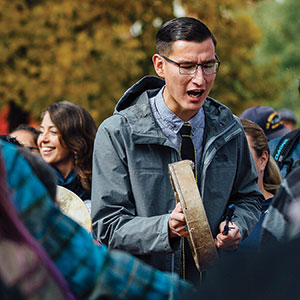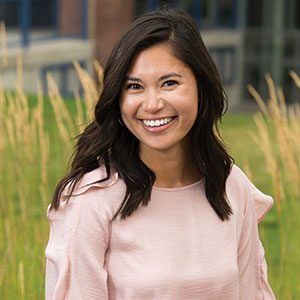 "There's always a new local coffee shop opening or a different hiking trail to explore in Bozeman. As a student, I don't think I'll ever get bored living here."
Class of 2020
Hometown: Butte
Major: Cell Biology & Neuroscience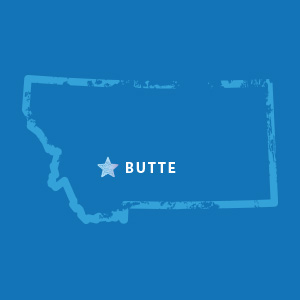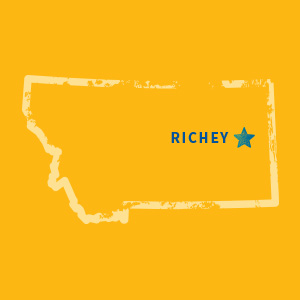 "Moving from small town Montana to Bozeman is an adventure itself, but I encourage everyone to take it one step further and study abroad. There are so many programs and destinations to choose from, some lasting days, weeks or months."
Class of 2019
Hometown: Richey
Major: Elementary Education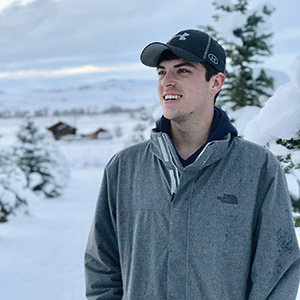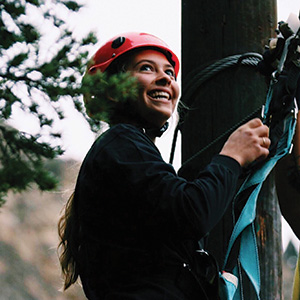 "As a 4th grader in rural Montana, I remember a student visiting my class to teach us about astronomy. Years later, I joined the Space Public Outreach Team at MSU and was paid to travel back home to teach astronomy to students there. It was a cool way to share my education with the people I grew up with."
Class of 2019
Hometown: Scobey
Major: Biochemistry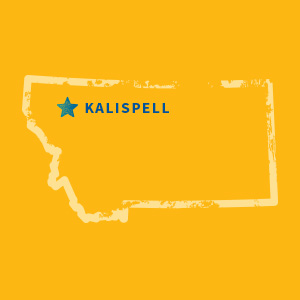 "When a family situation changed my Financial Aid award, I was able to talk to advisors in the Financial Education Office who helped me practice saving and budgeting and helped me cope with FAFSA changes or questions about loans."
Class of 2019
Hometown: Kalispell
Major: Elementary Education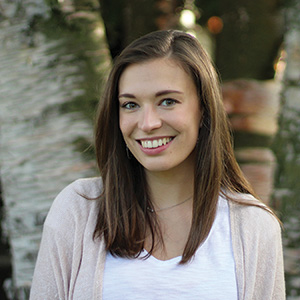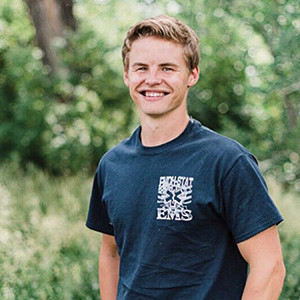 "Whether you want to go to the gym, study or go skiing there is always someone around wanting to join. The residence halls on campus not only make you feel like part of a community, but also part of a family."
Class of 2020
Hometown: Glasgow
Major: Biochemistry/Cell Biology & Neuroscience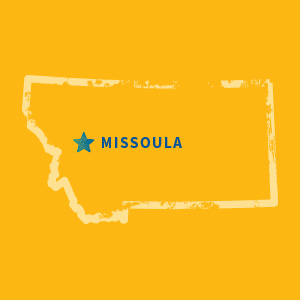 "The endless events put on by departments across MSU create a fun environment that keeps me engaged with the campus and my major."
Class of 2019
Hometown: Missoula
Major: Civil Engineering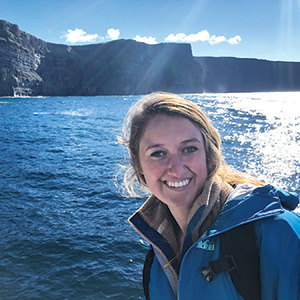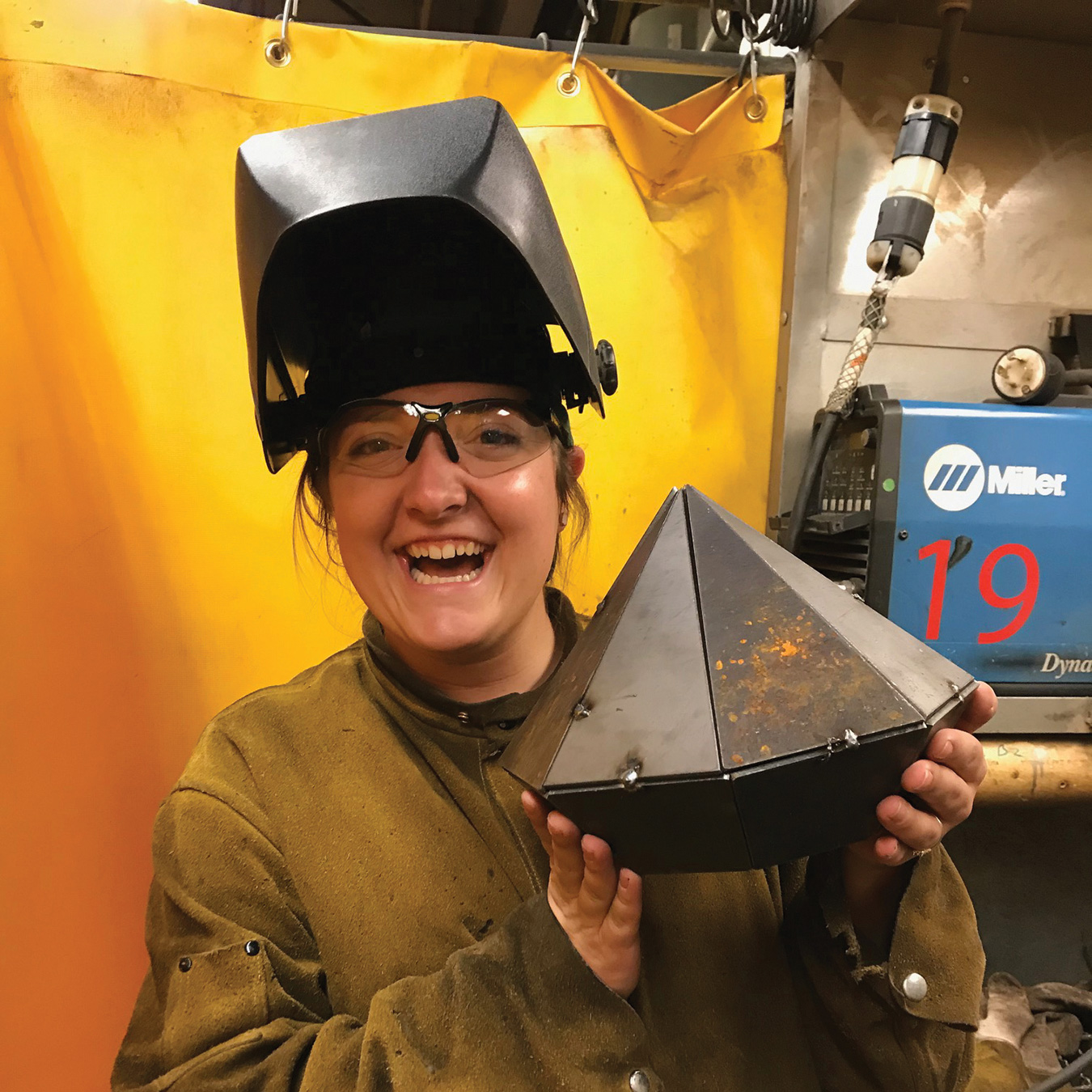 "If it was up to me, I would stay exclusively in my comfort zone. But Montana State has given me the chance to branch out into new experiences while still providing support so I know I'm not alone."
Class of 2019
Hometown: Twin Bridges
Major: Agricultural Education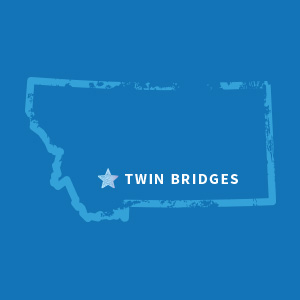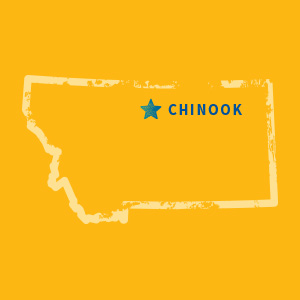 "I chose MSU because I value high-quality education above anything else. I can see that my professors truly care about their students and enhancing our experiences."
Class of 2019
Hometown: Chinook
Major: Nursing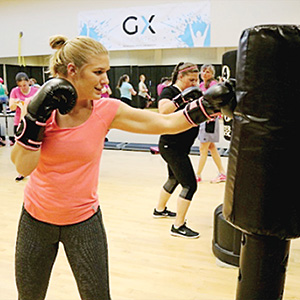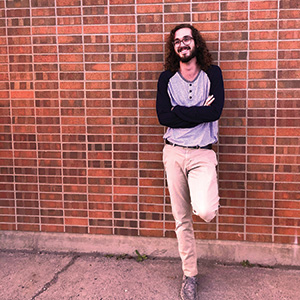 "It was amazing to come to MSU and work with people from all across Montana, from different states and even different countries!"
Class of 2019
Hometown: Billings
Major: Psychology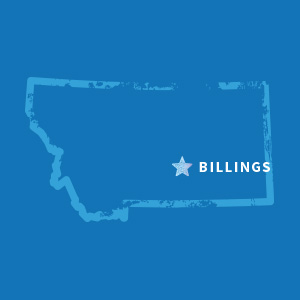 MSU is You.
Paying for College
The In-State Advantage
At MSU you can take advantage of in-state tuition while still getting a top-tier education with the help of need-based financial aid, scholarships, student employment and interest-free payment plans.
Freshman 15
At MSU there is no cost for additional credits after a student pays for the first 12, so taking 15 credits each semester helps you to save money in the long run. Graduate earlier, and you can save on tuition.
Scholarships for Montana students
Montana students are encouraged to submit the Free Application for Federal Student Aid (FAFSA) and to apply for the MSU Premier Scholarship, with awards ranging in value up to $12,000.
Come work with us
Convenient on-campus jobs, work study opportunities and internships also help to make MSU more affordable for many students. Campus employers work around your schedule as a student and offer valuable professional development.
Recognized return on investment
Montana State offers a great return on your investment and has been nationally recognized as the best university in the state for landing a job after graduation. In fact, MSU graduates see an average starting salary of $44,500 (and as high as $55,500 for engineering and nursing graduates).
To learn more about MSU's wide range of financial assistance options, visit the Financial Roadmap page.
406-994-2845
Taking the Next Step
1. Schedule your campus visit or view MSU's online virtual tour.
3. Complete the Free Application for Federal Student Aid. MSU's FAFSA code is 002532
4. Take AP or IB exams. Have your scores sent to MSU so your work can be considered for college credit.
5. Apply for housing. Applications for residence halls open Oct. 1, and priority deadline is March 1.