Need a scholarship? We can point you in the right direction!
Scholarships = Free Money! For your best chance at a scholarship, make sure you complete a FAFSA each year.

The Office of Financial Education at MSU recommends to NEVER pay to submit a scholarship application. For specific college and MSU scholarships we refer students to the MSU Cat $cholarship which opens each November 1 and thedeadline to complete your application is February 1st.

We also recommend that students look for local community/civic organization scholarships, such as your local Elks Club, Kiwanis Club or Lions Club.
Here's a list of sites with a wide variety of scholarships that may be just right for you. Makesure you read the requirements before applying! Searching by keyword based on your studies, interest, job experience, etc. will help focus your search and give you better results.
Cat $cholarships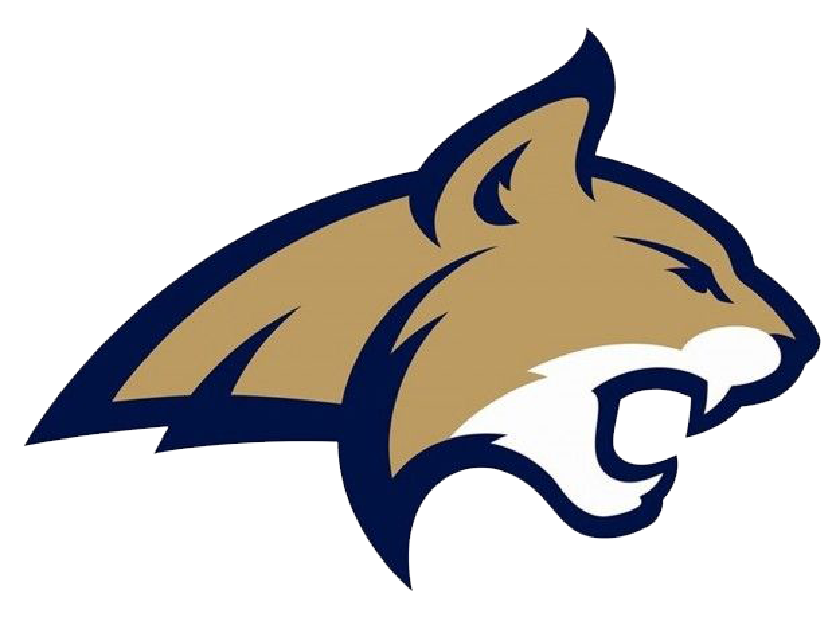 Montana University System Scholarships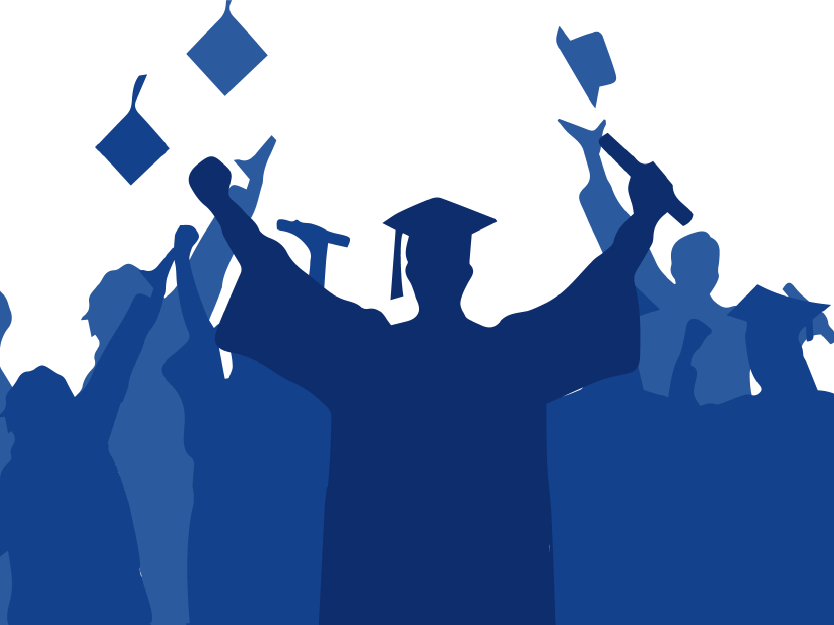 Other Scholarship

Search Options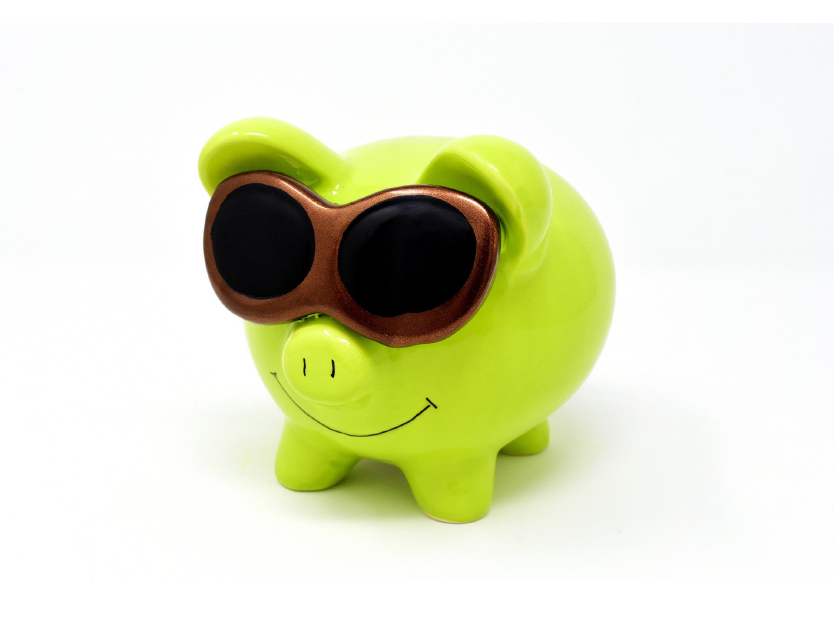 These links will take you to national scholarship search sites.