U.S. Census Day is April 1, 2020
(Really! It's no joke!)
Respond online, by phone, and by mail.
It's nine questions that take 10 minutes to answer.
Taking part in the census is your civic duty.
The US Census has given universities the following guidance: On April 1, you should be counted on the census where you live and sleep most of the time. If you are an MSU student living away from home at school, you should be counted in Bozeman on the census –– even if you are temporarily elsewhere due to the COVID-19 pandemic. Census Bureau Statement on Modifying 2020 Census Operations
A few minutes to define who we are as a nation
Every 10 years, the U.S. Census Bureau gathers information about households by counting people where they live and sleep most of the time. It takes just 10 minutes to fill out the census form, but the information you provide affects your political representation in Congress and the allocations of billions of dollars in government funding for communities. A complete and accurate 2020 census shapes our future—and you can make a difference.
The Census counts people where they live and sleep most of the time
A college student who stays most of the year at a college apartment will be counted there, not at their parents' house where they stay during college breaks.
An American student who is living and attending college outside the United States will not be counted in the Census.
An international student who is living and attending college in the United States will be counted at his college residence.
Census data impacts things like:
Federal student loans
Federal research grants
Campus improvements
Campus funding
Health and social services
Federal legislation
Federal funding
School Safety
Community mental health services
Student wellness programs
Medical Assistance Program
Public Transportation
How to respond
Online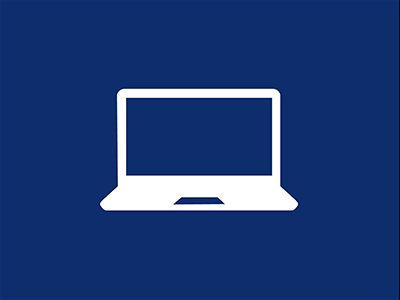 Phone
Mail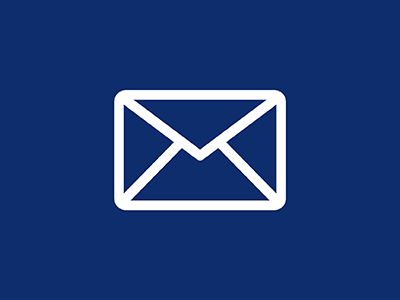 Temporary job opportunities are available with the U.S. Census Bureau
The Census Bureau is hiring more than a million employees to help execute the 2020 Census. A variety of temporary jobs, which are perfect for college students, are available. Census jobs pay competitive wages based on current pay rates in your area. For information about census jobs, visit 2020census.gov/jobs.