2023 First Year Student Convocation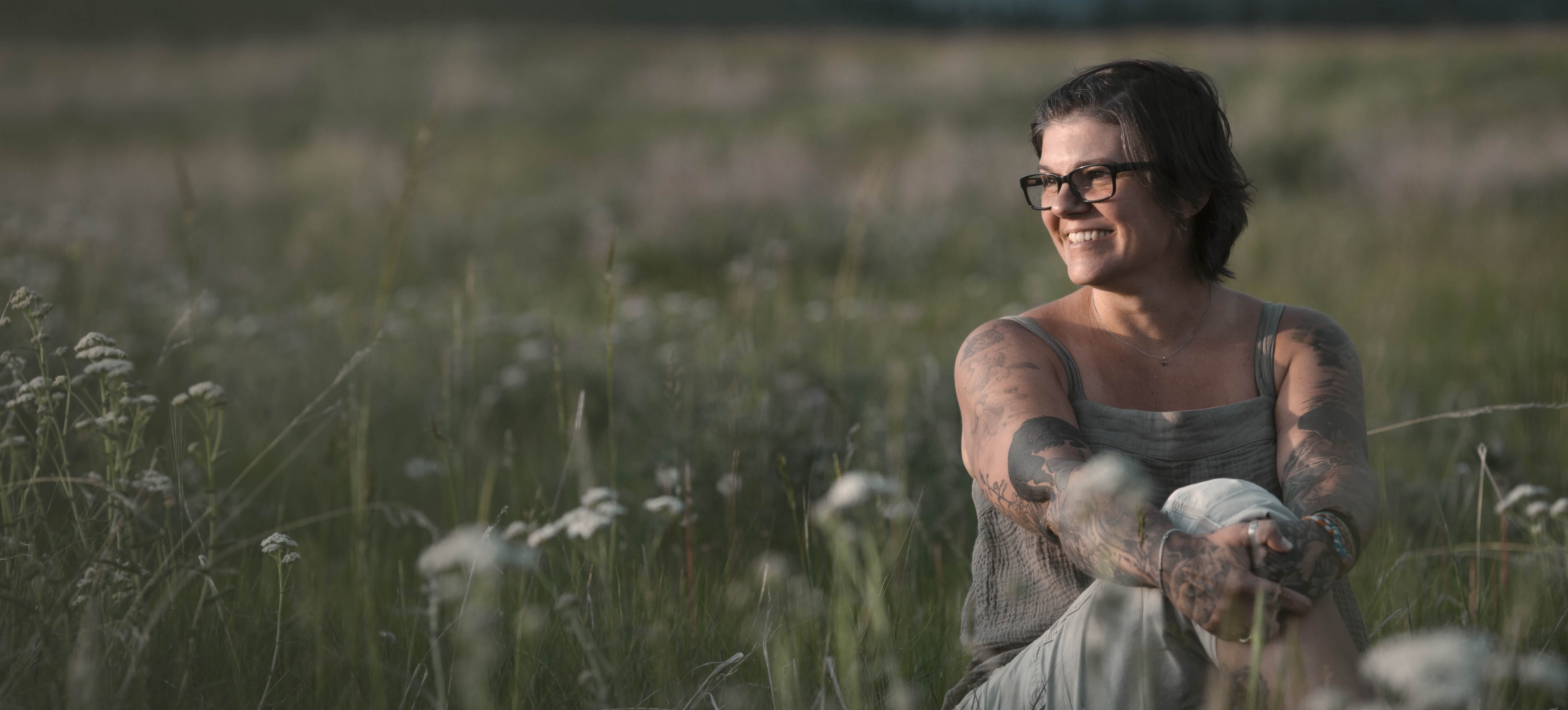 Stephanie Land, author of a bestselling memoir about overcoming food and housing insecurity as a single mother while earning a college degree, will speak at Montana State University's First Year Student Convocation next August at the Brick Breeden Fieldhouse. The event is scheduled for 7 p.m. Tuesday, Aug. 22, 2023, and it is free and open to the public.
Reserve your free ticket now! Visit the Bobcat Ticket Office or https://montana.edu/convocationtickets.
Please note, there is a convenience fee charged for tickets reserved online or by phone.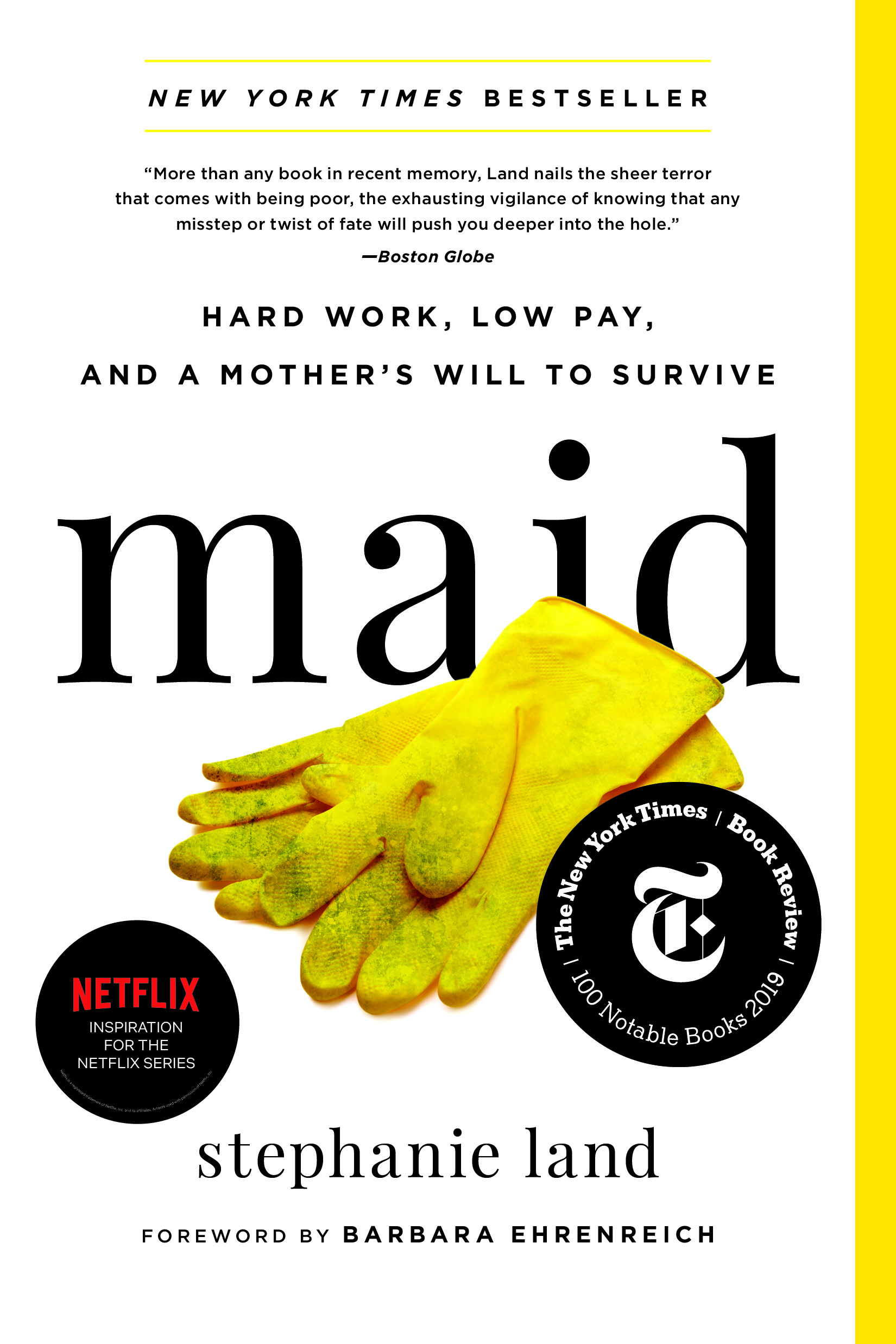 Land is a writer and public speaker known for her memoir "Maid: Hard Work, Low Pay and a Mother's Will to Survive," detailing her exit from an abusive relationship, trials of single motherhood, a series of events that brought her to a homeless shelter and her journey scraping by as a house cleaner to provide for her young family.
Land's memoir addresses pursuing the American Dream from below the poverty line while cutting through stigmas of the working poor, said a reviewer from The New York Times. "Maid" has been at the top of many bestseller lists, including Times' list, and is the inspiration for the recent Netflix original series of the same name.
Driven to create a better life for herself and her daughter, Land cleaned by day, took classes by night, and wrote relentlessly as she worked toward earning a bachelor's degree in English and creative writing from the University of Montana. After graduating in 2014, Land stopped using food stamps and started working as a freelance writer. "Maid" was published in 2019.
"As many of Montana State University's students regularly show us, a relentless sense of hope, coupled with grit, can help individuals conquer challenges and forge new paths for themselves," said MSU President Waded Cruzado. "Stephanie's story, like the stories of many other working-class Montanans, is a testament to the strength of the human spirit and to how education can transform a person's life."
While MSU convocation is free, members of the public must reserve tickets. Tickets will be available beginning in January 2023 at the Bobcat Ticket Office and all TicketsWest outlets.
MSU's First Year Student Convocation is the formal welcome of the incoming class, where the university focuses attention on the start of the academic, intellectual and personal journey of first-year students. Convocation demonstrates the support of the university and community to help students reach the goal of becoming the graduating class of 2027. Land's lecture will be part of MSU's 16th convocation.
Event Information
August 22, 2023
6:40 p.m. - Processional starts
7:00 p.m. - First Year Student Convocation with Stephanie Land.
8:05 p.m. - Book Signing starts
Tickets
First Year Student Convocation is a free event, but members of the public must reserve tickets. Tickets are available at the Bobcat Ticket Office and through TicketsWest at https://montana.edu/convocationtickets. There is a $2 convenience for tickets reserved online or over the phone.
Traffic and Parking
Guests planning to attend First Year Student Convocation at the Brick Breeden Fieldhouse are directed to enter the facility's parking lot (Lot 15 on MSU's parking map) via South 11th Avenue. Motorists will not be able to access the lot from Kagy Boulevard prior to the event.
More about Stephanie Land
You can find out more by visiting these links.
More Information
For more information, please contact:
Office of the President
James Tobin, Events Manager
406-994-2345
[email protected]
Disabled students wishing to request an accommodation may contact 406-994-2824.
Last updated: Aug. 18, 2023