Our Mission:
Curiositas is the premier journal of undergraduate research at Montana State University, showcasing the wide variety of scientific and creative scholarship that occurs at MSU. We believe that any work that broadens our intellectual horizons is meaningful research, and we hope to shed light on this work through our journal.


We publish a tri-annual, undergraduate peer-reviewed journal in both print and digital format! Our first edition is scheduled for publication on December 1st, 2021!
Curiositas is a fundementally interdisciplinary project. We are proudly hosted by the MSU Department of Microbiology & Cell Biology and the MSU College of Agriculture.
Our Editorial Team: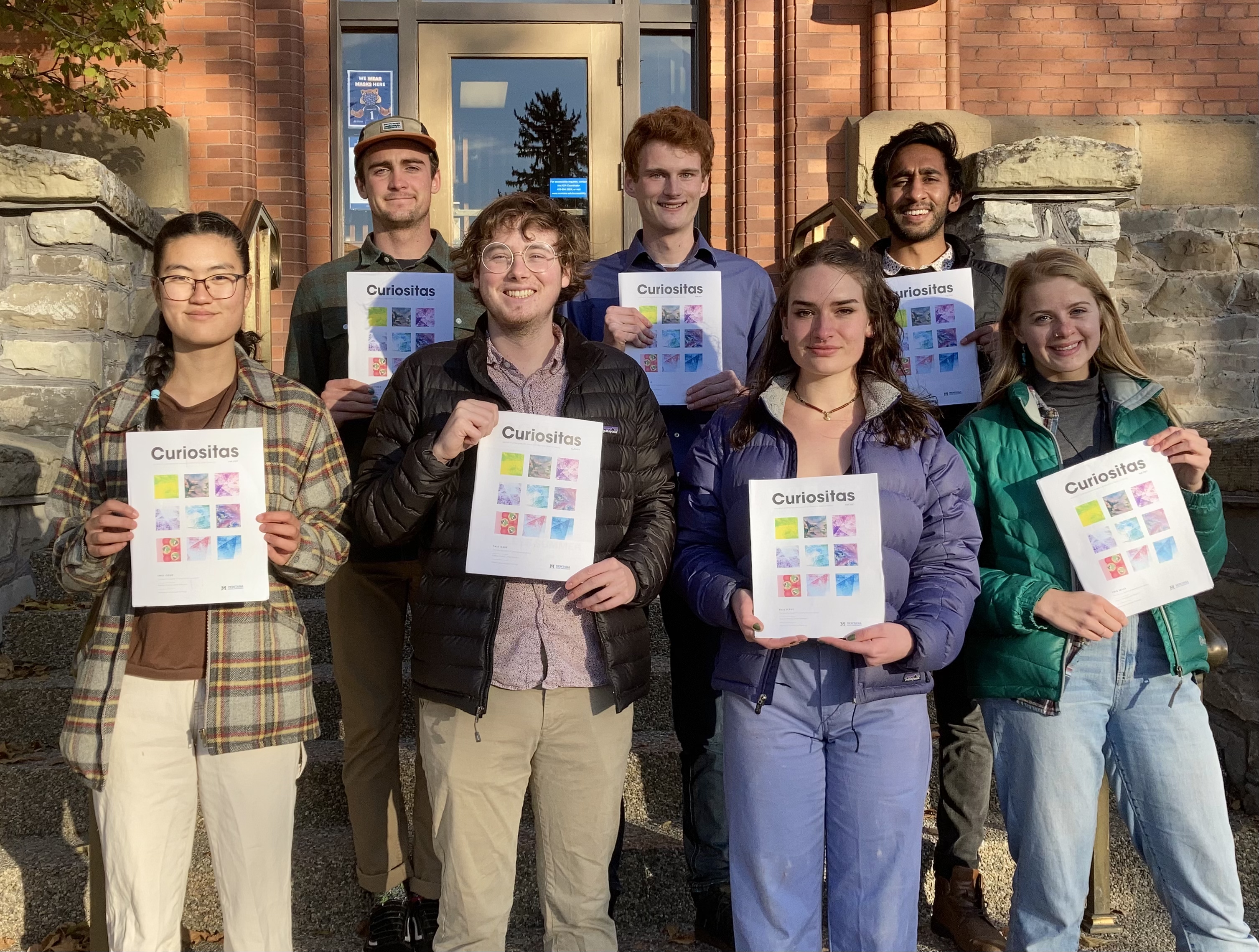 Owen Burroughs
Owen Burroughs is a senior at Montana State University studying Microbiology and Political Science. Owen has worked in the Voyich Lab since 2019, studying the pathogenesis and host-pathogen interactions of Staphylococcus aureus. While at MSU, Owen has conducted multiple research projects for the INBRE and USP programs. Additionally, he spent a year working in the lab of Dr. Charlotte Odendall, a researcher at King's College London. After his undergraduate, Owen hopes to pursue an M.D/Ph.D where he can specialize in infectious diseases and public health. Originally from Bozeman, Owen loves the outdoors and enjoys skiing, hiking, and spending time with his two younger brothers.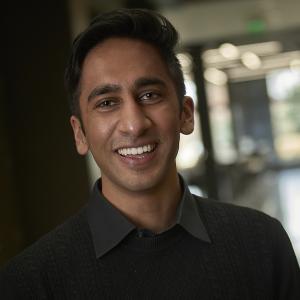 Pushya Krishna
Pushya Krishna is a senior double majoring in Cell Biology and Neuroscience and English Literature. Pushya started his research career in the Schmidt lab studying the impact of oxidative stress on liver cancer development in mouse models. Since 2018, Pushya has been working in the Wiedenheft lab where he has transitioned to studying the regulation and function of CRISPR adaptive immune systems. His areas of interest include bioinformatics, antibiotics and antimicrobial growth agents and CRISPR based diagnostic technologies. Originally from Bozeman, when he is not in the lab, Pushya can be frequently found playing soccer, making music with the violin or the flute or spending time with his family.
Abby Bernard
Abby Bernard is a senior at Montana State University studying American Studies and pursuing minors in Hispanic Studies and Native American Studies. Abby has worked in the MSU Writing Center as a peer tutor since Spring of 2020 and began her "Radical Reciprocity" research in Spring of 2021. Originally from the Black Hills of South Dakota, Abby moved to Bozeman to pursue her love for hiking, skiing, and camping. In her free time she loves to read, practice amateur yoga, and soak up the outdoors in any way possible. As for the future, she is always planning her next adventure, whether it's camping in Yellowstone for the weekend or escaping to Australia for a five-month stint.
Olivia Ross
Olivia Ross is a Senior at Montana State University studying Studio Art with a focus in painting and ceramics and pursuing a minor in Art History. When she's not in the studio Olivia is hiking, foraging, and digging up the great wild clay Montana has to offer. After her undergraduate, Olivia hopes to pursue set design and work in collaboration with a creative team.