Office of the Dean of Students
Mission
The Dean of Students Office works to support our student population through growth and learning oriented discourse.
We work with individual students, student groups, and other campus offices to ensure student success and adherence to community and academic standards. Our goal in working with students, faculty, and staff is to foster a campus environment that is conducive to academic inquiry, productive campus life, and thoughtful study and discourse. Our office can provide assistance and support by appointment and on a "drop-in" basis.
What does the Dean of Students Office do?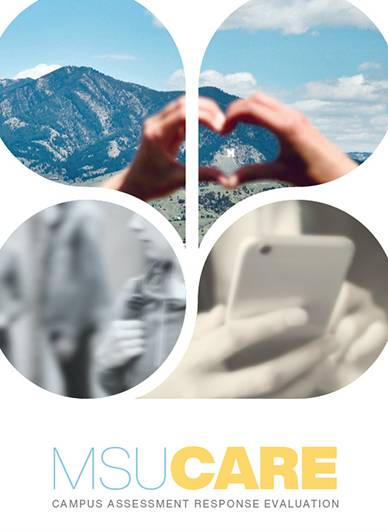 Associated Programs and Resources