Durward K. Sobek II, Ph.D.
Professor of Industrial & Management Systems Engineering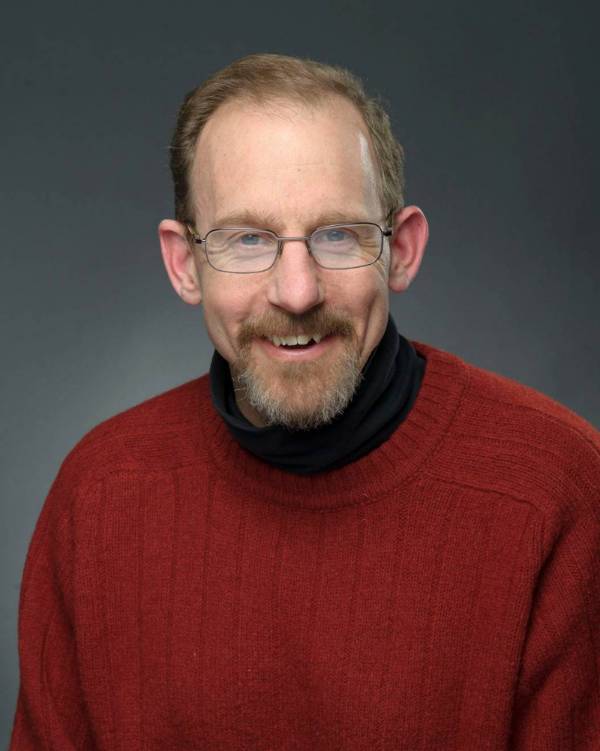 Research Interests
Management Engineering, Lean Manufacturing, Lean Product Development, Healthcare, Systems Engineering, and Computer Integrated Manufacturing.
Office Hours
Office hours in Spring 2021 are Tu-Th 9:15-9:45 in NAH 325.
You are also welcome to schedule an appointment by calling the Office of Academic Affairs at 406-994-4371.