Fish Passage and Ecohydraulics Research Group
Montana State University
U.S. Fish and Wildlife Service
Kevin Kappenman
Research Fishery Biologist, Bozeman Fish Technology Center
Kevin Kappenman is a Research Biologist for the USFWS and will serve as co- investigator and the primary point of contact for the USFWS. He will be responsible for coordinating the use of BFTC physical resources and staff involved in the project, the BFTC budget, and will assist with design of the flume, infrastructure retrofitting process of Denil ladders, review of fish collection permits, health testing requirements, transportation, holding methods, and fish swimming experiments. He is a fishery professional with nearly 30 years of research experience and has published numerous peer reviewed articles and reports. In his position with the USFWS (11 years) his focus is on restoration efforts for sensitive, threatened, and endangered species. He has been involved in a variety of projects promoting native fish passage on small streams and rivers in Montana and as a Research Biologist for the USGS and Columbia River Inter-tribal Fish Commission where he addressed passage concerns on mainstem dams in the Columbia River Basin including work with salmonids, lamprey, and sturgeon.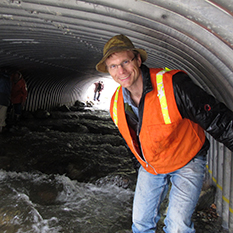 Bill Rice, PE
Bill Rice is a Fish Passage Engineer for the USFWS and also the regional coordinator for the National Fish Passage Program. He has over 20 years of experience on water resources issues and specializes in assessing, designing and installing fish passage and stream restoration projects. Mr. Rice has designed or been involved as the expert reviewer on hundreds of structures across the country from Alaska, across the West to the East Coast. He has a B.S. (Colorado School of Mines, '91) in geological engineering and M.S. (Colorado State University, '98) in watershed science. His work has spanned a range of structures from culverts and bridges to irrigation diversions, rocky ramps and dams.
Graduate Students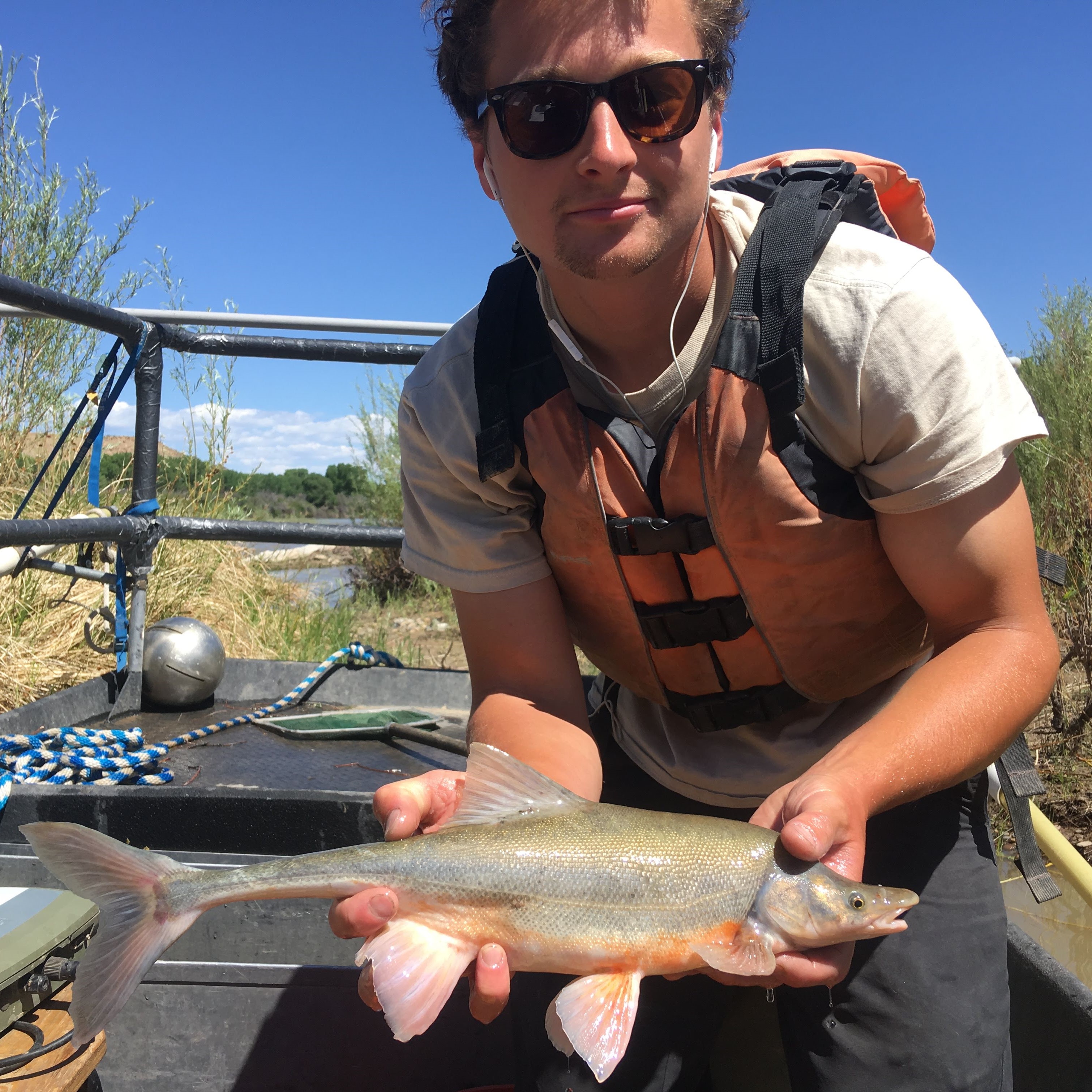 Ian Anderson
Ecology
Ian is from central Illinois and graduated from the University of Montana in 2016 with a B.S. in Wildlife Biology - Aquatics. His research interests include fish movement ecology, life history strategies of fishes in a changing climate, and, more broadly, conservation of native fish populations around the western United States. He is now pursuing a Master's degree in Fish and Wildlife Management (Dept. of Ecology). Ian will be working to determine the efficacy of the fish bypass channel at Huntley Diversion Dam on the Yellowstone River alongside graduate student Haley Tupen.
Research Committee: Al Zale, Chris Guy, and Joel Cahoon
Cole Buller
Civil Engineering
Cole is from Breckenridge, Colorado and recently graduated from Montana State University with a B.S. in Civil Engineering. He is continuing his education to get a master's degree in civil engineering with a focus in Eco-hydraulics. Cole will be the teaching assistant for Water Resources Engineering (ECIV 333) and is also involved in research related to Westslope Cutthroat Trout passage through scaled Denil fishways. Outside of school Cole loves to ski, mountain bike, and whitewater kayak.
Research Committee: Katey Plymesser, Matt Blank, Joel Cahoon, Kevin Kappenman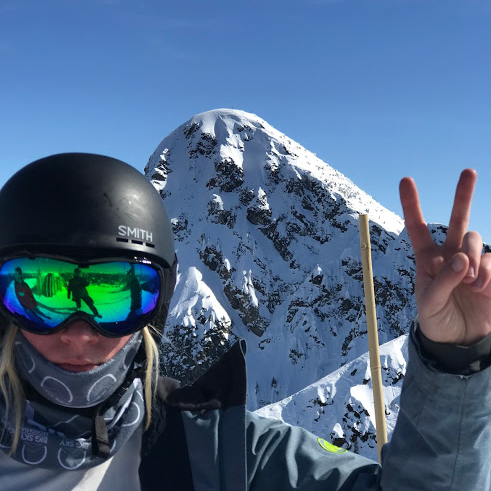 Shannon Muenchow
Civil Engineering
Shannon is from Evergreen, Colorado and graduated from MSU in 2019 with her undergraduate degree in Civil Engineering with a bio-resources focus. Shannon is continuing her education in hydrology and hydraulics while continuing to work for DOWL as a water resources engineer. Recently, she moved into a van and travelled the Pacific Northwest playing Irish music. Outside of school, you will find Shannon climbing, skiing or trail running. Catch her at Spire or on the slopes when she's not pursuing her academics.
Research Committee: TBD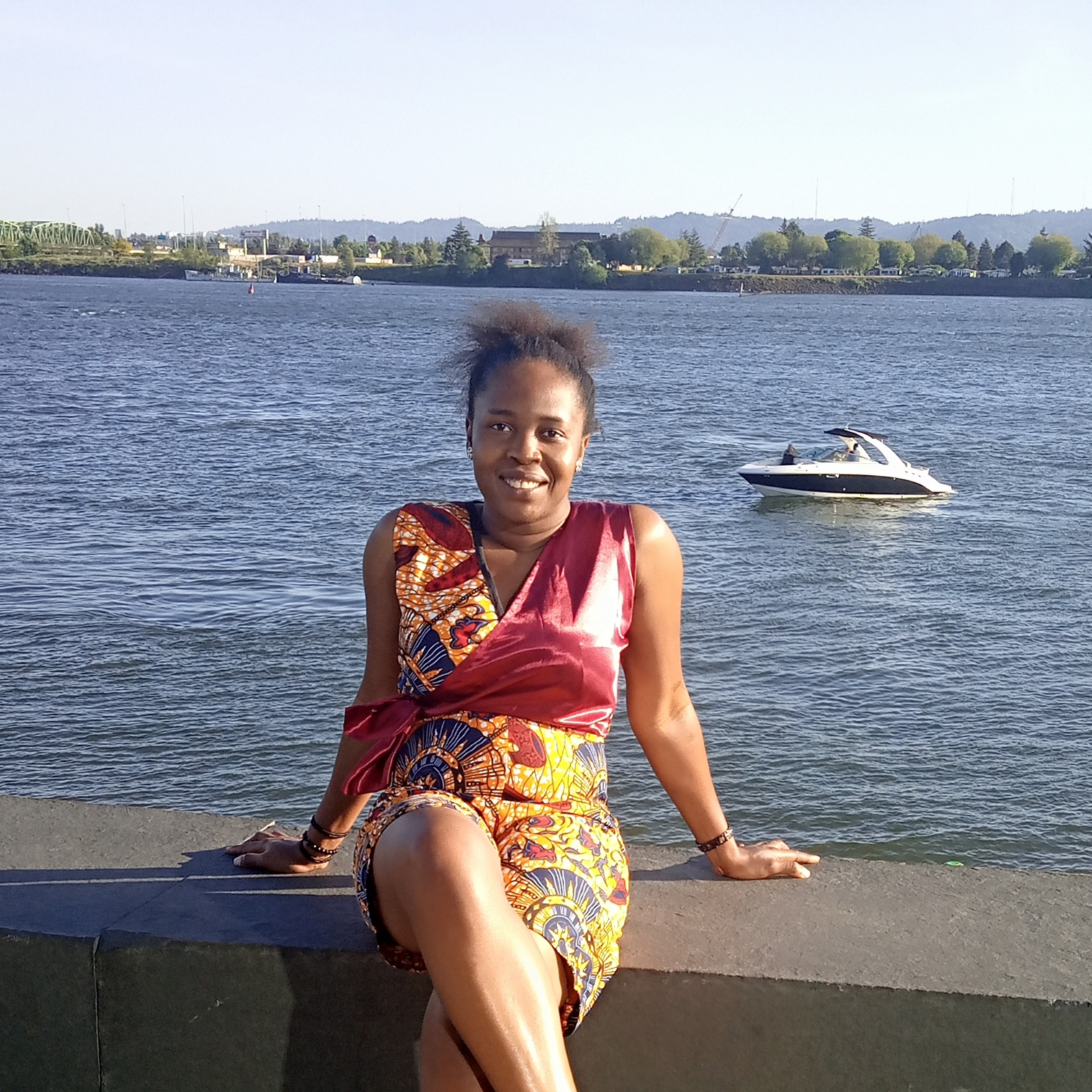 Cindy Ufelle
Civil Engineering
Cindy holds a B.Eng. degree in Agricultural and Bioresources Engineering from the Federal University of Technology Owerri (FUTO), Nigeria. She is currently pursuing a Master's degree in Civil Engineering with a focus in Ecohydraulics. Cindy is a Teaching Assistant at the Engineering Mechanics Learning Center. She enjoys variety of activities including hiking and traveling.
Research Committee: TBD
Undergraduate Students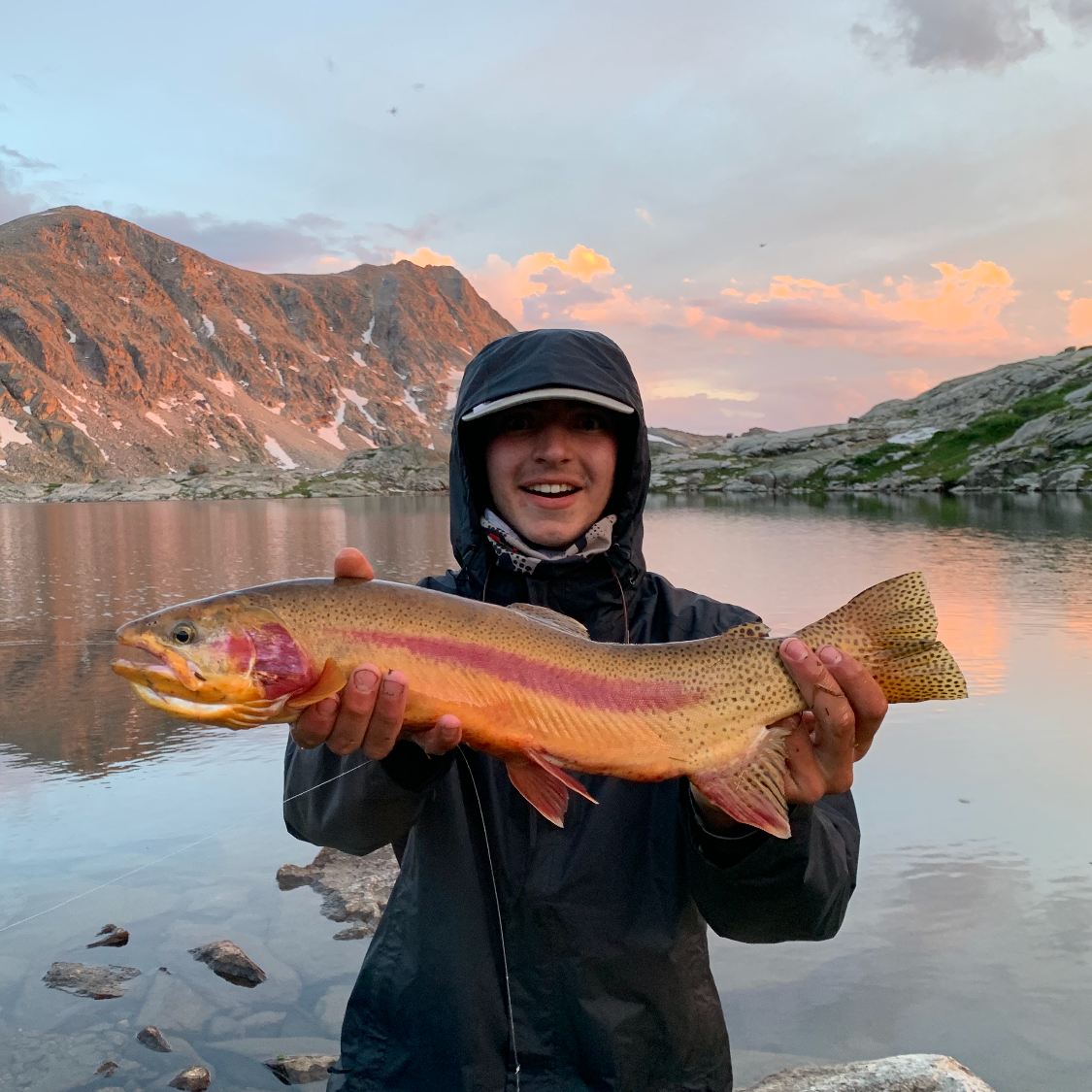 Anthony Bruno
Civil Engineering
Anthony is from Reno, Nevada and is currently a sophomore at MSU studying Civil Engineering and water resources. Anthony has also been working as an undergraduate research assistant in conjunction with Megan Conley on a fish passage project. When he is not engaged with academic activities, Anthony enjoys a variety of outdoor activities including flyfishing, mountain biking, and snowboarding. He hopes to pursue a career in Hydrologic Engineering after he graduates.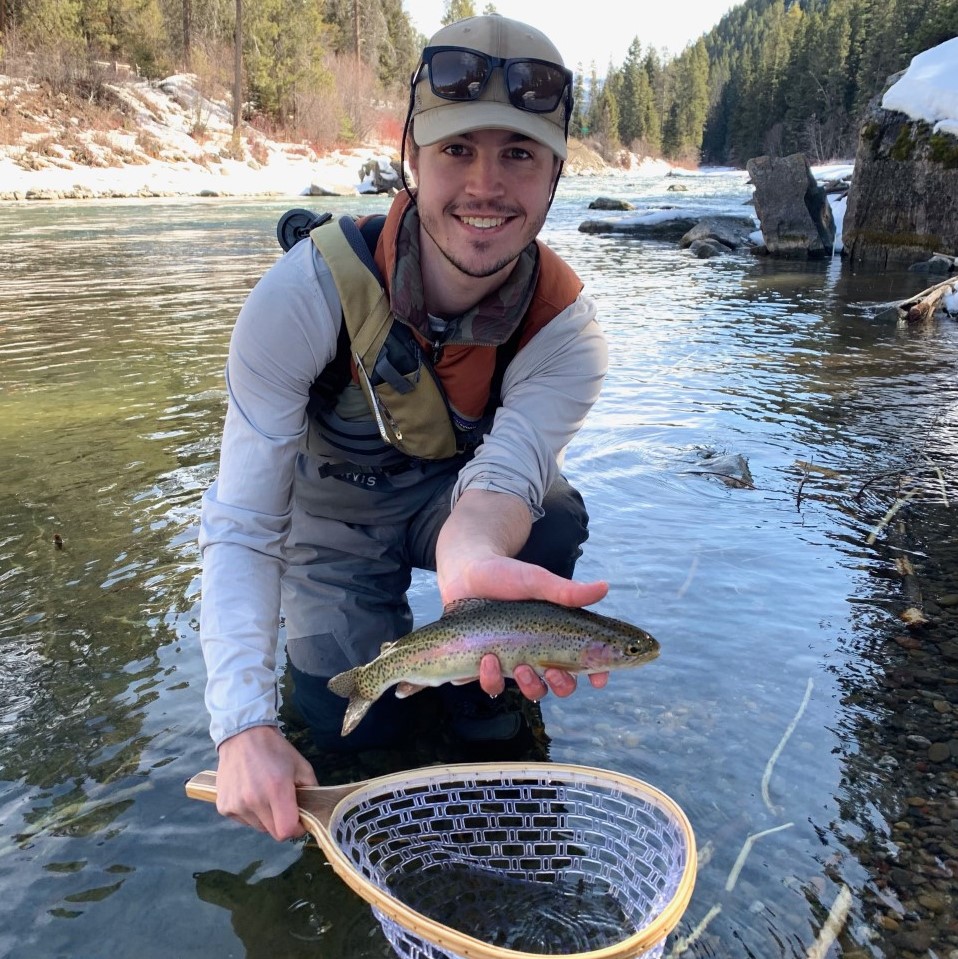 Lucio Stagnitti
Environmental Engineering
Lucio is from Forest Grove, Oregon and is a senior pursuing a B.S. in Environmental Engineering. Lucio is assisting with a Northern Pike leaping study at the BFTC as well as a Westslope Cutthroat Trout passage study. Outside of academics, Lucio can be found on the water in both its liquid and solid forms while fishing, skiing, or going for a float in his raft. After graduation, Lucio hopes to apply his engineering skills to benefit our rivers and streams through research and/or consulting work.