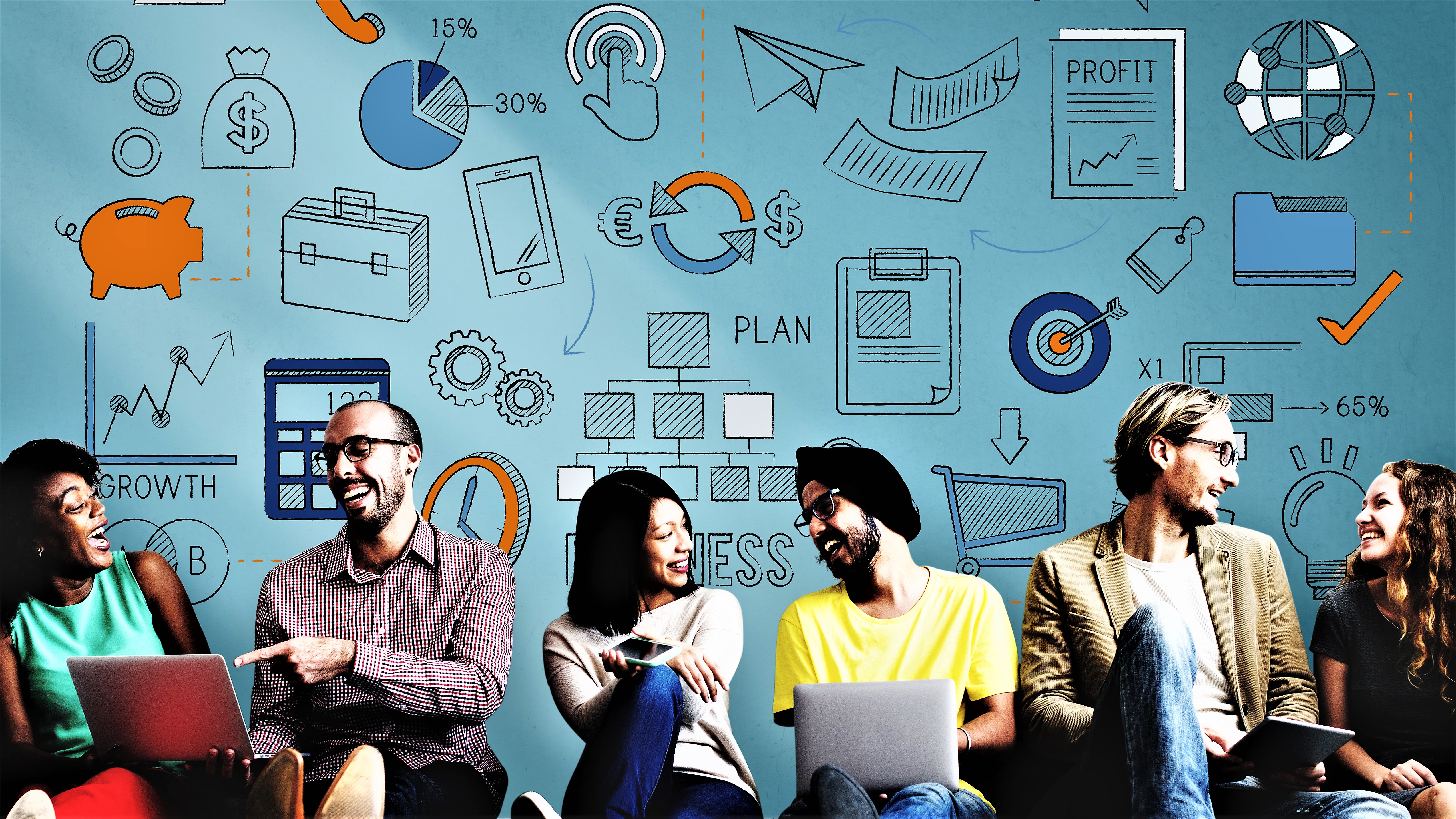 The Department of Agricultural Economics and Economics hosts two seminar series throughout the academic year that feature presentations of scholarly research on myriad economics-related topics.

---
ACADEMIC RESEARCH SEMINARS
Each semester, the DAEE hosts Academic Research Seminars that feature presentations delivered by MSU faculty, as well as by researchers from other universities and institutions. Volunteers and recommendations for future seminars may be submitted to Dan Bigelow at [email protected] or Mariana Carrera at [email protected]
DATE
TIME
PRESENTER/HOST
AFFILIATION
TITLE
LOCATION

8/26/21

3:15 - 4:45

Michael McCullough
Hosts:
Gary Brester
Vincent Smith

California Polytechnic
Beer Excise Taxes and the Craft Beverage and Modernization Tax Reform Act
LIN 406

9/10/21

3:15 - 4:45

Vincent Smith
Host: Dan Bigelow

Initiative for Regulation and Applied Economic Analysis

Industry Influence and Agency Decision Making: Evidence from USAID

LIN 406
9/17/21
3:15 - 4:45

Michael Kofoed
Host: Greg Gilpin

West Point
Zooming to Class: Experimental Evidence on College Students' Online Learning During Covid-19
LIN 406
9/24/21
3:15 - 4:45

Ryan Hill
Host: Nick Hagerty

Brigham Young University
Race to the Bottom: Competition and Quality in Science
LIN 406
10/1/21
3:15 - 4:45

Katrina Jessoe
Host: Dan Bigelow

University of California Davis
The Long-Run Industry Impacts of Pricing Externalities: Groundwater and Agricultural Land Use
LIN 406
10/15/21
3:15 - 4:45

Sarah Miller
Host: Mariana Carrera

Michigan Ross
The Economic Consequences of Being Denied an Abortion

LIN 406
11/5/21
3:15 - 4:45

Mike Anderson Host: Justin Gallagher

University of California, Berkeley
TBA
LIN 406
---
SACK LUNCH SEMINARS
Sack Lunch Seminars are informal lunchtime seminars held during the semester that give faculty and postdoctoral researchers an opportunity to share in-progress research or research ideas while garnering valuable feedback from colleagues.
DATE
TIME
PRESENTER
TITLE
LOCATION
9/15
Noon - 1

Justin Gallagher
DAEE Assistant Professor

Retrospective Voting and Natural Disasters that Cause No Damage: Accounting for the Selective Reporting of Weather Damage
LIN 406
9/27
Noon - 1

Mariana Carrera
DAEE Assistant Professor

Social Norms, Social Recognition, and Covid-19 Vaccination: A Field Experiment on a College Campus
LIN 406
10/25
Noon - 1

Pamela Meyerhoffer
Postdoctoral Researcher

Does Paid Family Leave Cause Mothers to Have More Children? Evidence from California
LIN 406
11/1
Noon - 1

Wendy Stock
DAEE Professor

TBA
LIN 406
11/22
Noon-1
Nick Hagerty
DAEE Assistant Professor
TBA

12/6
Noon - 1
Iker Saitua
Visiting Researcher
The Rise and Fall of the Sheep Industry in Montana

LIN 406

12/13
Noon - 1
Thomas Austin, Bill Kleindl
Land Resources and Environmental Sciences
TBA

LIN 406