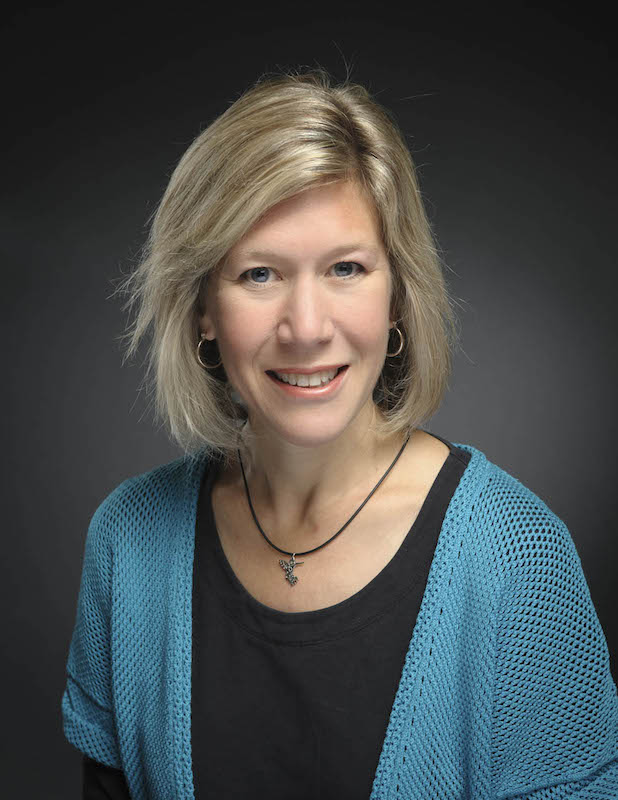 Tricia Seifert, Ph.D.
Dean and Professor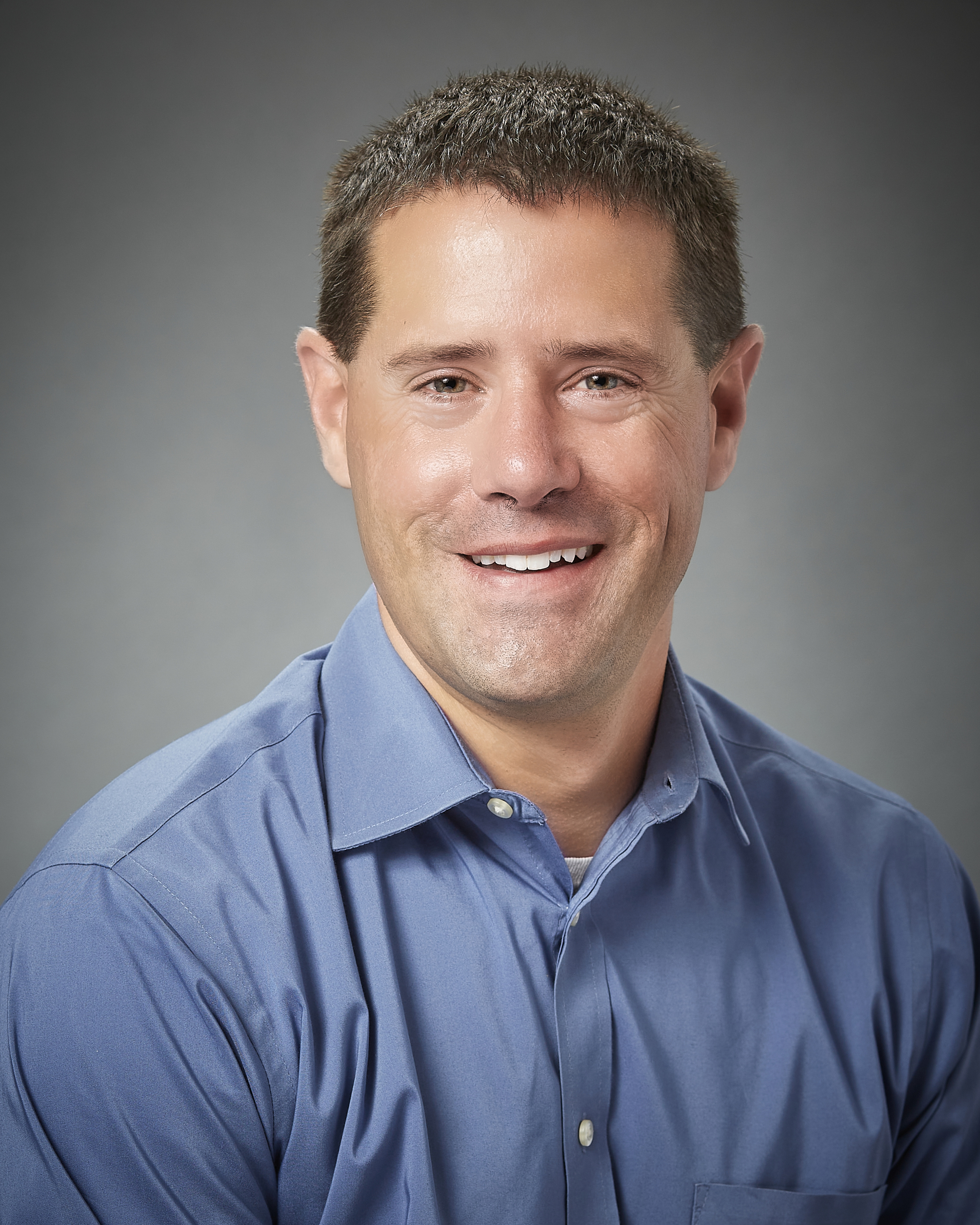 Joe Hicks, Ed.D.
Assistant Dean
Sky Wernik, M.Ed.
Assistant to the Dean & Administrative Manager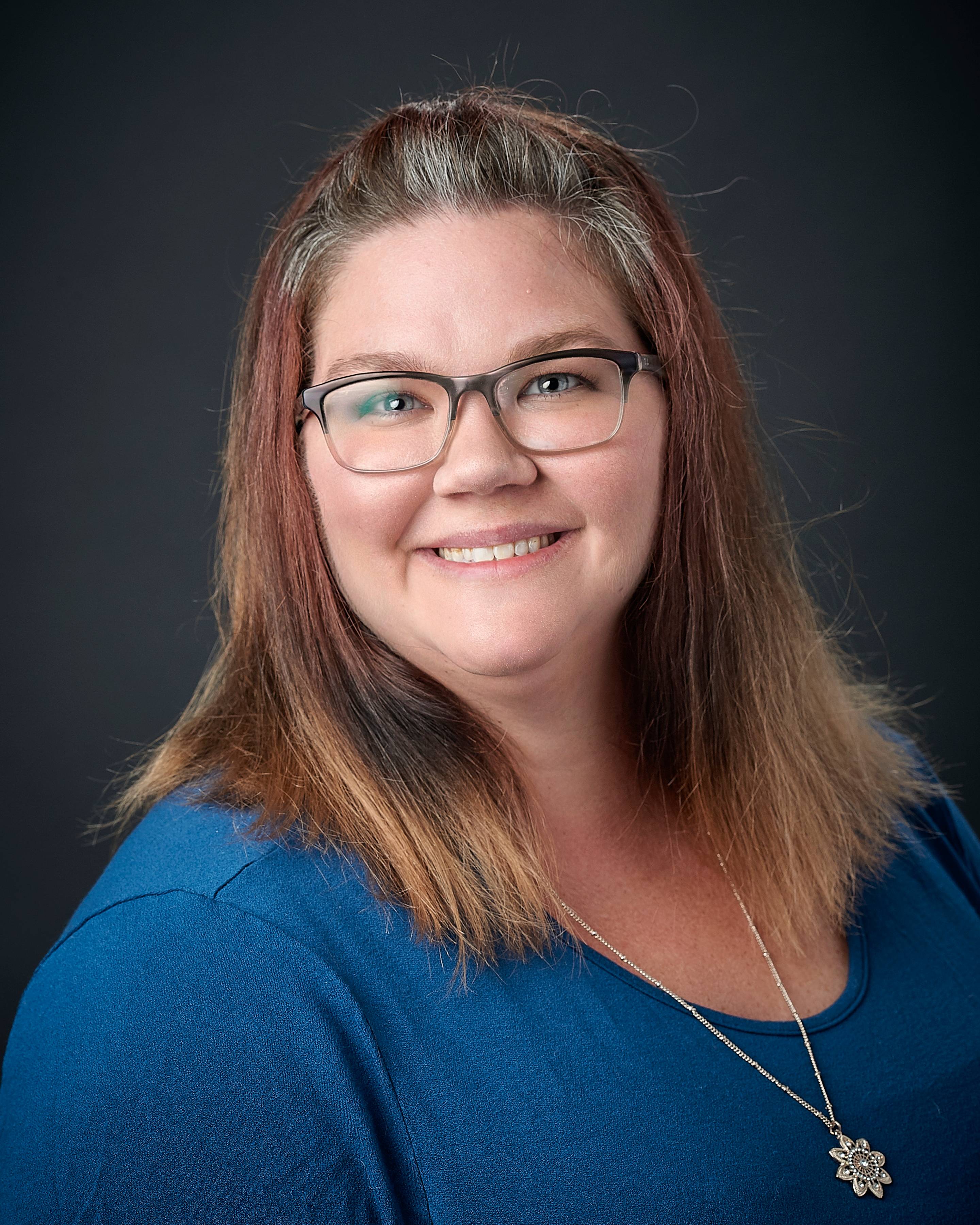 Kristen Musick
Administrative Associate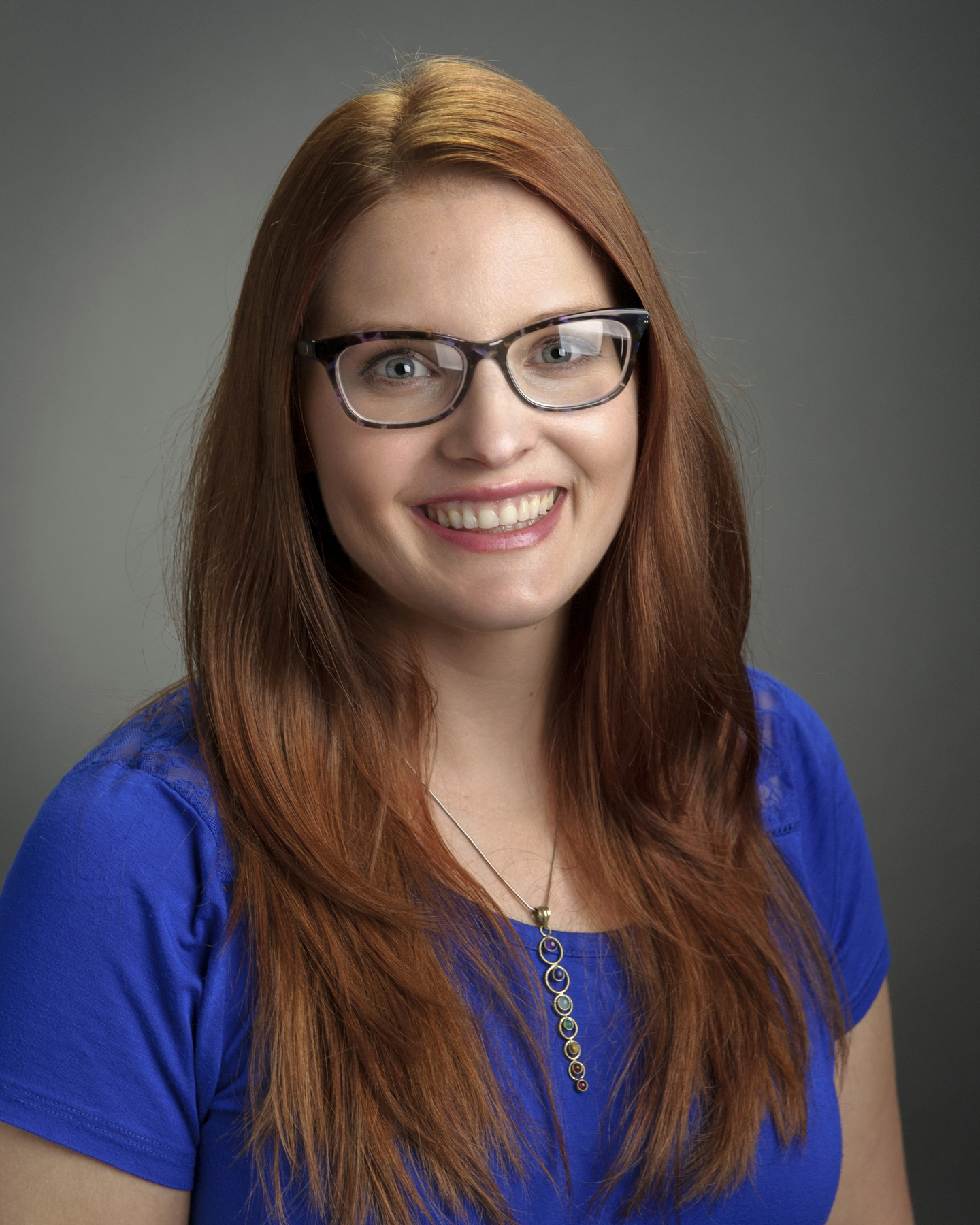 Rebecca Stanton, M.Ed.
Alumni Relations & Outreach Specialist
Mary Sanchez
Dean's Office Student Associate

Elizabeth Bird, Ph.D.
Project Development & Grants Specialist
Rebecca Koltz, Ph.D.
Department Head of Counseling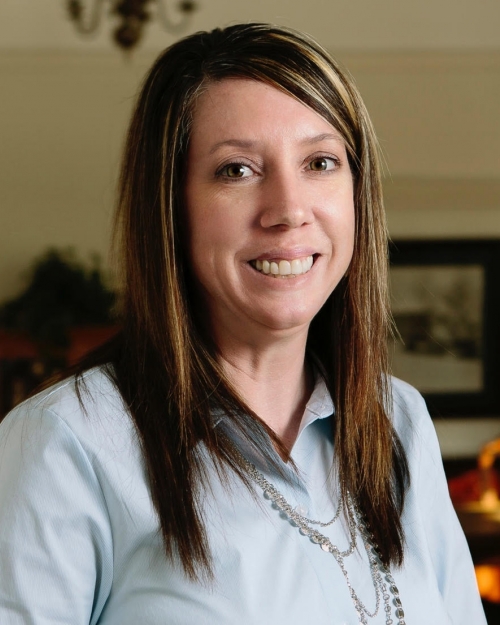 Dawn Tarabochia, Ph.D.
Department Head of Food Systems, Nutrition & Kinesiology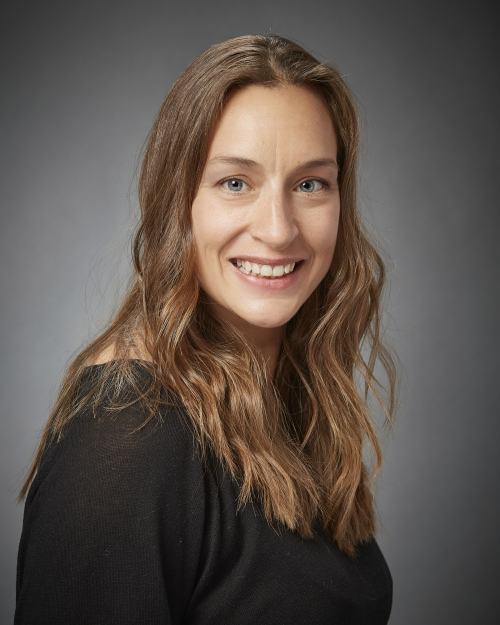 Michelle Grocke, Ph.D.
Department Head of Human Development & Community Health