2022-2023 EHHD Outstanding Faculty and Staff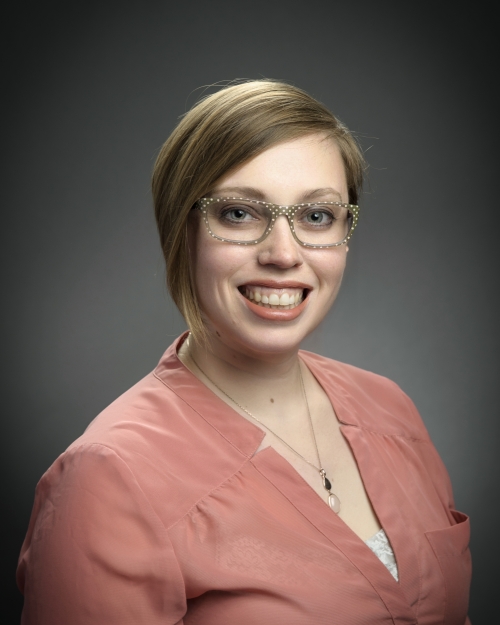 Brianna Routh
Assistant Professor, Department of Health & Human Development
Outstanding Faculty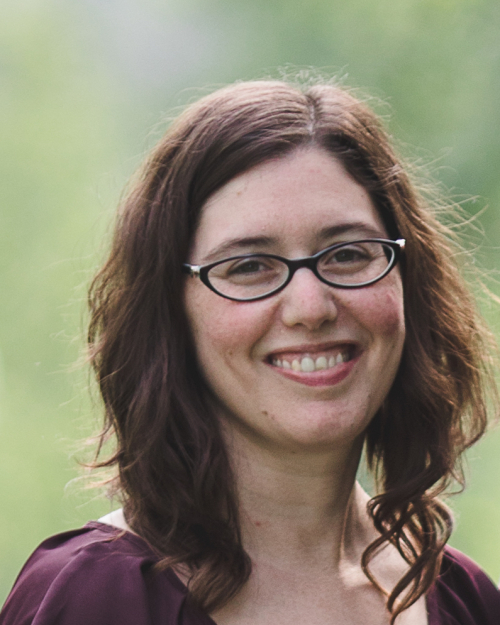 Deborah Rinio
Assistant Teaching Professor, Department of Education
Outstanding Faculty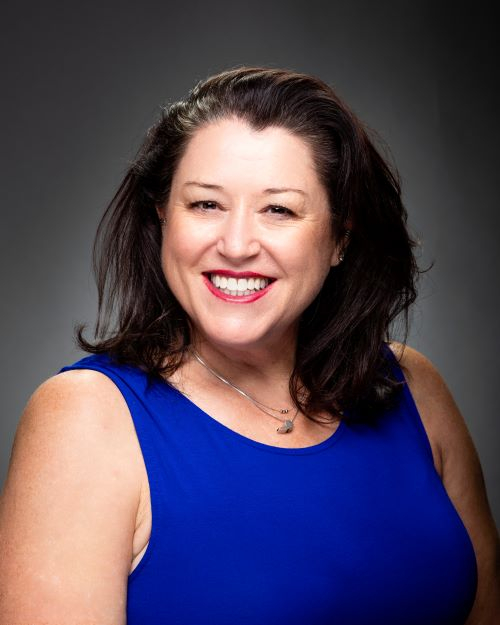 Karie Orendorff
Assistant Professor, Department of Health & Human Development
Outstanding Faculty
Roland Ebel
Assistant Research Professor, Department of Health & Human Development
Outstanding Faculty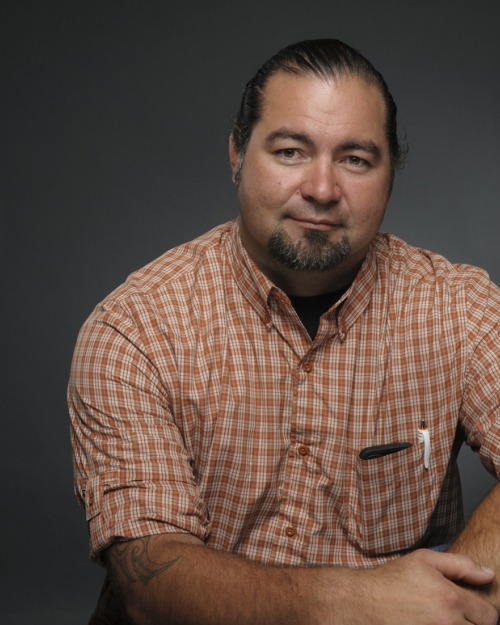 Sweeney Windchief
Associate Professor, Department of Education
Outstanding Faculty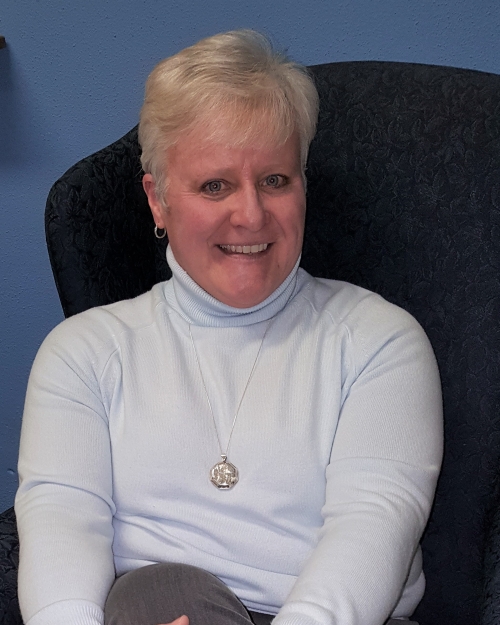 Tena Versland
Associate Professor, Department of Education
Outstanding Faculty

Elizabeth Bird
Project Development & Grants Specialist
Outstanding Staff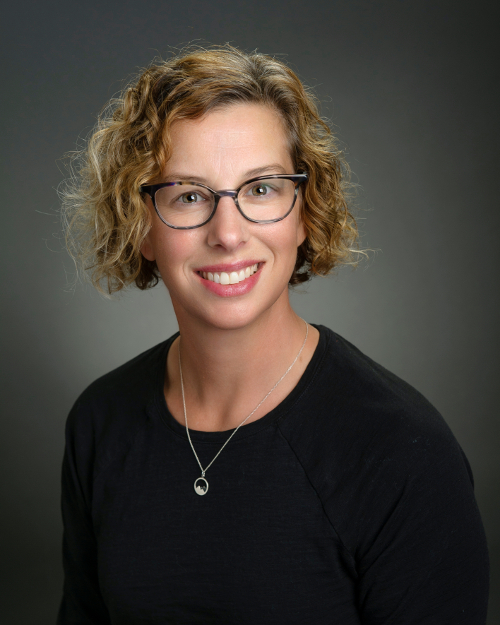 Jamie O'Callaghan
Post Baccalaureate Licensure Specialist & Academic and Student Services Advisor, Field Placement & Licensure
Outstanding Staff
2022-2023 External Faculty Awards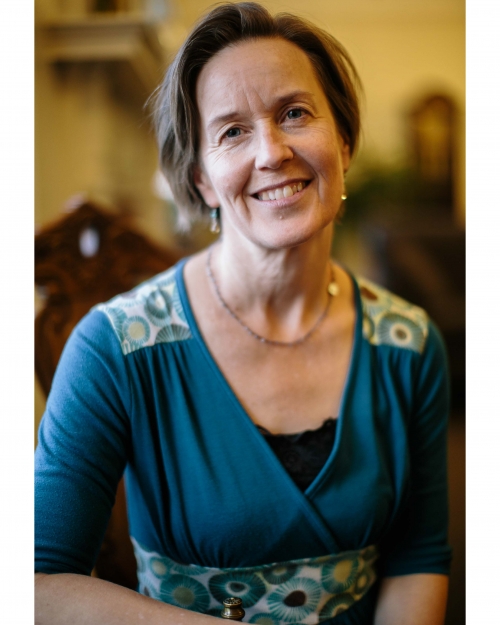 Suzanne Held
Professor, Department of Health & Human Development
National Rural Health Day 2022 Community Star - National Organization of National State Offices of Rural Health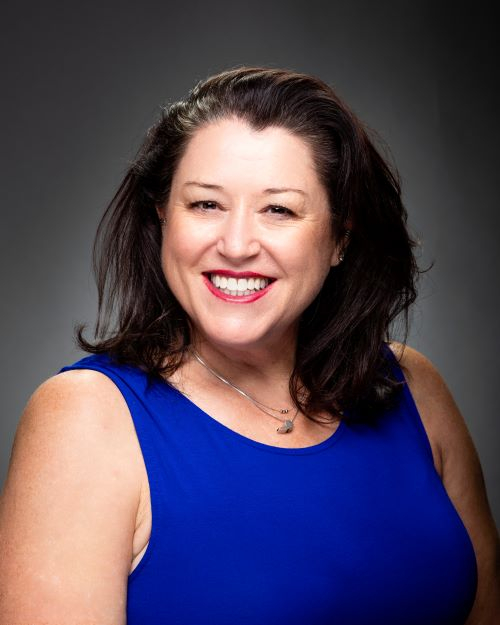 Karie Orendorff
Associate Professor, Department of Health & Human Development
SHAPE America's Comprehensive School Physical Activity Program (CSPAP) Innovative Paper Award - Society of Health and Physical Educators (SHAPE) America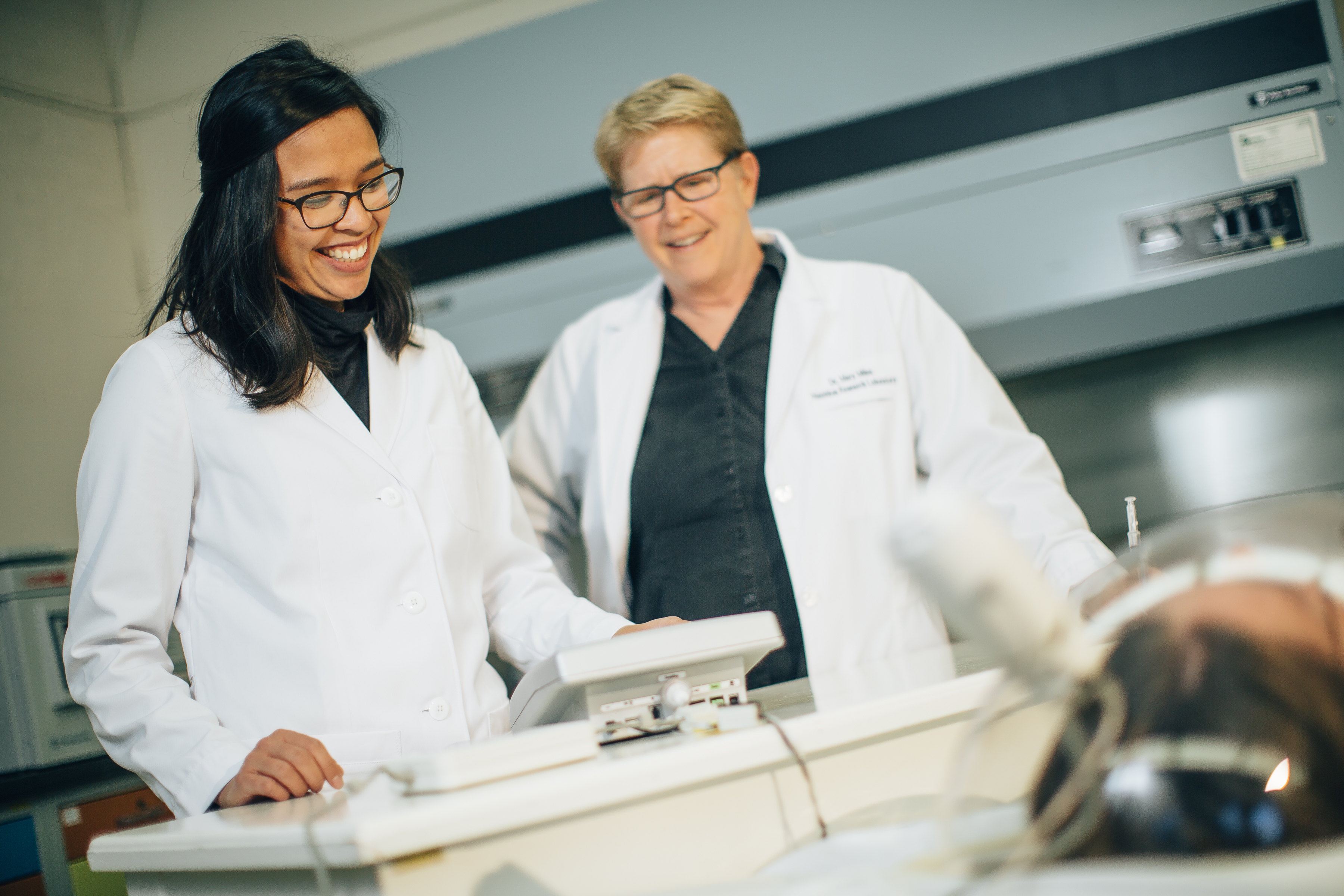 Stephanie Wilson & Mary Miles
Graduate Student & Professor, Department of Health & Human Development
Howard A. Dawson Best Research Paper Award - Nutrition Research journal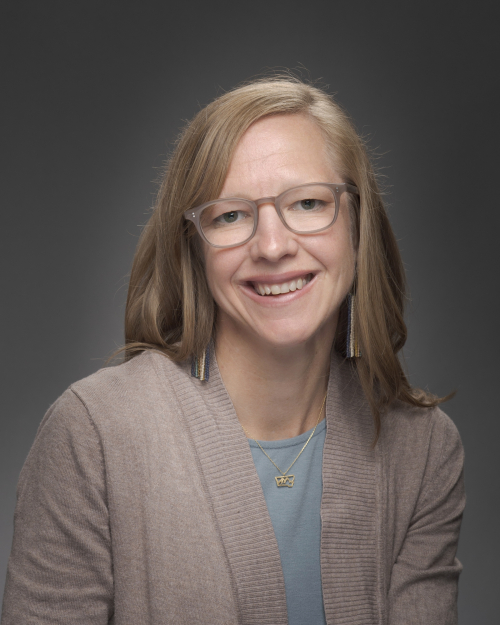 Sarah Wilson
Assistant Teaching Professor, Department of Education
NREA Achievement Award - National Rural Education Association
2022-2023 EHHD Selected Publications
Selected from scholarly journal articles published between July 1, 2022 and June 30, 2023.
Department of Education
Title

Journal

Authors (*= EHHD faculty)

"Step Outside": A Portrait of an Exemplary Rural K-8 Science Educator

Journal of Research in Science Teaching, 60:544-567

Hammack, RJ*

Stanton, C*

Boyle, J

Strength in Numbers: The Promise of Community-Based Participatory Research in Rural Education

Theory and Practice in Rural Education, 12(1)105-115

Davis, L*

Buchanan

Planning Literacy Curriculum Development: Critical Reflections

Association for the Teaching of English Grammar

Ellsworth, A

Rurally motivated? How English teachers negotiate rural sense of belonging

English Education 54(3):196-218

Olsen, AW

Long, D

Olsen, KW*

Fassbender, WJ

Building Primary Preservice Teachers' Identity as Engineering Educators

Education Sciences, 637(12)

Lux, N*

Hammack, RJ*

Wiehe, B (graduate student)

Gannon, P
Department of Health & Human Development
Title

Journal

Authors (*= EHHD faculty)

A Model of Successful Transitions from Home to Long-Term Community: A grounded theory study

HSOA Journal of Gerontology and Geriatric Medicine, 9(163)

Koltz, DJ*

Impact of long-term lentil consumption on insulin resistance, satiety, and gastrointestinal symptoms – A randomized clinical trial

Nutrition Research, 106

Wilson, SMG (graduate student)

Peterson, EJ (graduate student)

Gaston, ME*

Kuo, WY*

Miles, MP*

Perceived Stress, Stressors, and Preferred Stress Management Strategies among Western Agricultural Producers

Journal of Rural Mental Health

Grocke, MU*

Brennan, AL*

Freeman, B

Weas, H (graduate student)

Gutheil, J (graduate student)

Stallones, L

McMoran, D

The Importance of the Food System for Rural Vitality and Livelihoods In the US Northern Great Plains

Journal of Rural and Community Development,18(1):93-117

Ebel, R*

Thornton, A

The Impact of Trayless Dining Implementation on University Diners' Satisfaction, Food Selection, Consumption, and Waste Behaviors

Multidisciplinary Digital Publishing Institute/Sustainability 14(24):16669

Zhang, W*

Kwon, J
Click this link to visit awards and honors from previous years.