LIFE Scholars participate in campus internships during their final year of the program to prepare them for competitive employment upon graduation. The majority of students will engage in meaningful work experiences through the nationally recognized Project SEARCH internship model.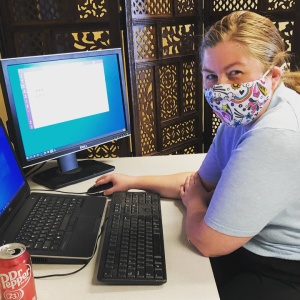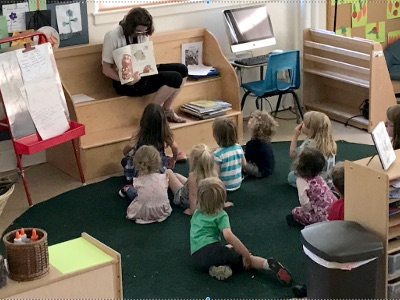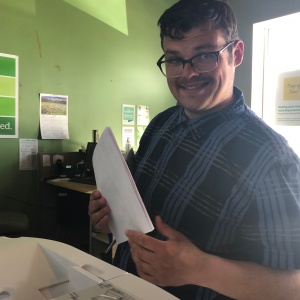 Project SEARCH is a unique, ten-month, internship program for young adults with intellectual and developmental disabilities. Interns are immersed in a workplace on campus or in the community to explore careers through hands-on learning. They participate in daily classroom instruction and rotate through two, 10-week internships to learn relevant, marketable skills. Interns complete complex and systematic tasks, gain confidence and independence and develop professional relationships. Student interns work in MSU offices, labs, auxiliary and facility services with on-site support from a college or business mentor and a LIFE Scholars job coach. Interns graduate with a career portfolio, which contains a resume, letters of recommendation and a competency profile. The goal of the Project SEARCH model is for graduates to obtain meaningful, competitive employment for a minimum of 16 hrs./week for minimum wage or more.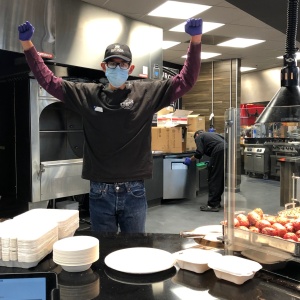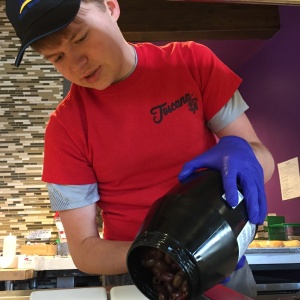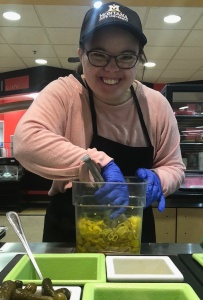 Successful completion of two internship rotations is the career development requirement for earning the LIFE Scholars Certificate. Alternative internship experiences may be provided to accommodate students who are already employed in the community or who have participated in Project SEARCH prior to their acceptance into MSU as a LIFE Scholar.