MSU Extension's mission is to improve the lives of Montana citizens by providing unbiased, research-based education and information that integrates learning, discovery and engagement to strengthen the social, economic and environmental well-being of individuals, families and communities.
The results from this survey will help MSU Extension identify and better understand needs and opportunities across the state, inform conversations and dialogue around meeting those needs, and provide information to inform strategic allocation of resources to collectively work towards meeting the organizational mission.
FULL 2022 Needs Assessment Report
Understanding Community Needs Report
---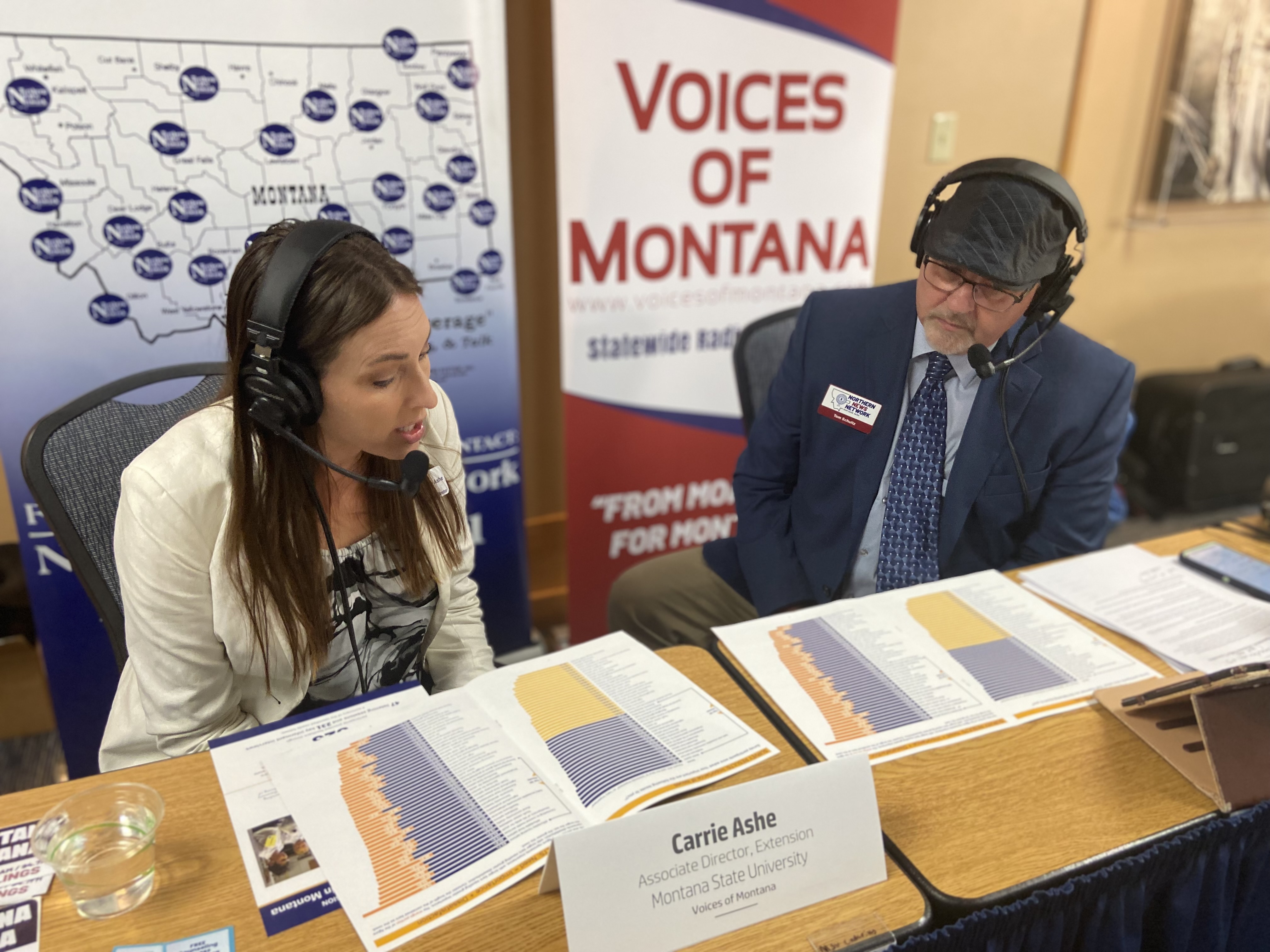 Listen now as MSU Extension Associate Director, Carrie Ashe, discusses the impacts of the 2022 Needs Assessment Statewide Report during our interview with Tom Schultz and Voices of Montana!