Teaching children how to cook will help them develop healthy eating habits early in life. Other benefits of parents and kids cooking together include spending more time together and participating to work as a team. Cooking with kids helps them learn math, science, and reading, as well as learn how to measure, count, and read new symbols. Cooking gives them something to be proud of and is a way for them to build self-confidence.
Cooking skills for kids
Children develop cooking skills at different rates. Introduce them to skills that match their ability level. Be patient as your child learns new skills.
Cooking safely
Before cooking, have children wash hands, protect clothing, and tie long hair back
Read through recipe and get out all ingredients and utensils
Use a cutting board, not the kitchen counter, for cutting and slicing
Clean up any spills right away with soap and washcloth
Use potholders to handle pots, pans, or anything hot form the stove or microwave
Turn handles of sauce pans on the stove towards the counter to prevent burns or spills
Assist children in using electric or gas appliances
Help children use knives. Teach them to always hold the knife with the blade away from themselves and never to play with knives
When finished, help children wash all dirty dishes and counter tops, refrigerate food, and return everything to its place
Getting started
First, break down tasks into steps
Show your child how to do the step then let them practice
Don't expect perfection
Be patient and allow extra time as they learn new skills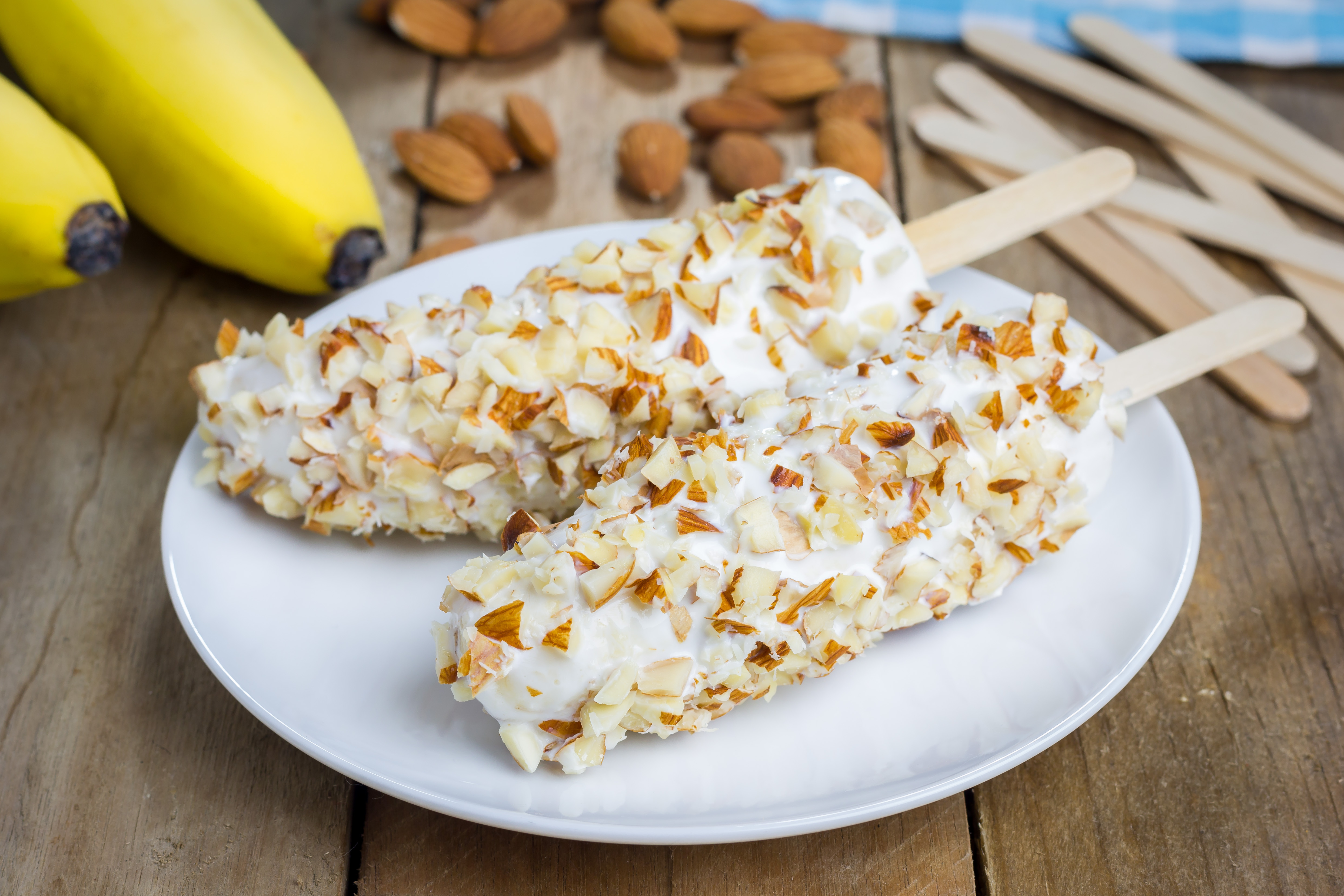 Featured Recipes
Coming soon.