Dark Green, Red, and Orange Vegetables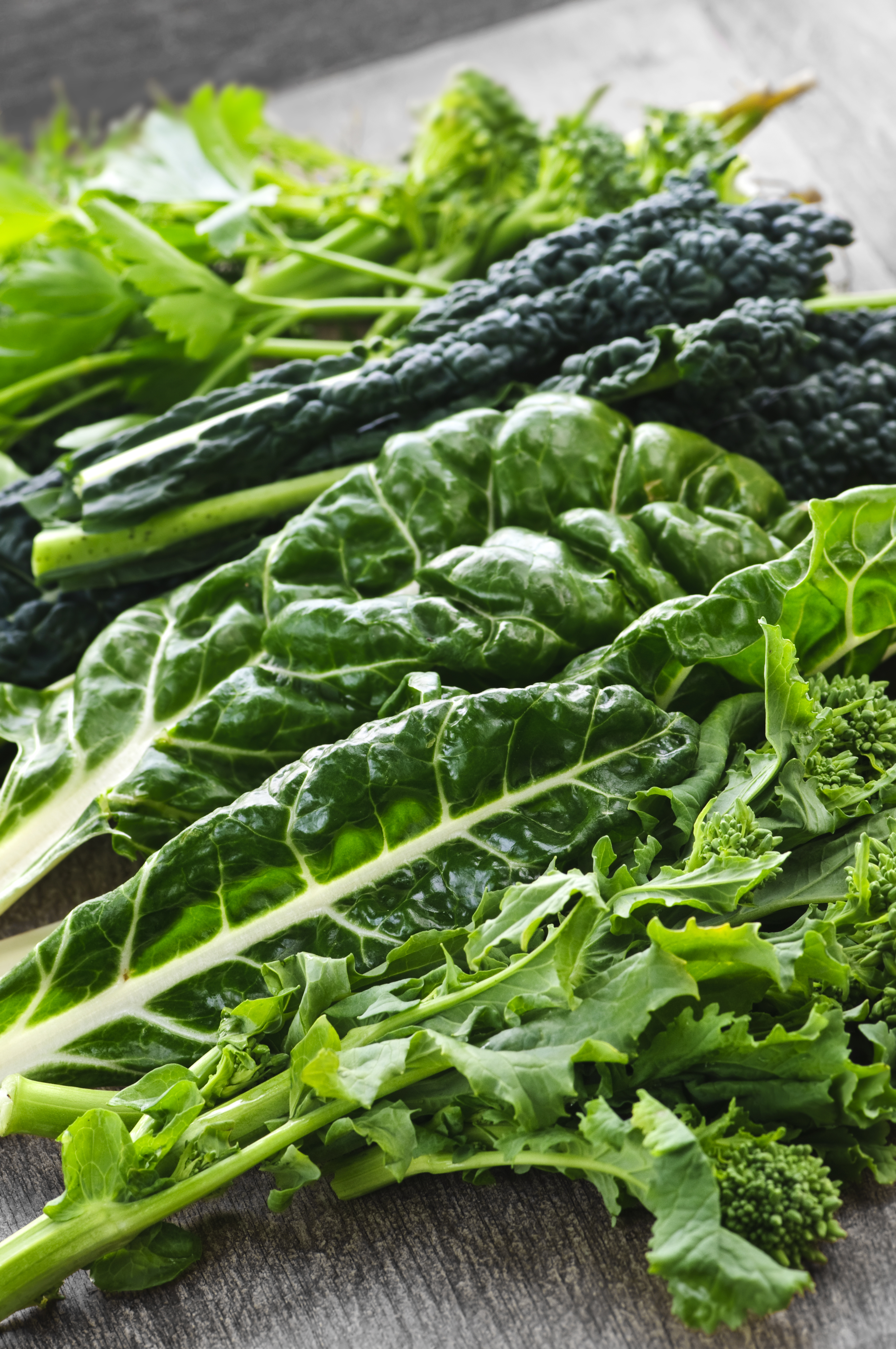 Why should we eat dark green vegetables?
Dark green vegetables are rich in vitamins A, C, and K, and folate. These nutrients protect bones, decrease inflammation, help with vision, improve immunity, and protect against some types of cancers. Some of these vegetables are good sources of Vitamin E, which is also important for immune health and protection against heart disease.
Dark green vegetables
Bok Choy
Broccoli
Collard Greens
Dark Green Leafy Lettuce
Kale
Mustard Greens
Romaine Lettuce
Spinach
Watercress
How much should we eat?
The Dietary Guidelines for Americans recommends eating 1 1/2 cups of dark green vegetables per week. Rather than trying to eat it all in one meal, try dividing it into 1/2 cups servings 3 times per week. This way you can also include other colors of vegetables, keeping your plate looking more like a rainbow!
One hald cup of dark green vegetables equals:
1 cup raw, dark leafy vegetables
1/2 cup cooked greens
1/2 cup cooked broccoli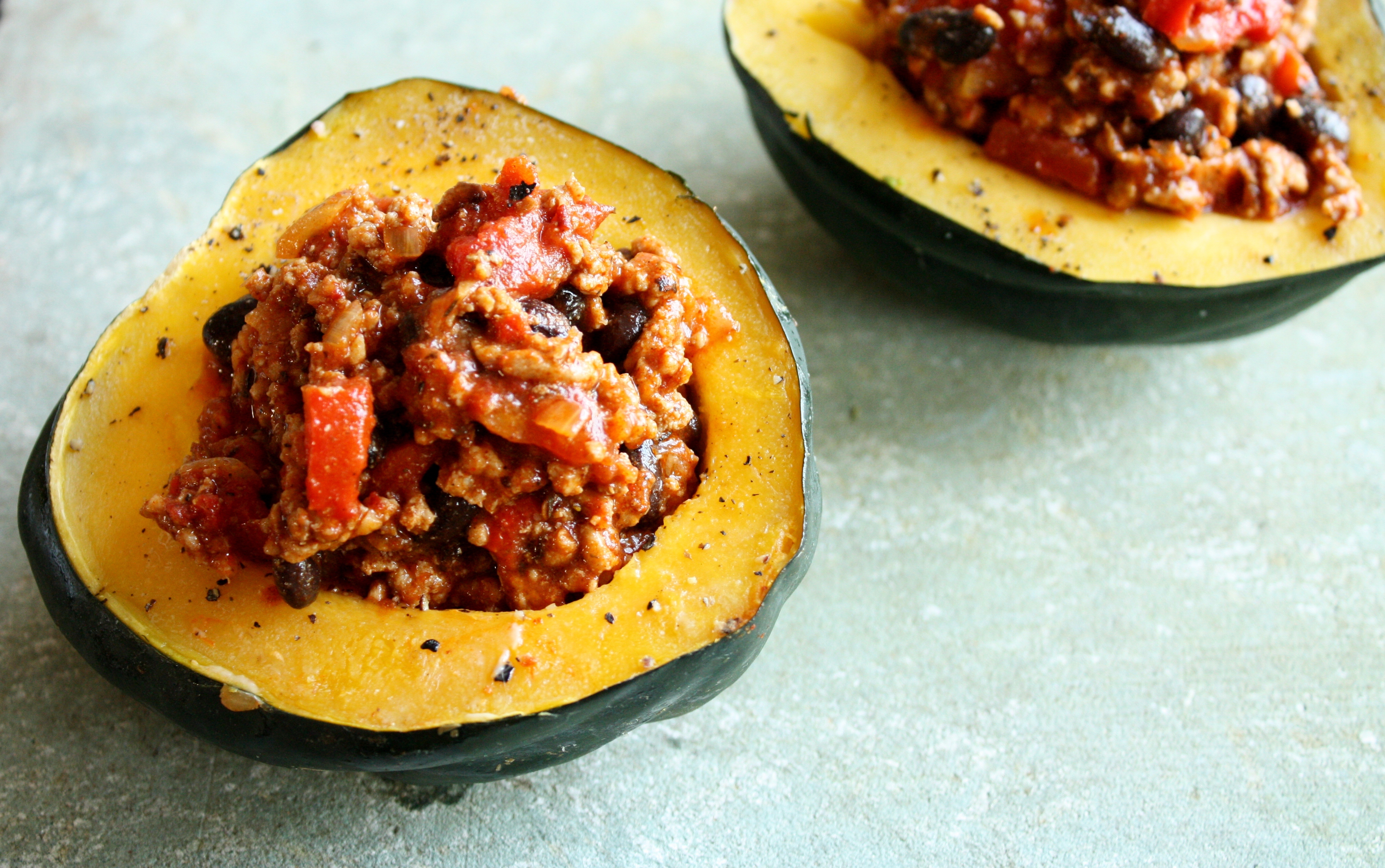 Why should we eat red and orange vegetables?
Red and orange vegetables are high in beta carotene, which the body turns into vitamin A. Vitamin A helps protect against infection and some types of cancer. Many of these vegetables also have high levels of vitamin C, potassium, and vitamin K. Vitamin C promotes healing, potassium can lower blood pressuree, and vitamin K helps with blood clotting.
Red and orange vegetables
Acorn Squash
Butternut Squash
Carrots
Hubbard Squash
Pumpkin
Red Bell Peppers
Sweet Potatoes
Tomatoes
How much should we eat?
The recommended intake for red and orange vegetables is 5 1/2 cups per week. Try dividing this into multiple servings as well!
One half cup of red and orange vegetables equals:
1/2 cup cooked and mashed acorn or butternut squash
6 baby carrots or 1 medium carrot
1/2 of a large red pepper
1/2 of a large sweet potato
1/2 of a large tomato
Featured Recipes
Coming soon.