Thaw safely
Use the refrigerator for slow, safe thawing or thaw sealed packages in cold water.
For quicker thawing, defrost in the microwave if the food will be placed immediately on the grill.
Thaw meat and poultry completely before grilling.
Marinating
Marinate food in the refrigerator, not on the counter
Do not reuse a marinade.
Keep cold food cold
Keep meat and poultry refrigerated until ready to use. Only take out the meat and poultry that will immediately be placed on the grill.
When using a cooler, keep it out of the direct sun by placing it in the shade or shelter. Avoid opening the lid too often.
Pack beverages in one cooler and perishables in a separate cooler. Separate ready-to-eat foods from raw meat, fish, or poultry.
Keep everything clean
Be sure there are plenty of clean utensils and platters. Don't use the same platter and utensils for raw and cooked meat, fish, or poultry.
If you're grilling away from home, find out if there's a source of clean water. If not, bring water for preparation and cleaning. Make sure to bring a clean tablecloth and clean water, soap, and towels for washing hands.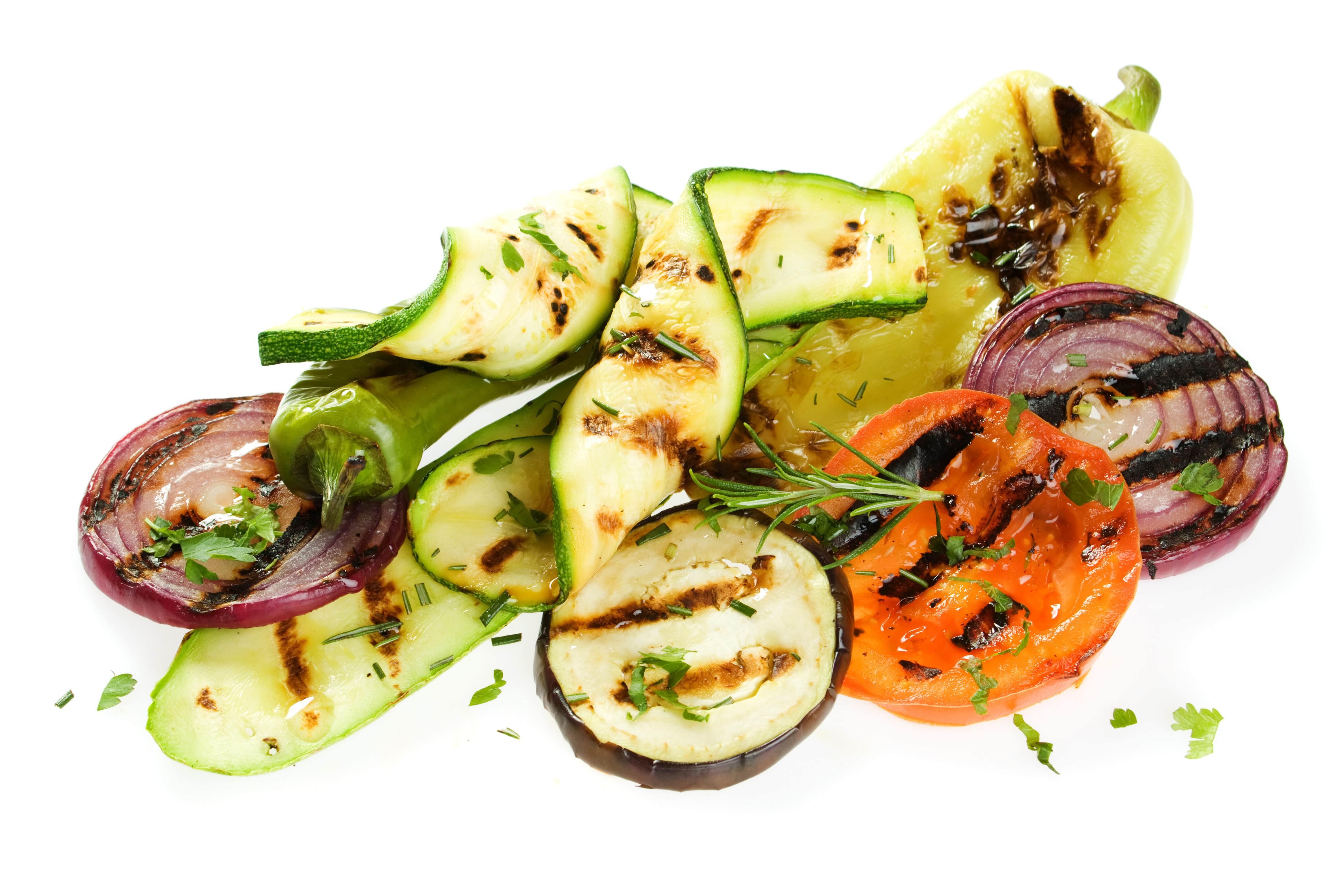 Cook thoroughly
Cook food to a safe minimum internal temperature to destroy harmful bacteria.
Meat and poultry cooked on a grill often brown very fast on the outside.
Use a food thermometer to be sure the food has reached a safe minimum internal temperature.
Let all meat rest at least three minutes after cooking.
Meats and minimum temperatures
| | |
| --- | --- |
| Poultry Breast | 165°F for 15 seconds |
| Ground Poultry | 165°F for 15 seconds |
| Ground Meats | 160°F for 15 seconds |
| Fish | 145°F for 15 seconds |
Grilling chicken
On the grill, chicken can become crisp on the outside and undercooked on the inside. Before putting chicken on the grill, place a glass dish with chicken and marinade in a microwave oven. Microwave on HIGH 3 to 4 minutes. Turn chicken over and microwave 3 to 4 minutes longer.
Place chicken on grill. Grill about 5 minutes on each side to complete cooking.
Featured Recipes
Coming soon.