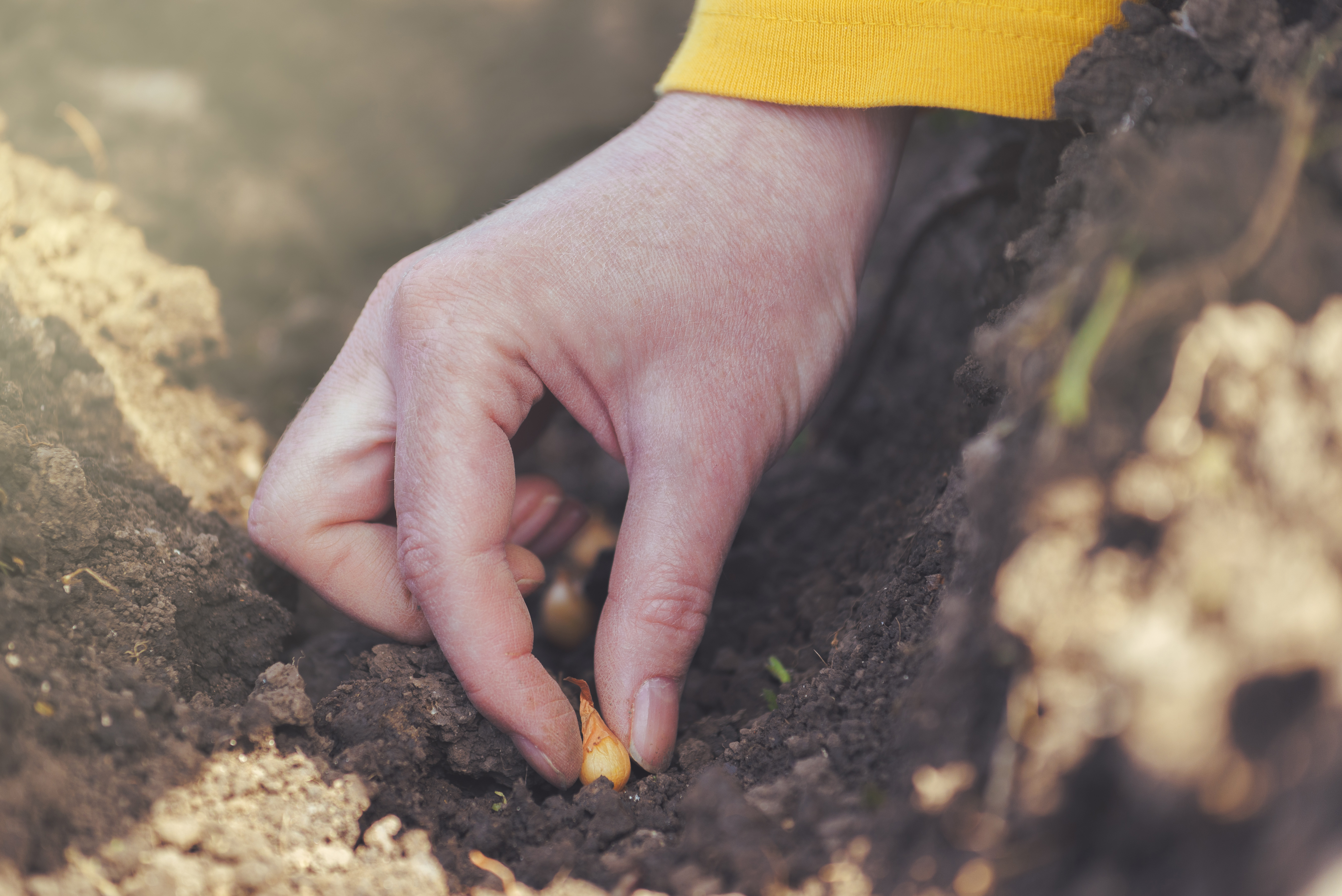 Plant a backyard, community, or school garden
For the best results with a backyard, community or school garden in Montana, consult the MontGuides produced by Montana State University Extension at www.msuextension.org. Here are a few examples of what you can find in the Yard and Garden Publications:
Planting a Home Vegetable Garden
Can I Grow that Here? Vegetable Seed and Transplant Schedules for Garden or Container
Tips for planting gardens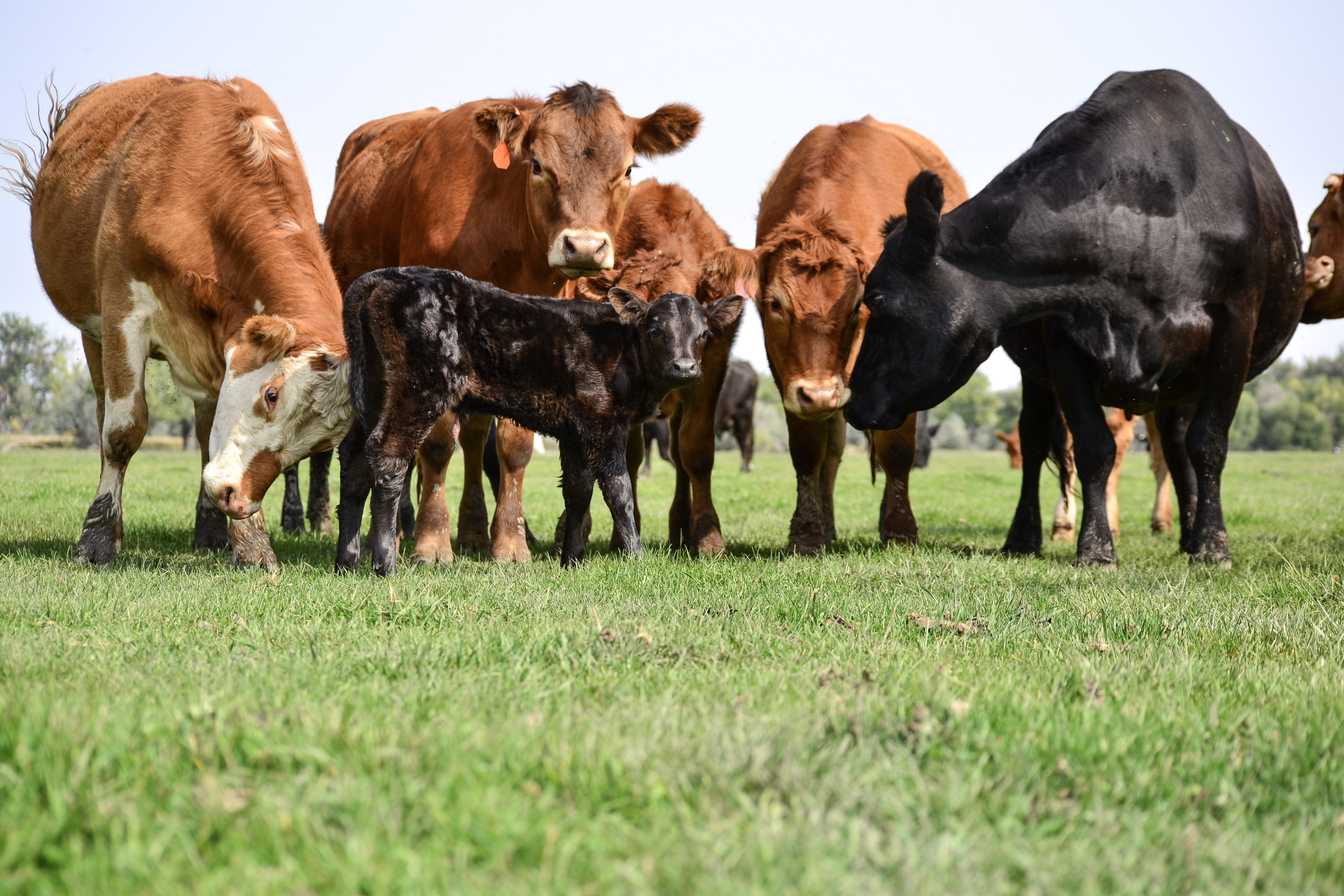 Food grown in Montana
Montana ranks second in the nation for the amount of land used in farms and ranches. By buying Montana-grown food, you support farmers, ranchers, and local economy. Some of the most commonly grown or produced foods in Montana are described below; many other Montana-grown foods are also available.
Buying Montana-grown products
You may be able to find Montana-grown products at retailers that accept SNAP benefits. Look for retailers that accept SNAP at: http://www.fns.usda.gov/snap/retailerlocator
Look for local foods and local farmer's markets at: https://abundantmontana.com/
For a list of Montana farmer's markets and other locations that offer the opportunity to double your SNAP dollars, go to: https://www.doubledollarsmt.com/
Featured Recipes
Coming soon.