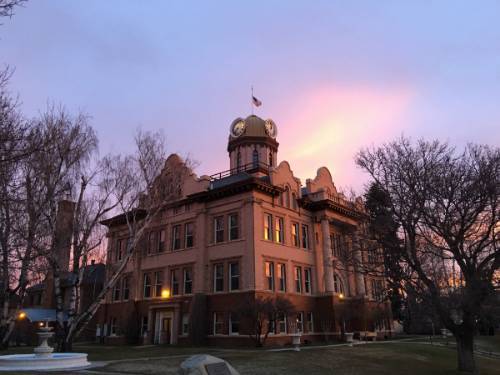 Photo Credit: Pamela Vosen
Providing educational outreach through a statewide network that connects university resources with grass-roots needs. Topic specialists on campus and agents in county and reservation offices bring the people of Montana practical knowledge and current research that can impact their livelihoods and affect their lives.
The Montana State University Extension Service is an ADA/EO/AA/Veteran's peference employer and provider of educational outreach.