Missoula County Extension & Weed District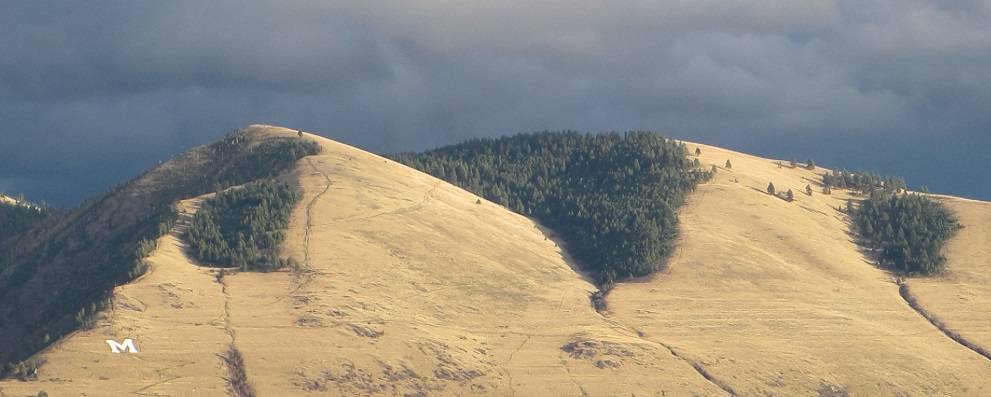 The Missoula County MSU Extension Office and Missoula County Weed District work to provide coordination, educational outreach and training using current research-based information and resources to address the needs of the public in the areas of weed & pest management, horticulture/agriculture, youth development, family and consumer sciences, nutrition and additional areas identified by the communities we serve. Details on each program can be found by clicking on the programs below.
Weed District: Integrated Weed Management, vegetation mapping, research, outreach and landowner assistance with vegetation management.
4-H Youth Development: Youth ages 5-19 learn leadership, citizenship and other life skills. Sixteen 4-H Clubs to choose from!
Horticulture: Soil building, organic gardening, Integrated Pest Management, native plant restoration.
Plant Clinic: Specialize in plant care and pest management issues like bugs, plants or disease problems.
Nutrition: Expanded Food and Nutrition Education Program for limited income families with children.
Family: Family & Consumer Sciences specialize in economics, food safety and nutrition, housing and environmental health, and family & human development.
Agriculture/Livestock: Agriculture, livestock, Sheep & Wool Pool, and Sheep Grazing.
Mosquitoes: Mosquito fact sheet and the Lolo Mosquito Control District.