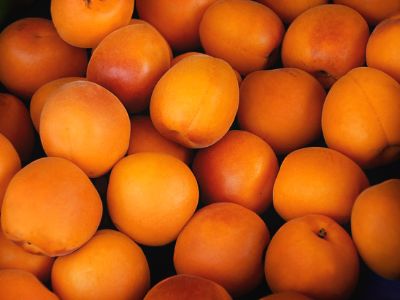 ---
Preparation: Step-by-Step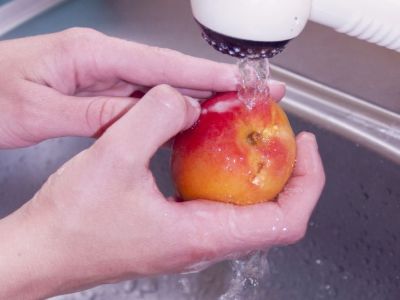 Wash hands. Thoroughly rinse apricots
to remove any dirt.
Cut fruit following the natural line around the apricot. When
ripe, fruit will easily release from the pit when opened.
Due to their small size, apricots need little further
preparation. They are ready to grill, preserve, eat, or
slice for salads, cereals or smoothies.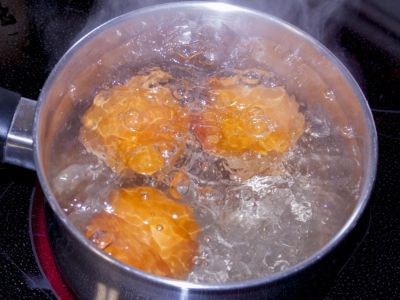 To remove skins, drop apricots in boiling water for
30-60 seconds, then immerse in cold water.
The skins should slip off easily.
For More Information:
Montana State University Extension: msuextension.org
MSU Extension Master Gardener: mtmastergardener.org
MSU Extension Food and Nutrition: nutrition.msuextension.org
MSU Extension Nutrition Education Programs: buyeatlivebetter.org
Date of Publication: January 2014